LOGISTICS

Related content

Our first white paper looks at how port-centric logistics solutions are creating opportunities that streamline supply chains, reduce transportation costs, and more.

Read more

DP World Cargospeed in partnership with Virgin Hyperloop will enable fast, sustainable delivery of cargo around the world.

Read more

INSIGHTS

Related content

We connect people, markets and nations to change what's possible for everyone.

Read more

Great stories are beyond graphs and numbers, here's ours from 2020.

Read more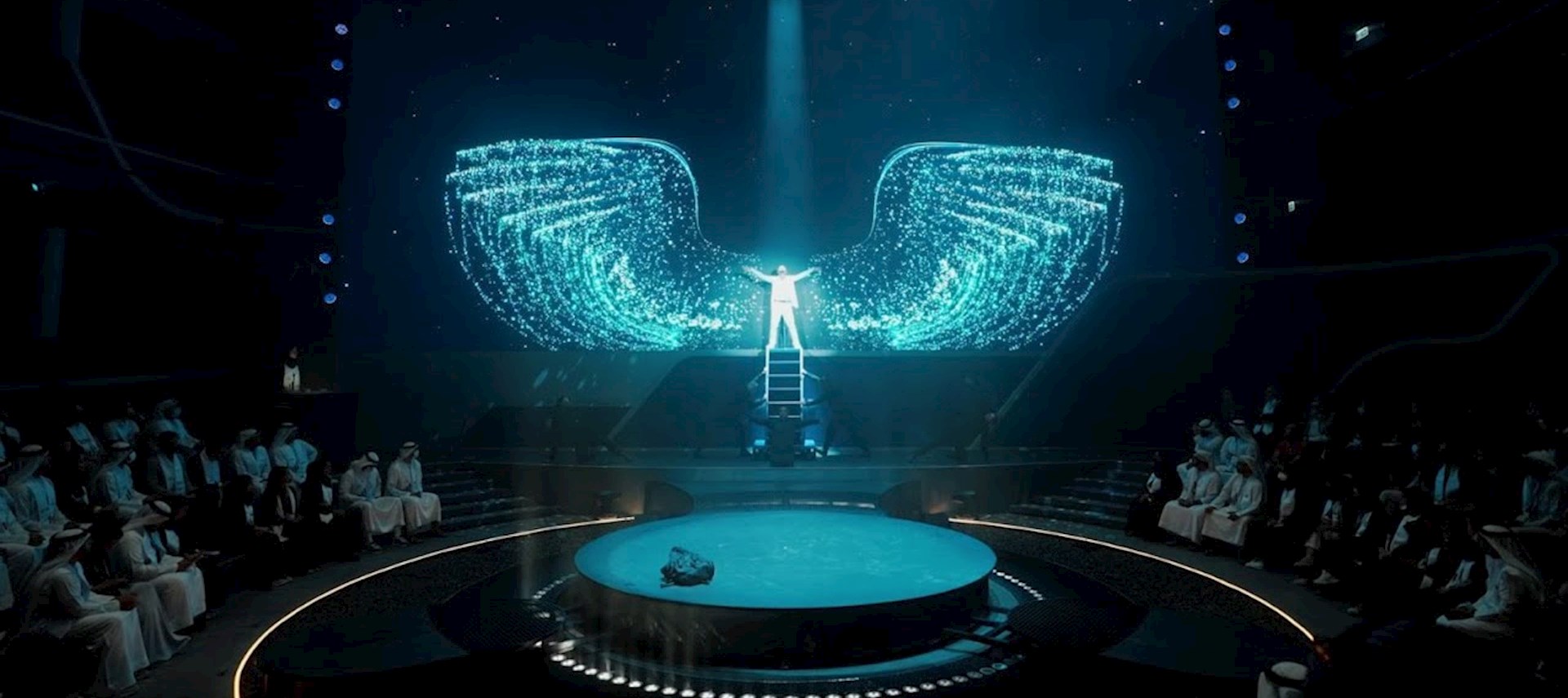 Find out how we celebrated UAE's Golden Jubilee at our Flow Pavilion.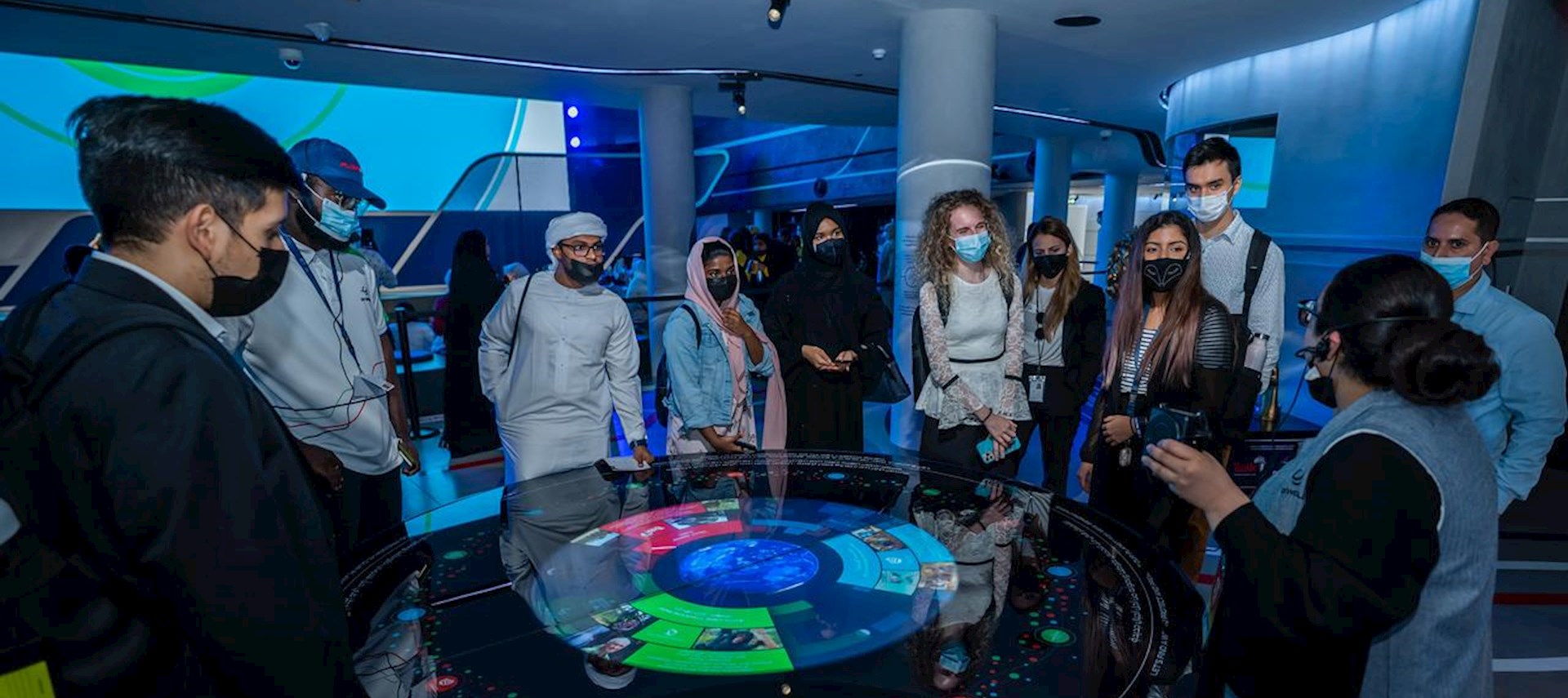 Find out how to get involved in DP World's dedicated series of events for UAE students.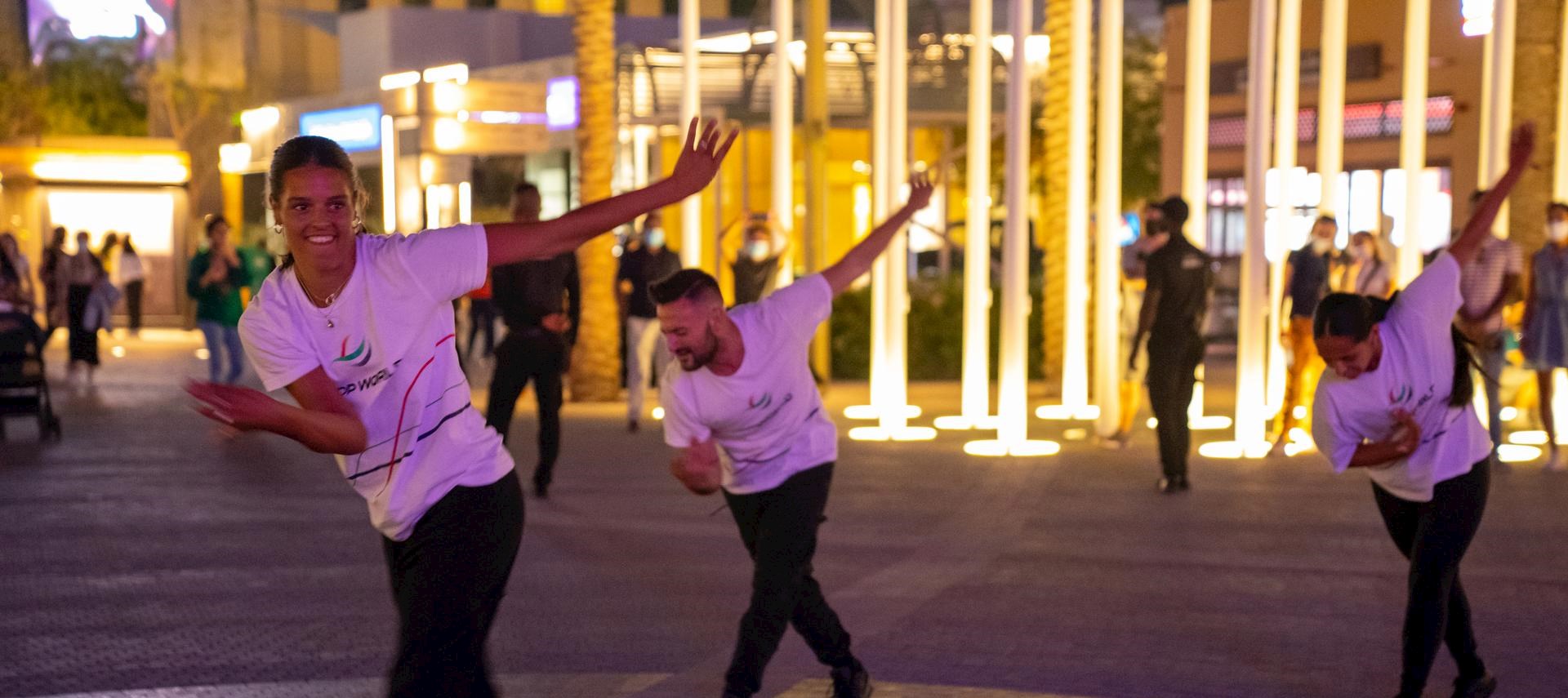 Don't miss another opportunity to witness our DP World Flowmakers at the Flow Pavilion.
Upcoming Events
Witness leading voices generate powerful conversation and valued insights into thematic topics.
Discover More
Event Highlights
Experience highlights from our programme of forums, discussions, workshops, celebrations and more.
Watch past events
Explore the DP World Flow Pavilion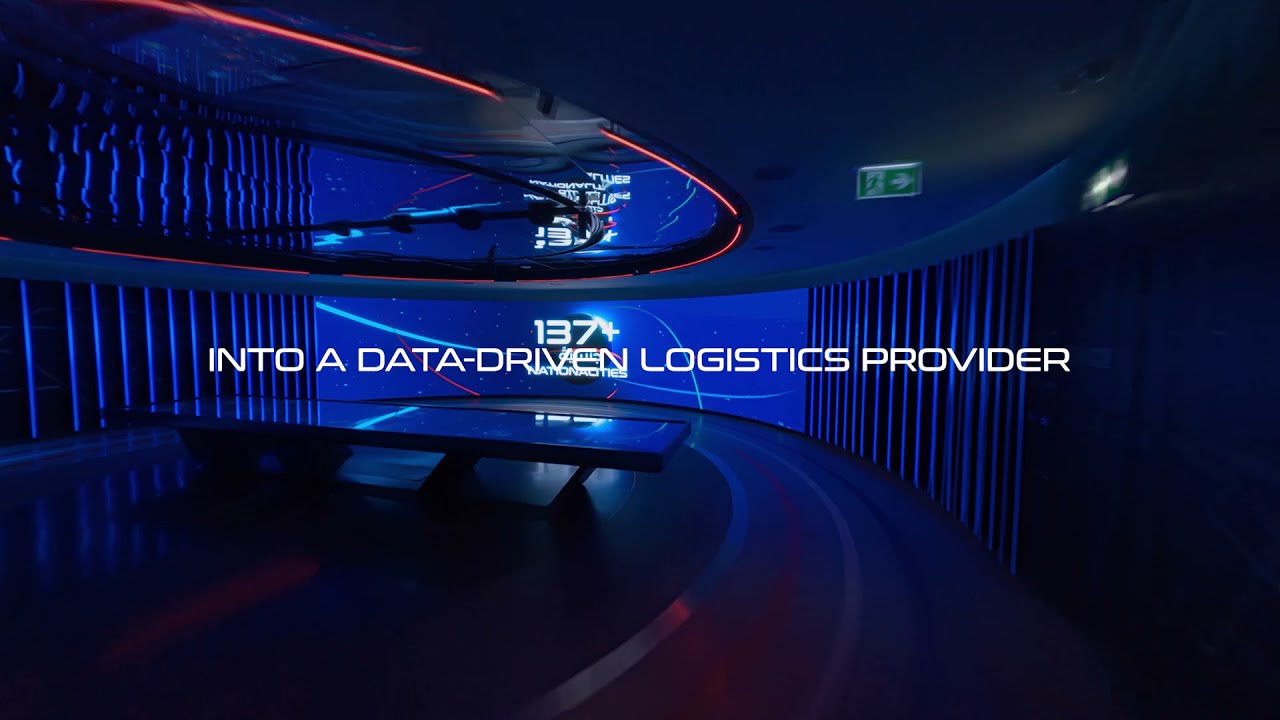 Virtual Tour
Explore our journey towards re-imagining the global supply chain through a virtual tour of the DP World Flow Pavilion.
Explore further
Our Galleries
Discover how trade shapes the world as we know it, now and in the future, at our four unique galleries in our DP World Pavilion.
Discover more
DISCOVER NEW POSSIBILITIES
Visit Expo 2020 Dubai and uncover the future of world trade in the DP World Pavilion
Buy tickets