Our ports provide the world's smartest, and most seamless, gateways for global trade - from factory floor to customer door.

Our network spans the globe, seamlessly connecting the supply chain today and innovating to create the sustainable trade infrastructure of tomorrow.
WHY DP WORLD FOR PORTS & TERMINALS
Expertise
With 50+ years of experience led by the pioneering Jebel Ali Port, we offer unmatched knowledge in navigating the complexities of global trade. Delivering tailored solutions for your unique supply chain needs with unparalleled expertise.
Customisation
We understand that every business is unique. That's why our services are highly customisable to align with your specific requirements, ensuring your supply chain operates seamlessly and optimally.
Seamless integration
Covering ports, terminals, onward transportation, warehousing and more, our end-to-end strategy ensures a streamlined journey for goods from factory floor to customer door. Uninterrupted flow across the entire supply chain, powered by DP World.
Container Services
Our vast network of ports and terminals has the capacity to handle over 90 million TEUs every year.
RoRo & Finished Vehicle Solutions
With 16 RoRo enabled terminals around the world, we are the first choice for OEMs and car carriers.
Breakbulk
Across our network we have handled all types of breakbulk, ensuring the quick and seamless movement of the most specialised cargo.
Dry & Liquid Bulk
Our specialised dry & liquid bulk services ensure the safe and secure movement of cargo through our terminal operations.
Crane Services
Our World Crane Services team offer expert advice and practical solutions to bring optimum efficiency to any terminal.
Port-Based Logistics Solutions
We match our world class port infrastructure with enhanced landside logistics capabilities.
Our global network of ports and terminals offer state-of-the-art infrastructure and equipment. We ensure seamless and secure movement of good through our world-class operations. By expanding into growing markets, we connect customers to a world of trade.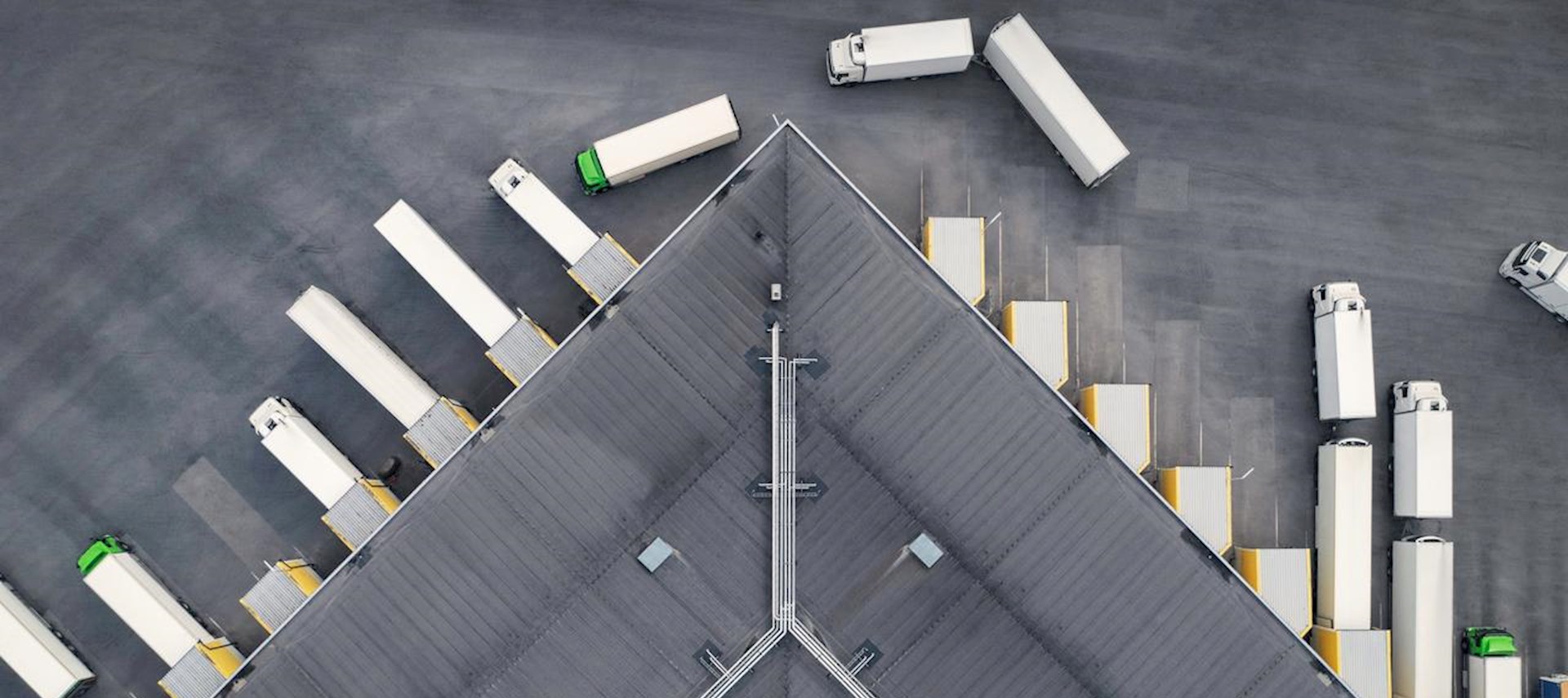 Our ports and terminals interconnect a multitude of supply chain options and service opportunities for our customers. Complemented by our logistics parks and economic zones, this offers unparalleled flexibility and choice when it comes to moving goods.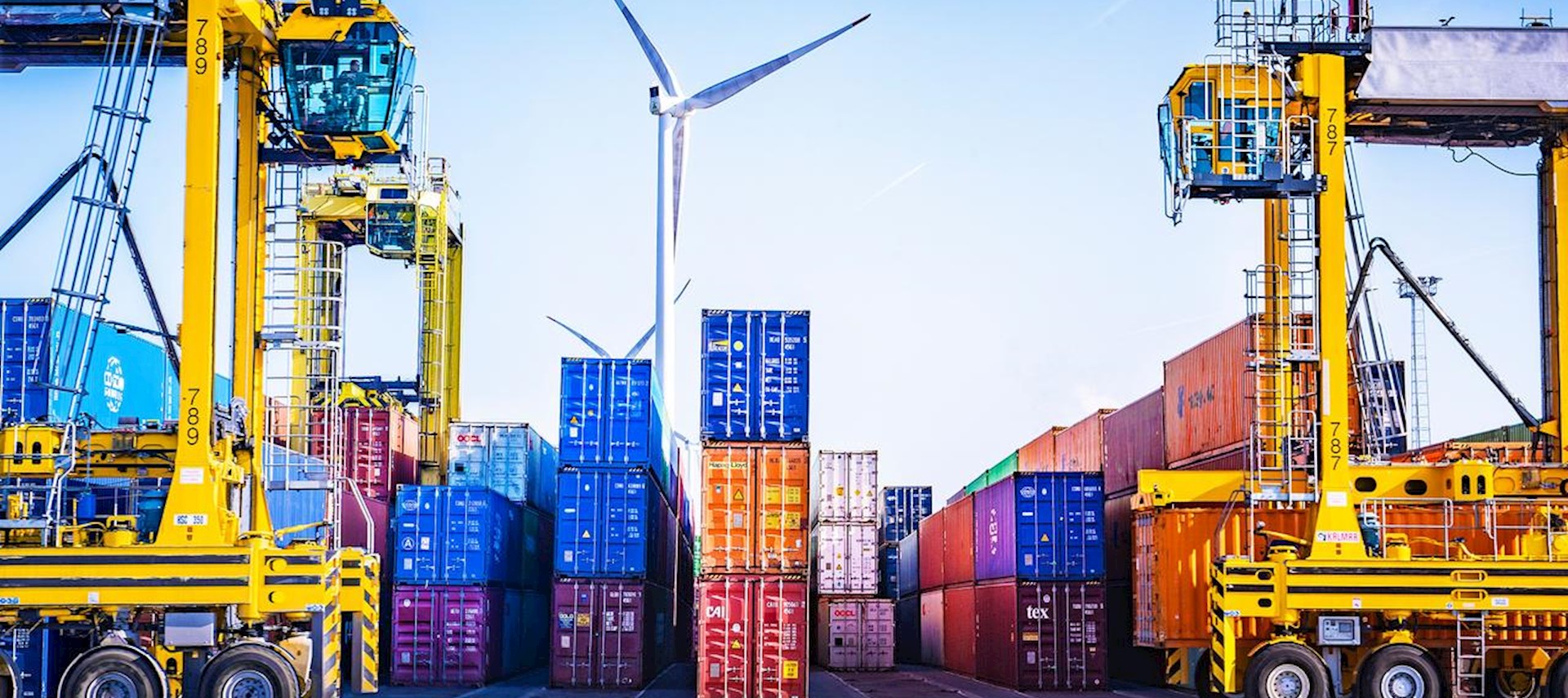 We are committed to driving ongoing improvements to enhance our service to customers and communities, prioritising safety and sustainability. Our innovative solutions spark transformation across our industry, with a steadfast focus on efficiency and environmental standards.
Expanding Capacity at DP World Djazair
DP World Djazair, situated at the bustling Port of Algiers, stands as the nexus for North African trade, bridging markets across Europe, the Mediterranean and beyond. Amidst trade opportunities and logistical hurdles, DP World took a concentrated approach, enhancing capacity, slashing wait times and fortifying multi-modal links, all driven by our commitment to superior customer experiences.
The journey began with a comprehensive assessment of North African trade dynamics, unveiling potential bottlenecks that could impede seamless transactions. DP World Djazair transformed through advanced technology and optimised container handling, supported by a $114 million investment. Annual throughput surged from 250k to 755.6k TEUs, halving wait times. DP World Djazair's pioneering video surveillance also ensures cargo security and uninterrupted trade.
Results that are elevating North African commerce
Local exports (excluding oil and gas) surged from 1.5% to 4% in 2022, and DP World Djazair now offers comprehensive end-to-end logistics services. This expansion showcases our unwavering dedication to enhancing trade and propelling North African commerce forward.