DP World FLOW Pavilion
DP World's Flow Pavilion reveals a unique insight into the critical world of global trade through the power of flow. A physical and virtual destination where governments, customers, influencers, media, employees and the public can experience a new DP World.
The power of flow
Our pavilion is centred around the concept of Flow, demonstrating the connectivity and movement of cargo across the world and highlighting the vital role of smarter trade in the global economy. This is the Power of Flow.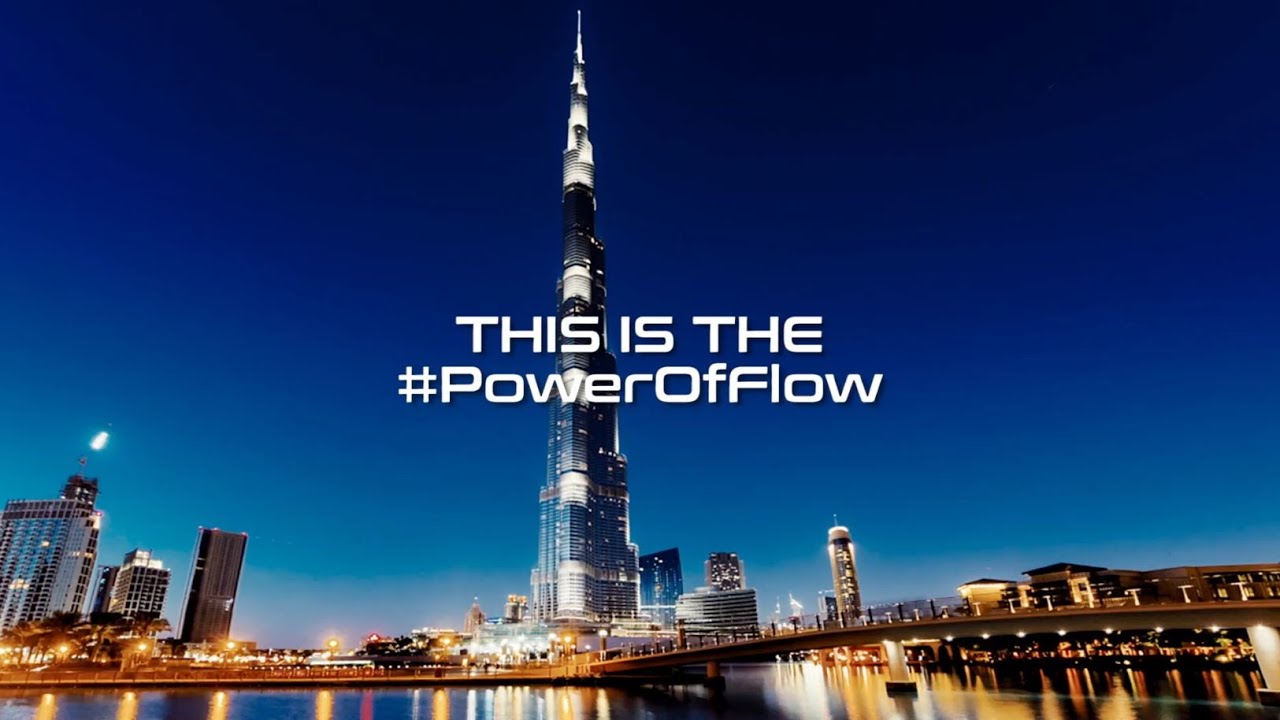 Connectivity Gallery
A dramatic physical-digital experience that follows the flow of time, trade, knowledge, ideas, innovation and progress. Trace DP World's exponential growth to a digital future powered by flow.
Learn more
Mobility Gallery
A fast-paced immersive digital challenge in which visitors connect supply chains. Trace the flow of goods across our ultra-connected globe to reveal epic stories – how our 150+ operations work together to keep trade flowing.
Learn more
Opportunity Gallery
Meet lives transformed by new dimensions of opportunity. Discover how the flow of innovation, data and AI are driving human development – carrying us from the realities of yesterday to the opportunities of tomorrow.
Learn more
Sustainability Gallery
Discover how DP World fosters a balance of economic, social and environmental sustainability, fulfilling sustainable principles through real-world projects to protect our planet. Experience sustainability in action.
Learn more
Flow Gallery
With built-in steps and a giant LED screen, the Flow Gallery is the beating heart of the DP World FLOW Pavilion
Learn more