Supply and demand for perishable goods fluctuate in any environment. But by their nature, perishables need to be moved quickly and reliably. We know our customers need scalable solutions and swift communication to ensure their stock is delivered in its freshest form and without any spoiled products. That's why our deep sector experience and solutions make sure products swiftly move from factory floor to customer door.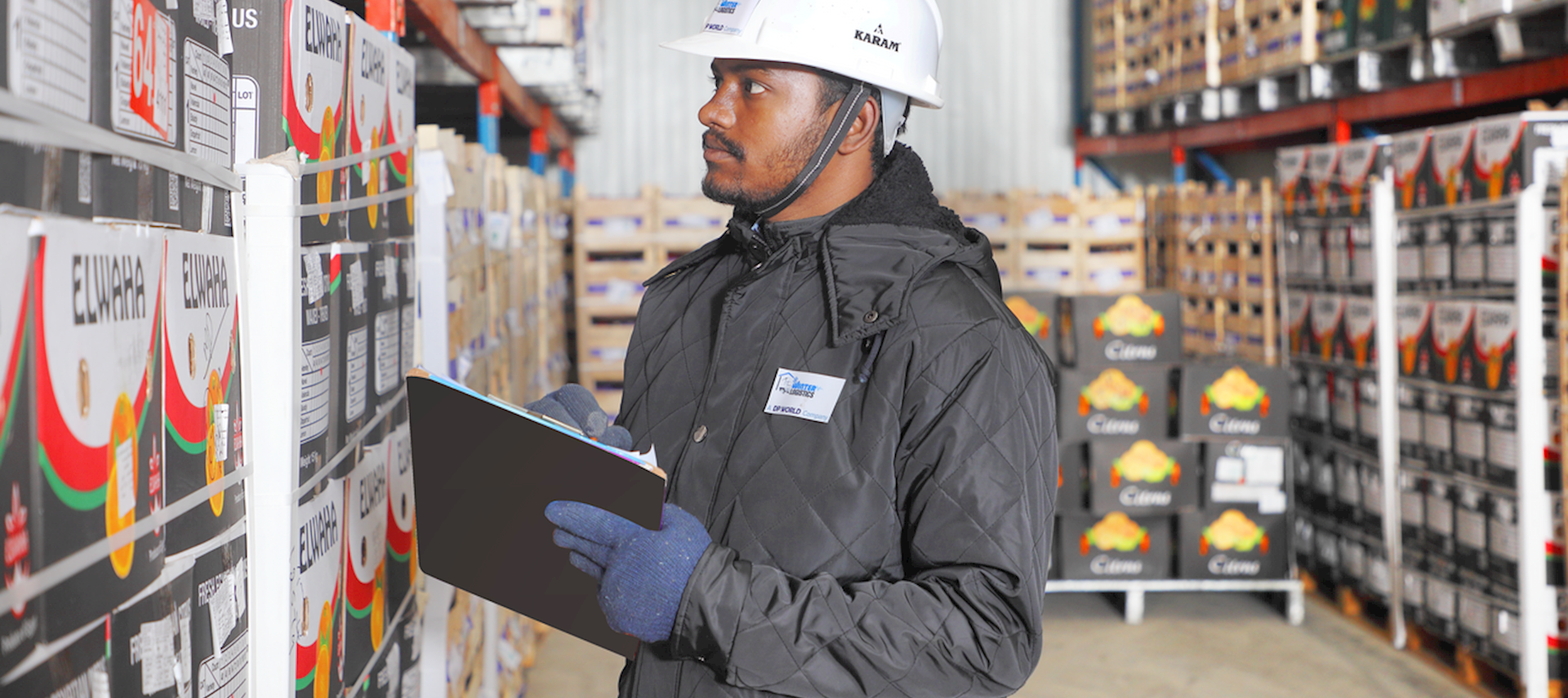 Through our storage facilities and meticulous inspections, we can monitor temperature, humidity, and quality at every stage, ensuring freshness and helping customers guarantee that only the finest products reach the dining table.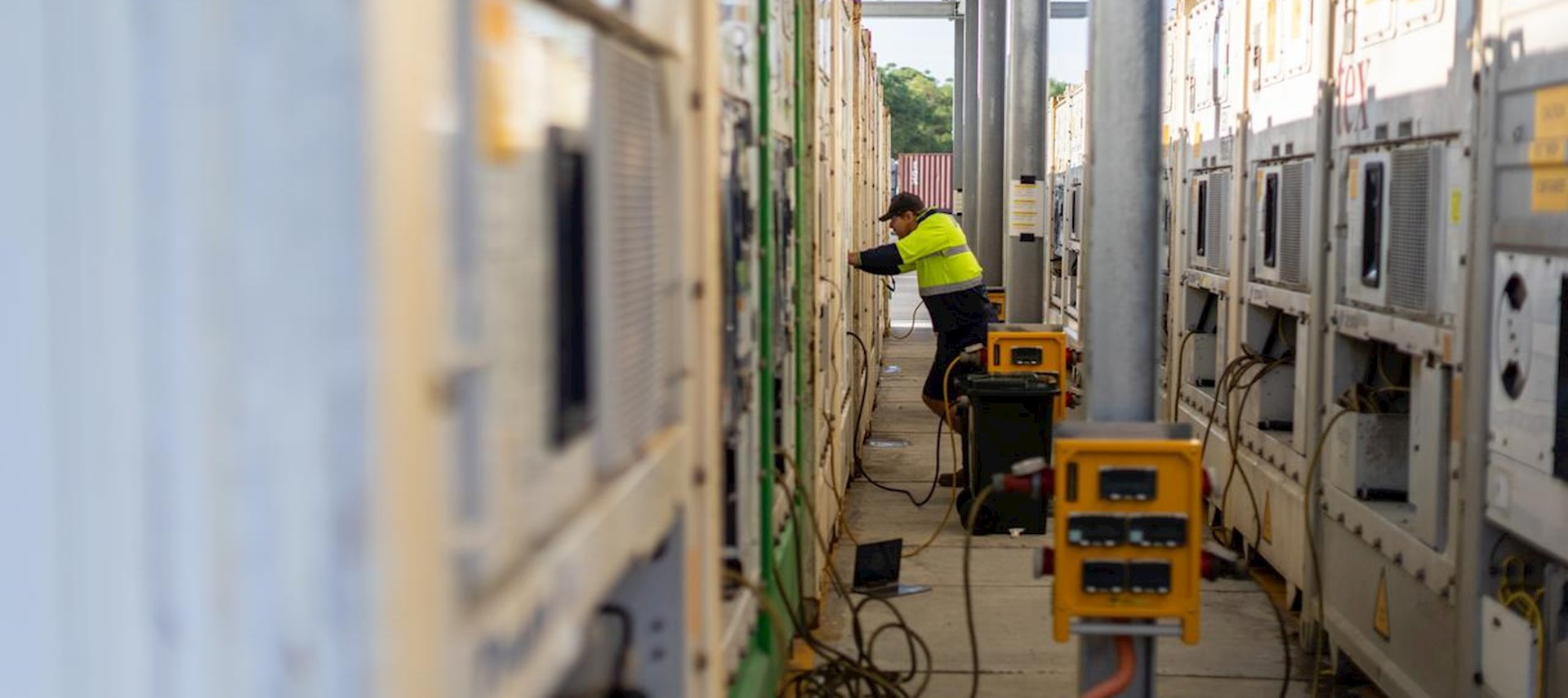 Our leading logistics solutions along with state-of-the-art temperature-controlled storage ensure perishable goods reach markets promptly and in prime condition. We let our customers focus on production while DP World takes care of the end-to-end logistics, fostering growth and expanding market reach.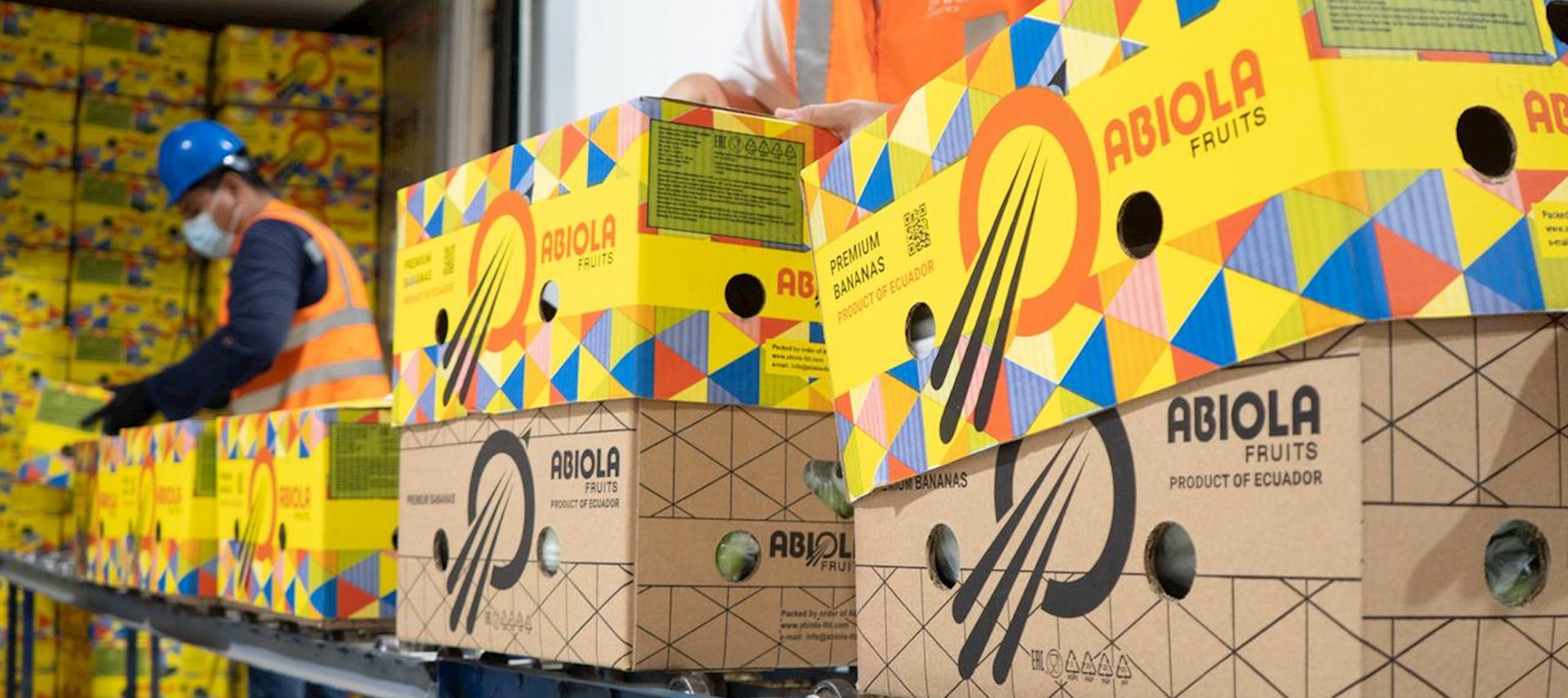 DP World's perishable packaging solutions ensure product safety, minimising damage and regulation compliance. With world-leading facilities across the globe, we safeguard items from any damage making sure perishable products reach their destination in optimal condition.
IN NUMBERS
USD 6.43 billion
Perishable goods transportation market share is expected to increase by USD 6.43 billion from 2021 to 2026 .
1.70 million square meters
DP World's flagship freezone in Dubai, Jafza has a total space of combined facilities dedicated to the food and agriculture sector that spans an impressive 1.70 million square meters.
600 companies
Within this vast space, we are privileged to host 600 companies from over 70 countries, making it a truly global hub for F&B enterprises.