We build fully customisable and sustainable contract logistics services to push your business further and faster. Our integrated supply chain solutions harness leading logistical expertise and the most comprehensive infrastructure in the industry to elevate and streamline your contract logistics needs.
WHY DP WORLD FOR CONTRACT LOGISTICS
Your one-stop logistics shop
We manage our supply chains from factory floor to customer door, simplifying contract logistics services for all.
Champions of efficiency
We deploy the latest technology to boost supply chain visibility, eradicate inefficiencies and increase resiliency.
A leader in value-add solutions
We've been keeping trade flowing for half a century, giving us the expertise, assets and skills to offer you so much more than simple A to B logistics.
Manufacturing & Assembly Services
From inbound and manufacturing logistics to assembly and testing services, we streamline your services from stage one.
Export Packaging
We coordinate your export supply chain, including complete knock-down lot, part-by-part, semi-knock-down and packaging design and engineering.
Fulfilment & eCommerce:
Configurations for order, kitting and tailored warehouse servicing are some of the ways we prepare and ship your goods to end customers.
Reverse, Repair & Service Parts
Whether for maintenance or returns after sale, we handle disassembly and recycling services, as well as warehousing facilities.
Warehousing & Distribution
Improve your operations with our seamless warehousing and logistics solutions, offering state-of-the-art facilities and advanced technology.
Explore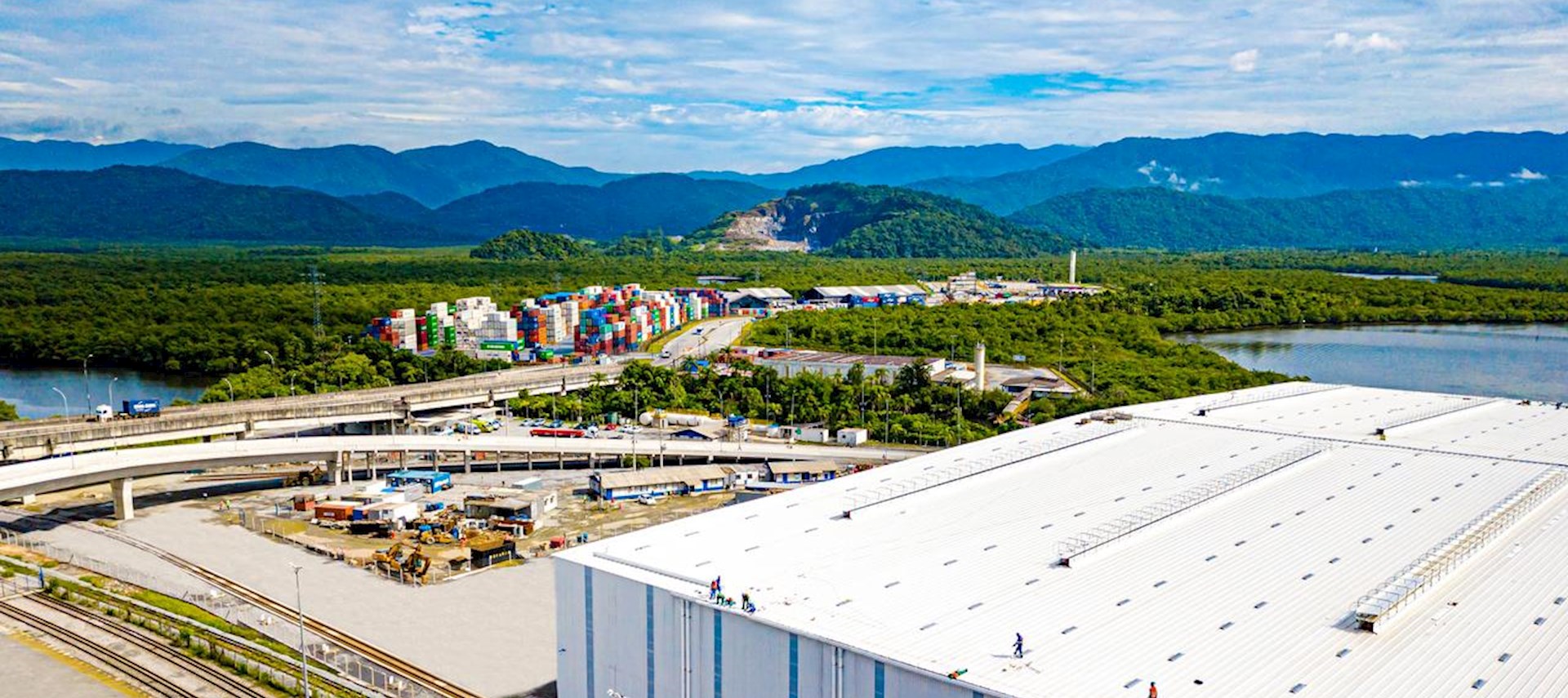 We're on a transformation journey, expanding our offerings through acquisitions and innovations that give us full end-to-end visibility of our supply chains. All assets are our own, meaning you have full visibility of your goods between your factory floor and your customer's door.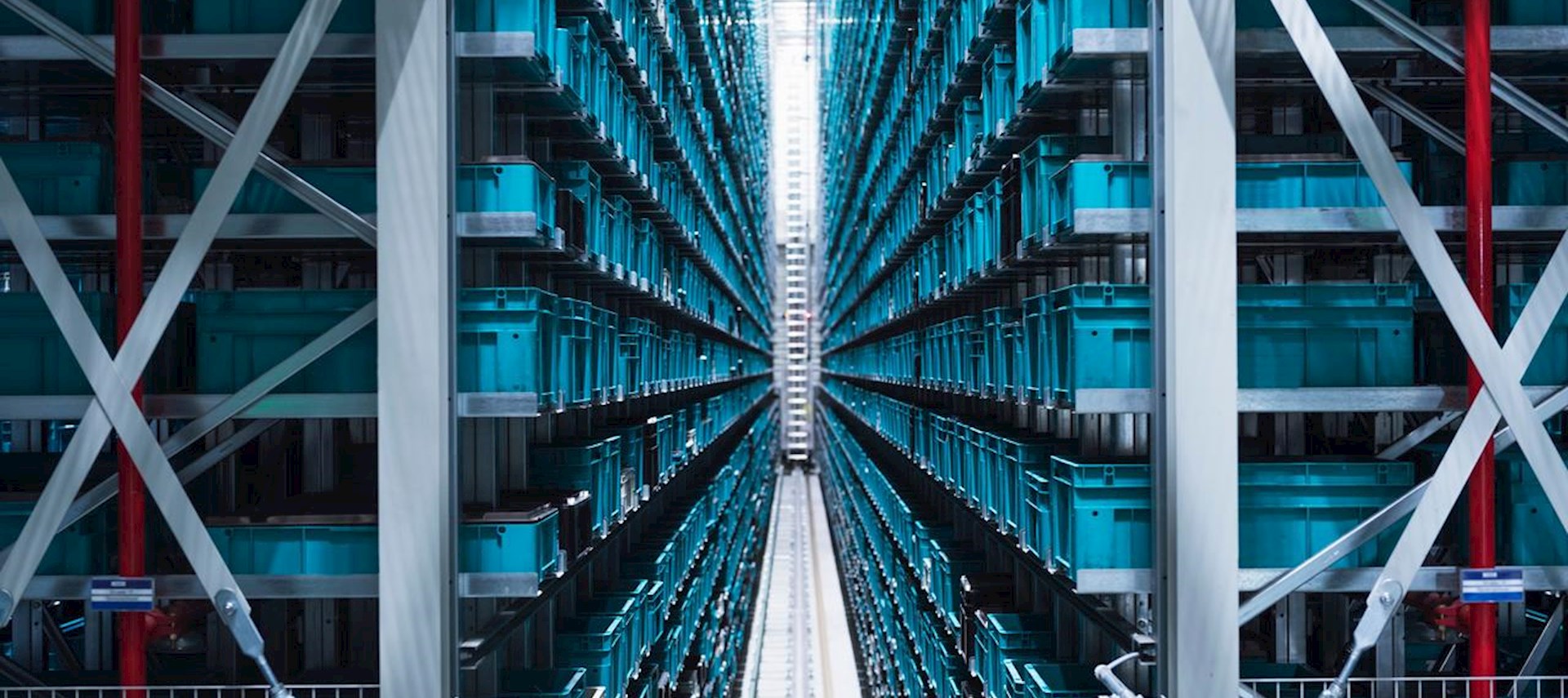 Technology is our tool for bringing our logistics innovations to life. Our in-house software automates our contract logistics services, making them faster, cheaper and more resilient than ever before. AI is also informing new opportunities for our clients, such as tailored routes and sector-dependent storage solutions.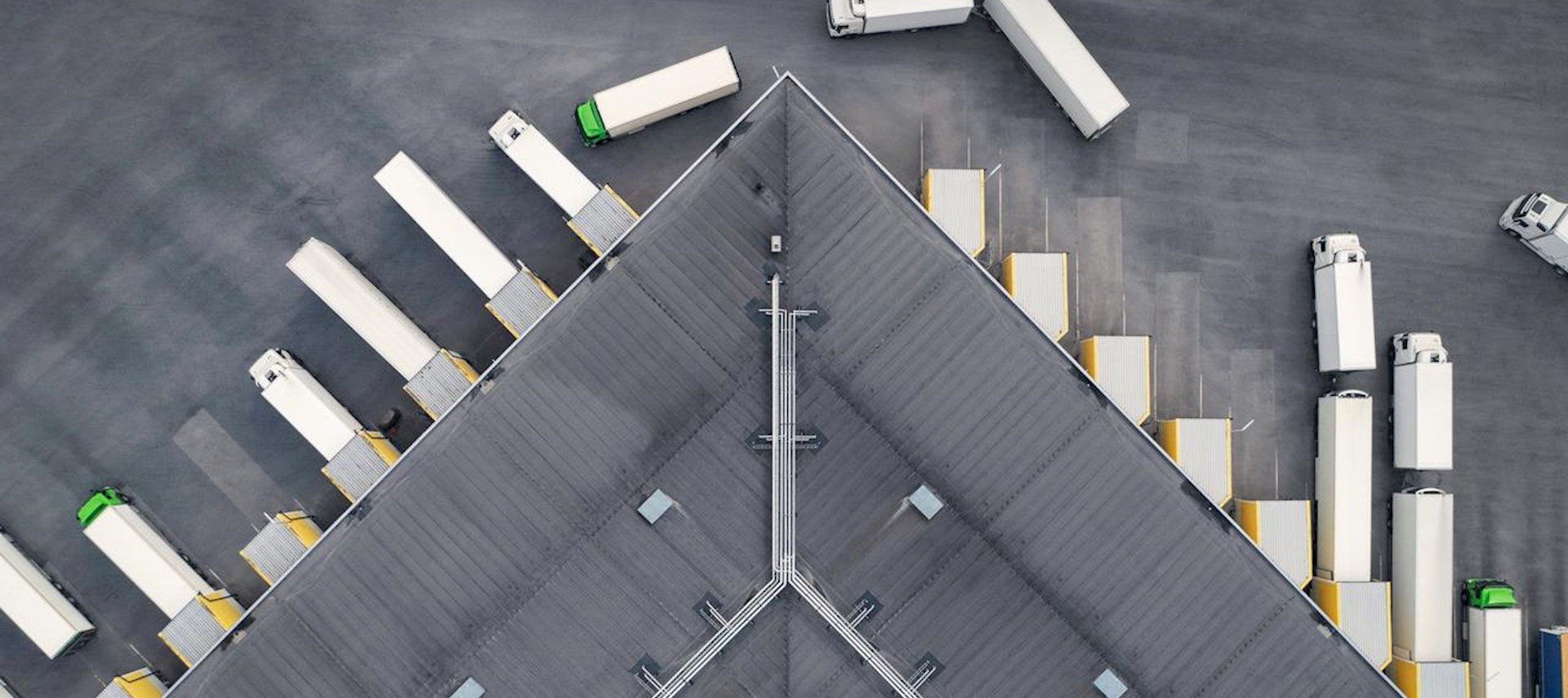 We own our logistics assets so we can strip out the complexity of your contract logistics service. You have one supplier to talk to who can give you full end-to-end transparency and connectivity of your goods. We can even integrate into your teams to streamline your business further.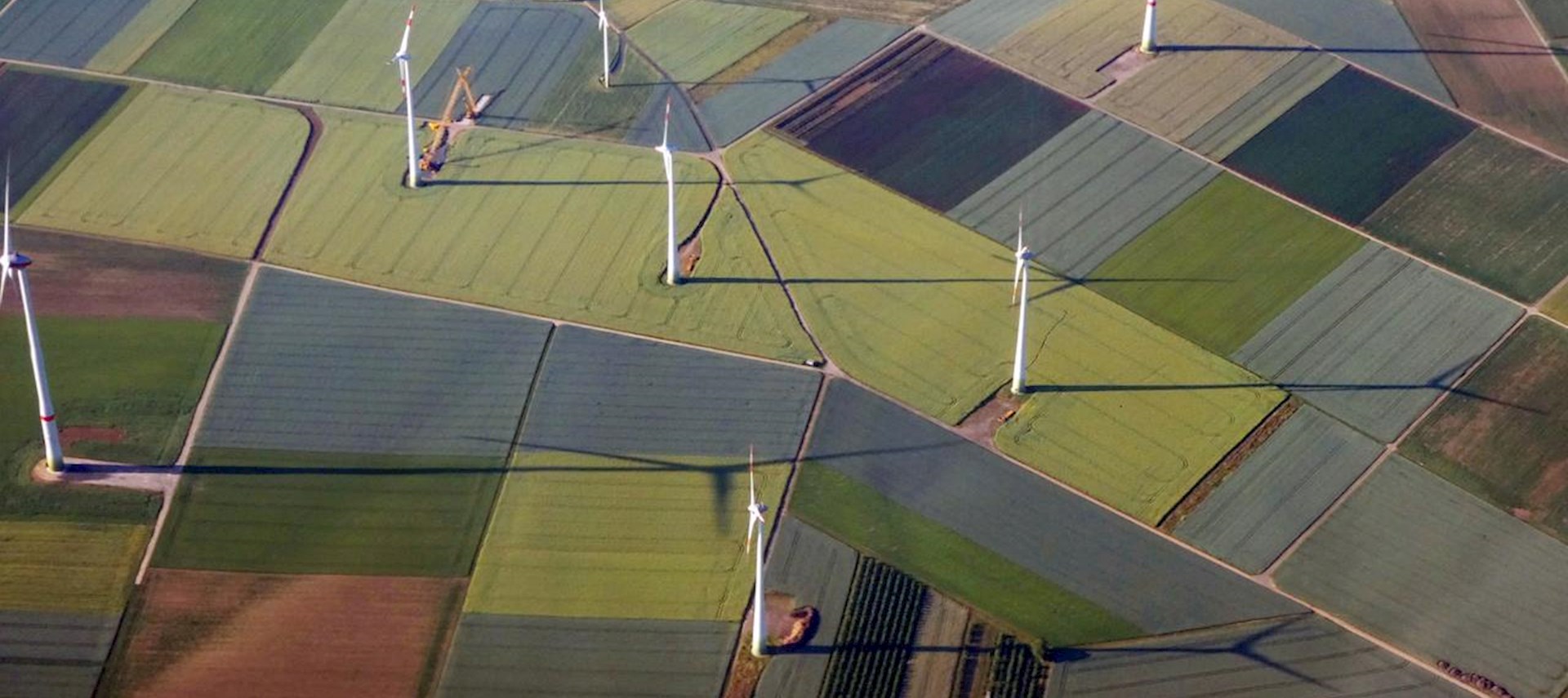 We recognise and embrace our responsibility as a world-leading contract logistics provider to curb our environmental impact for the world and for your business too. Our sustainability strategy is a foundational part of our overall business strategy, ensuring all our operations are conducted in a way that puts the future of our planet and your ESG targets first.