We're on a mission to unlock opportunity and make trade a force for good – and our Economic Zones are making this possible. Our hubs, located in thriving economic centres across the globe, offer advantageous tax incentives, seamless connectivity through multimodality and prime locations for key markets.
WHY DP WORLD FOR ECONOMIC ZONES
Streamlined
We manage our customers' supply chains from factory floor to customer door. Our Economic Zones and the clients that use them are integrated into this perfectly synchronised model.
Efficient
We deploy the latest technology to boost communication throughout our zones, eradicating inefficiencies, increasing resiliency and accelerating the flow of trade.
Value
We have the assets and expertise to offer you so much more than simple A to B logistics. Our Economic Zones are testament to this, connecting your business with our world-leading operations so you can tap into added, cost-effective benefits.
Sustainability
The electrification of our zones and terminals is cutting carbon emissions. Our multimodality reduces the footprint of your supply chains, too.
Location
Throughout our network, our economic zones sit in the world's most strategic locations, giving businesses unrivalled market access throughout the globe.
Connectivity
Our economic zones are embedded within our ports, so your business is synced with our global terminal operations and multimodal solutions.
Flexibility
We offer a diverse range of facilities that can be tailored specifically to your needs, from plots of land to distribution warehouses.
Specialist
Industrial cargo can be hazardous or fragile, so our warehousing can be refrigerated or built in line with regulations for safe chemical handling.
Multipurpose
From manufacturing sites to offices, we can house every aspect of your company within our zones to cut costs and boost flow for your business.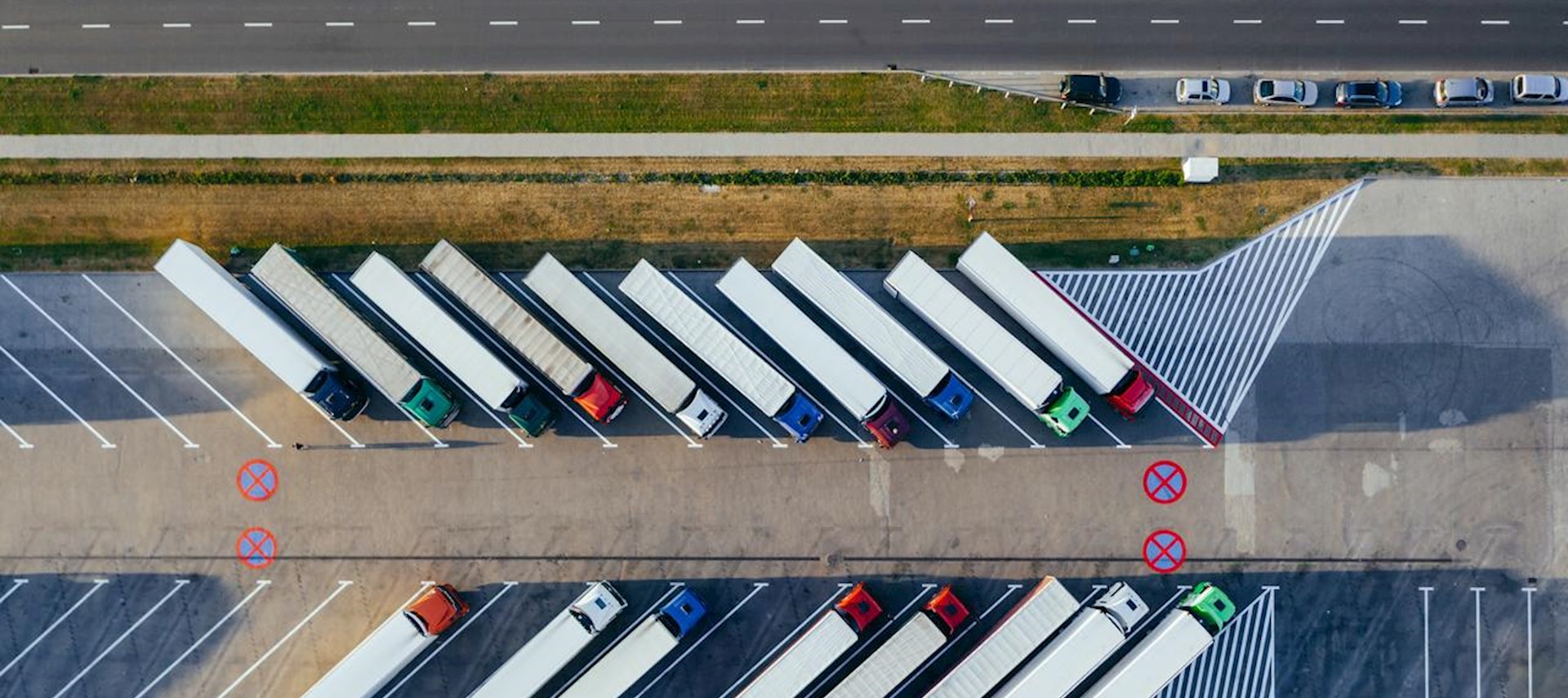 Especially designed to manage storage and distribution, our Logistics Parks are directly linked to various transport options to streamline the flow of goods from your warehouse to your customers. Some clients also use our logistics parks for light manufacturing, such as packaging and assembly.
We offer vast areas of land within our port vicinities for businesses to adapt for their own needs. As well as offices, you may choose to build warehousing and manufacturing sites on these plots – all of which will be connected to our terminals and their world-leading multimodal solutions.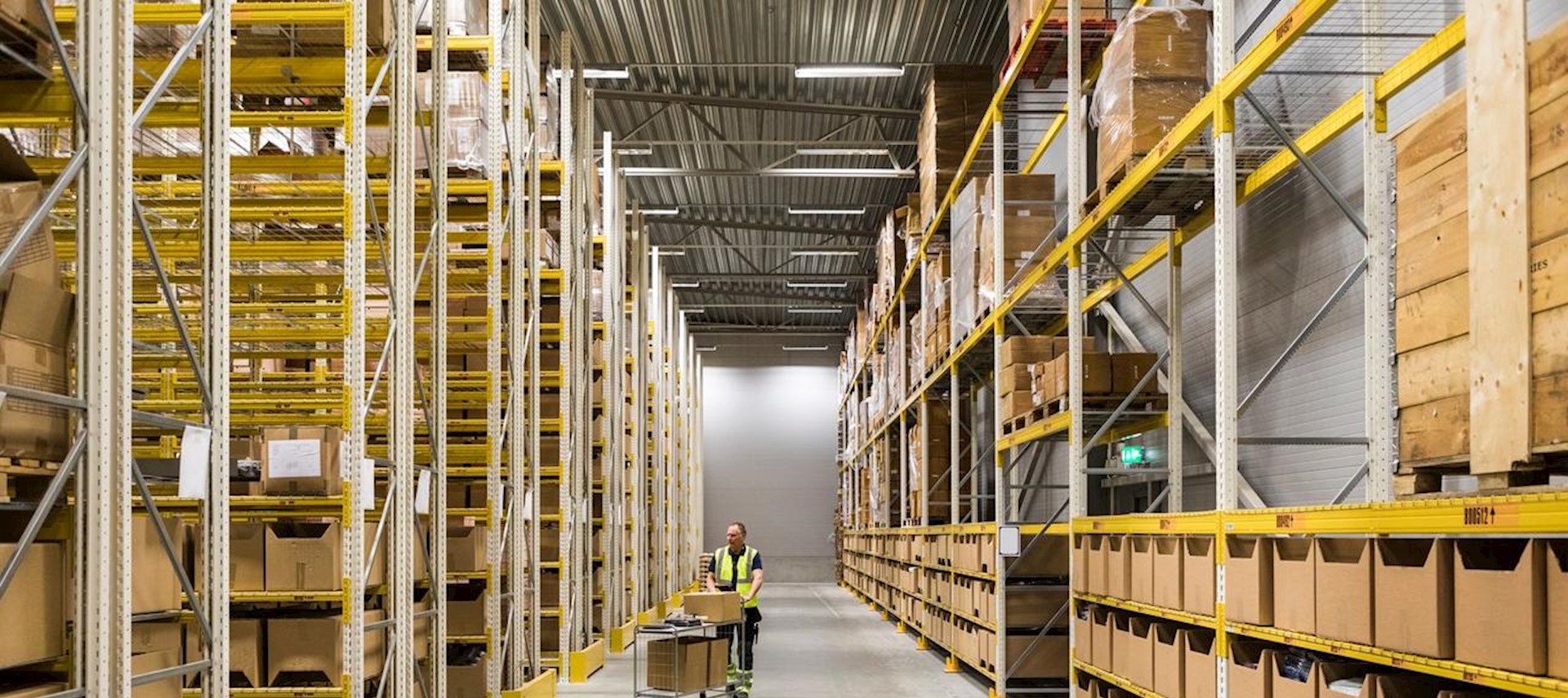 Our Free Zones offer reduced or tax-free economic activity in line with local trade and commerce regulations. This means you can manufacture, store, import or export goods without being subject to customs duty. This is ideal for businesses growing into new markets or with high volume throughputs.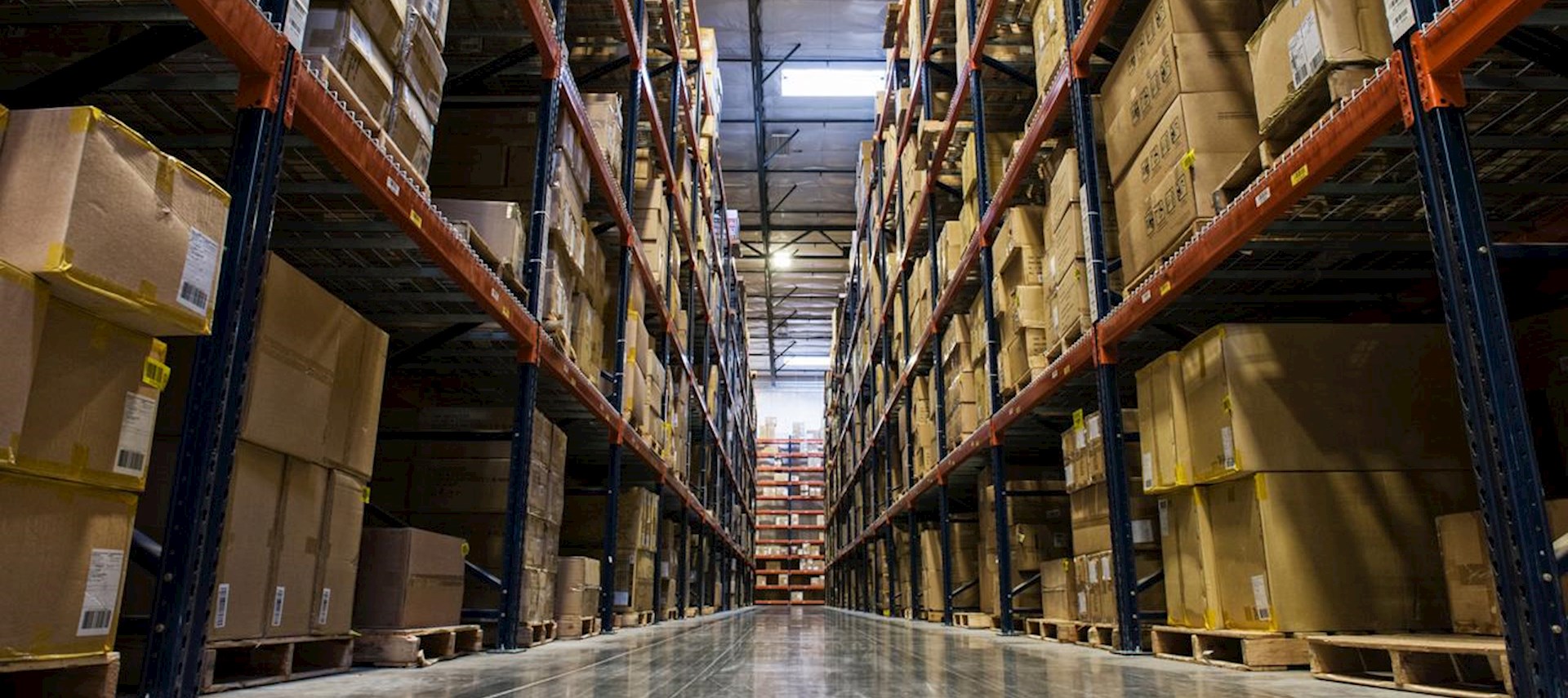 Within our sites, we have areas similar to Free Zones where business and trade laws are different from those of the country we're based in. This freedom often unleashes opportunity for foreign businesses in new markets, makes higher investment levels easier and can even ease regulatory administrations.
London Gateway: Zones Of Opportunity
Could port-centric logistics help you to create a whole new revenue stream? It worked for fruit importer SH Pratt, whose new facility at London Gateway has opened up fresh opportunities for a long-established family operation.
Caucedo: At The Centre Of The Americas
At Caucedo port and economic zone, just 25 kilometres from the capital of the Dominican Republic and right next to Santo Domingo airport, we've got over 10,000 square metres of serviced land, 70,000 square metres of warehousing and the most advanced cranes in the market.
Jafza: From Dubai To The World
Jebel Ali Free Zone (Jafza) is the leading business hub connecting Asia, Europe and Africa. It provides access to a potential market of over 3 billion people. Situated in Dubai, between Jebel Ali Port and Al Maktoum International Airport, Jafza delivers exceptional multimodal connectivity for all of your logistics needs.