DP World FLOW Pavilion
DP World's Flow Pavilion reveals a unique insight into the critical world of global trade through the power of flow. A physical and virtual destination where governments, customers, influencers, media, employees and the public can experience a new DP World.
The power of flow
Our pavilion is centred around the concept of Flow, demonstrating the connectivity and movement of cargo across the world and highlighting the vital role of smarter trade in the global economy. This is the Power of Flow.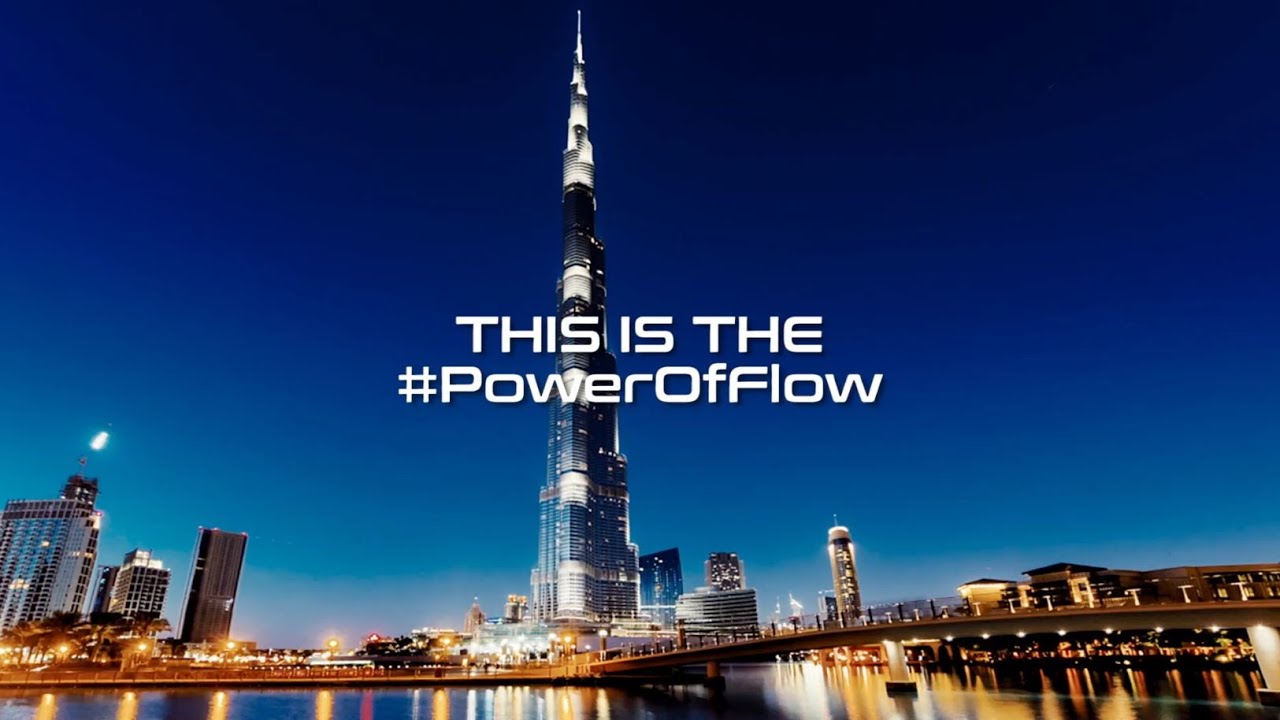 The DP World Flow Pavilion features original artwork from students at Zayed University's College of Arts and Creative Enterprises, inspired by the creative concept of Flow.