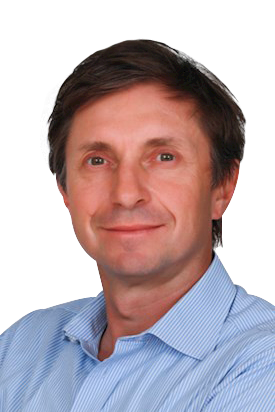 Olivier Schwartz
Group Chief Legal Officer & General Counsel
Olivier Schwartz is the Group Chief Legal Officer at DP World.
Prior to joining DP World in 2007, Oliver worked as a Senior Legal Consultant with the Law Firm DLA Piper Middle East LLP in Dubai where he represented international companies in corporate transactions, joint ventures and other commercial matters in various countries in the Middle East. Before that, he served as Vice President in the General Counsel's Office of American Express for eight years, based in France, the United Kingdom and the USA.
Whilst working for American Express in London, Oliver was responsible for all legal issues for various lines of business in Europe, Middle East and Africa, and then for the Latin American and Caribbean countries when based in Miami, USA. His responsibilities included international contracts, distribution, strategic alliances, joint ventures, mergers and acquisitions, competition law, compliance and regulatory issues, government affairs, E-commerce and Internet, and new business development projects.
Olivier has a Masters of Laws from King's College London in the UK. He is a member of the Paris Bar in France and is a former Lecturer at University College London in the United Kingdom.