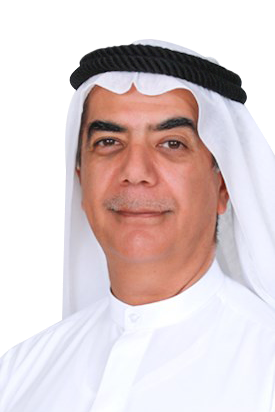 Suhail Albanna
Executive Vice President, International Projects
Suhail has been with DP World for over 20 years, during which time he has held several senior roles within the business. Prior to his current role, he was CEO and Managing Director for the Middle East and Africa region.
Suhail has extensive experience in the port industry, specializing in information technology and the opportunities that latest technology developments bring to the efficient management and control of ports and marine terminals.
He is a board member of all DP World's Business Units in the Middle East and Africa region, and was previously a member of the Board of Asian Terminals Incorporated (Philippines).
Suhail is a graduate of San Diego State University in the USA and has also participated in Executive Management Programmes at Harvard Business School and Kellogg Business School.