LOGISTICS

Related content

DP World Cargospeed in partnership with Virgin Hyperloop will enable fast, sustainable delivery of cargo around the world.

Read more

TECHNOLOGY

Related content

Digital services that support shippers with tracking to ports around the world.

Learn more

Enabling cargo owners and consumers to move their goods by sea at the click of a mouse.

Learn more
Every week DP World moves an average of 190,000 containers around the world via a well-oiled global logistics network. In the DP World Challenge Series, to celebrate and further educate fans on the power of logistics, we task some of the DP World Tour stars to take part in a series of entertaining challenges.
Watch DP World Tour players to guess what's in the DP World Box, arrange some flowers, go head-to-head in a Scalextric's race and construct some flat pack boxes from scratch. Watch the clips to see how it all played out and stay tuned for even more fun challenges across the 2022 DP World Tour season.
What's In the Box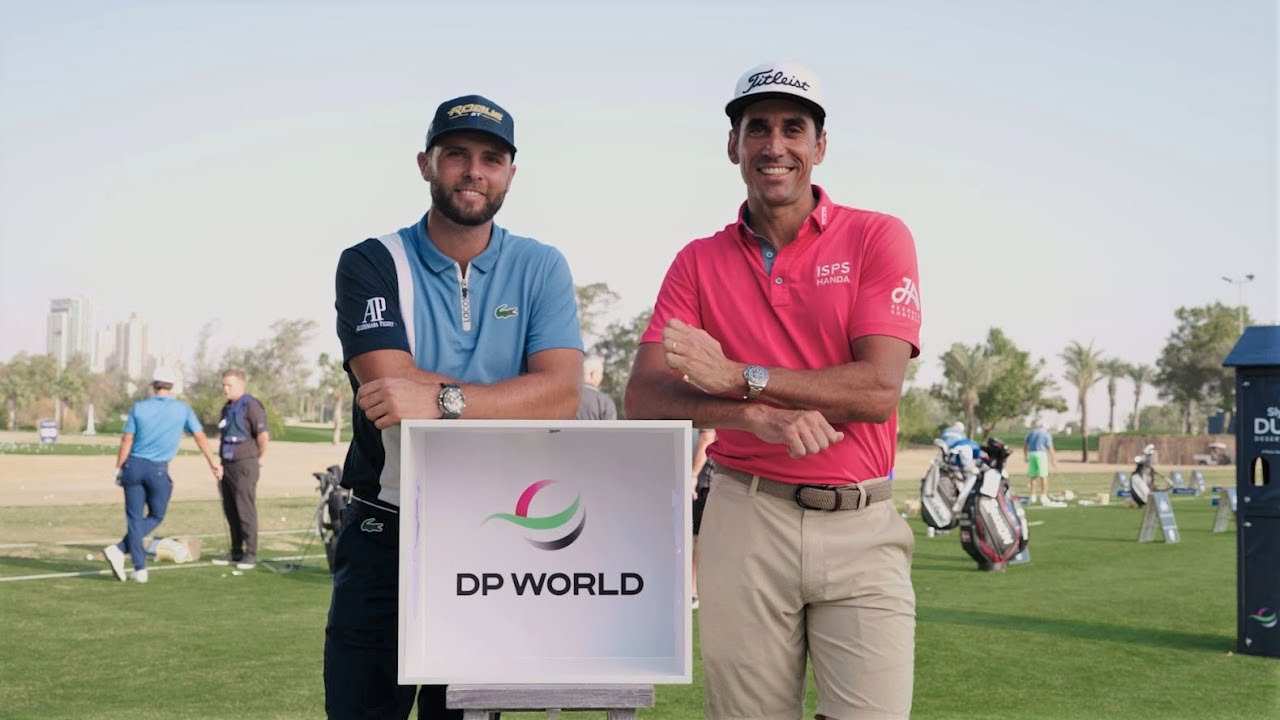 Chocolate Challenge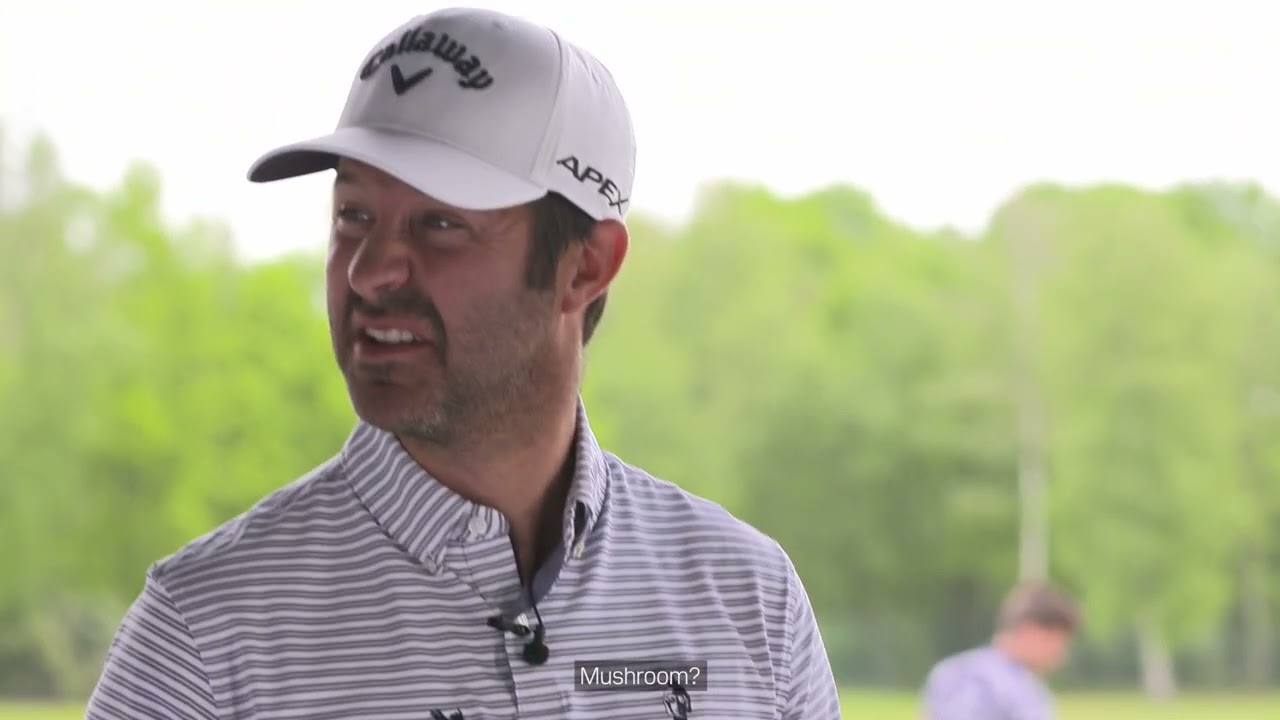 Flower Arranging Challenge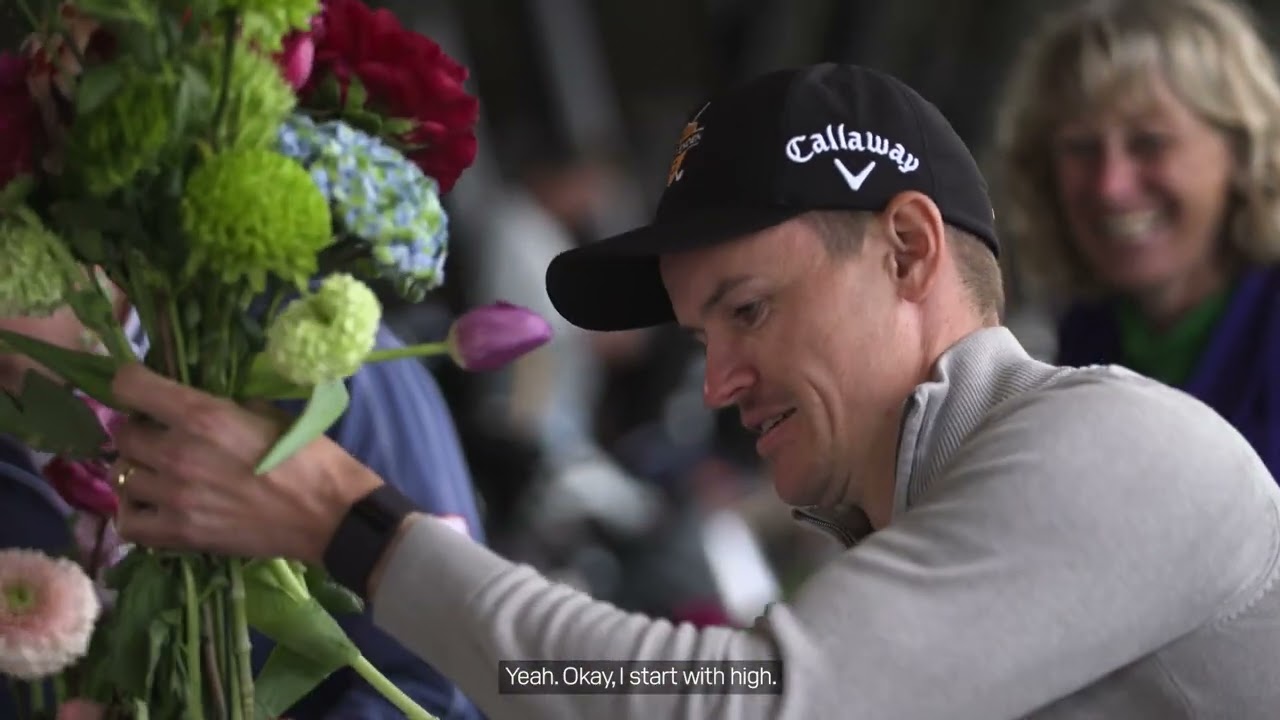 Scalextric's Challenge