Trade in Transition 2023: Launch
Date: 17/01/2023
Amid the ongoing challenges of inflation to global trade, growing demand and business expansion to new markets are expected to drive export volumes in 2023. But how ready are companies to overcome headwinds?

In partnership with Economist Impact we launched Trade in Transition 2023, exploring the factors influencing the world's critical business decisions this year.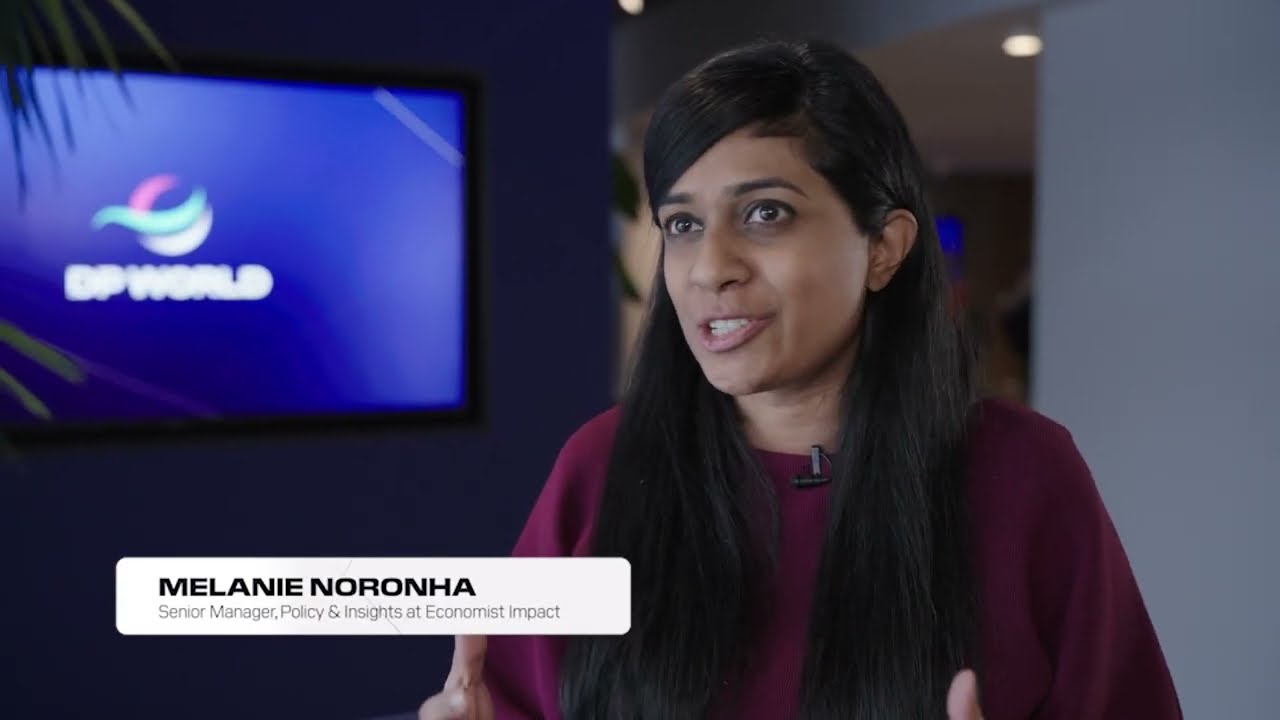 More about trade in transition
Trade In Transition is the industry's annual bellwether on global trade, conducted in partnership with Economist Impact. Find out how companies are reconfiguring their supply chains, how industries are adopting new technologies and how economies are impacting traditional trade routes.
Find out more
We use cookies on this site to enhance your user experience. By continuing to visit this site you agree to our use of cookies. Learn More