OUR PURPOSE
Our purpose is to make the world flow and change what's possible for everyone. We aim to achieve this with fast, sustainable movement of products through a single platform for trade. This is our north star. It guides every decision we make and allows us to make a meaningful difference to the world.

Whatever we do, wherever we do it, it all leads here.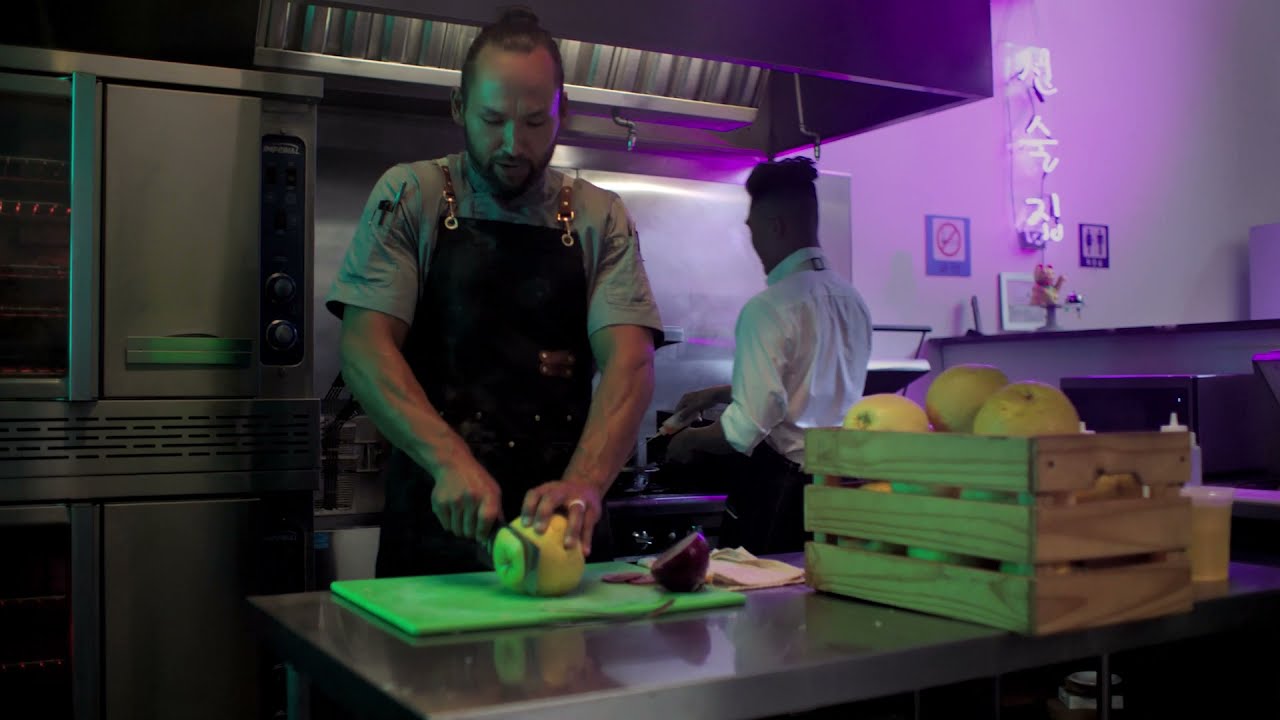 Our visual identity is centered around the concept of flow - the seamless movement of what the world needs to where it is needed across our wide range of services. It signals change, modernity and a sense of the dynamism that inspires DP World.
We have evolved dramatically over the years from a local port operator to a global logistics provider. Our new logo is the most visible sign of this evolution, combining heritage and our future in a continuous global flow.
OUR BUSINESS TRANSFORMATION
The transformation of our brand brings global consistency and coherence to the diverse businesses and products that now comprise our services.

These are the building-blocks that will enable us to become a global brand, providing a clear and compelling picture of who we are, what we do and where we are going.
Representing the connectedness of one unified home for every service we provide, bound by a shared identity and purpose.
Our new sonic identity encapsulates our dynamic investment in technology to create values and opportunities for all as we seek to lead the future of global trade.