Fabio Mota de Souza: A life without limits
An example of overcoming barriers at DP World Santos.
Read more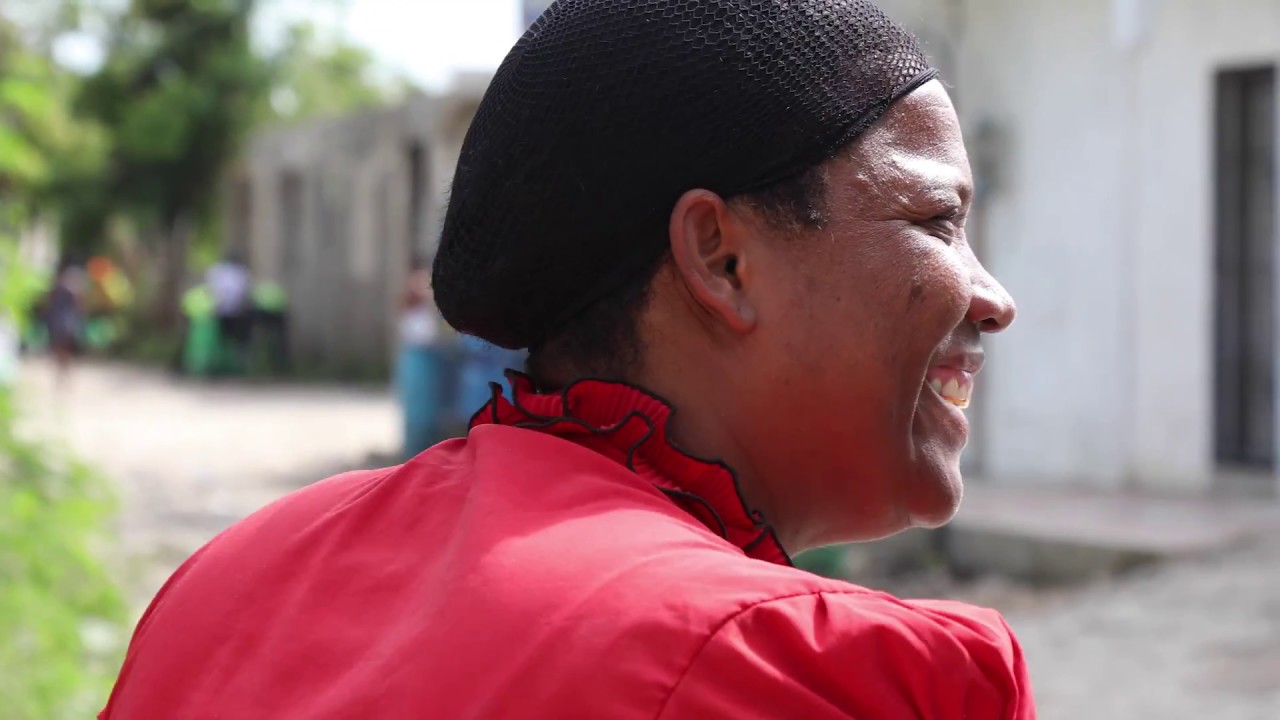 Deyanera Perez de Leon, motorbike taxi driver who transports the workers to DP World Caucedo, explains the impact DP World has made in the community.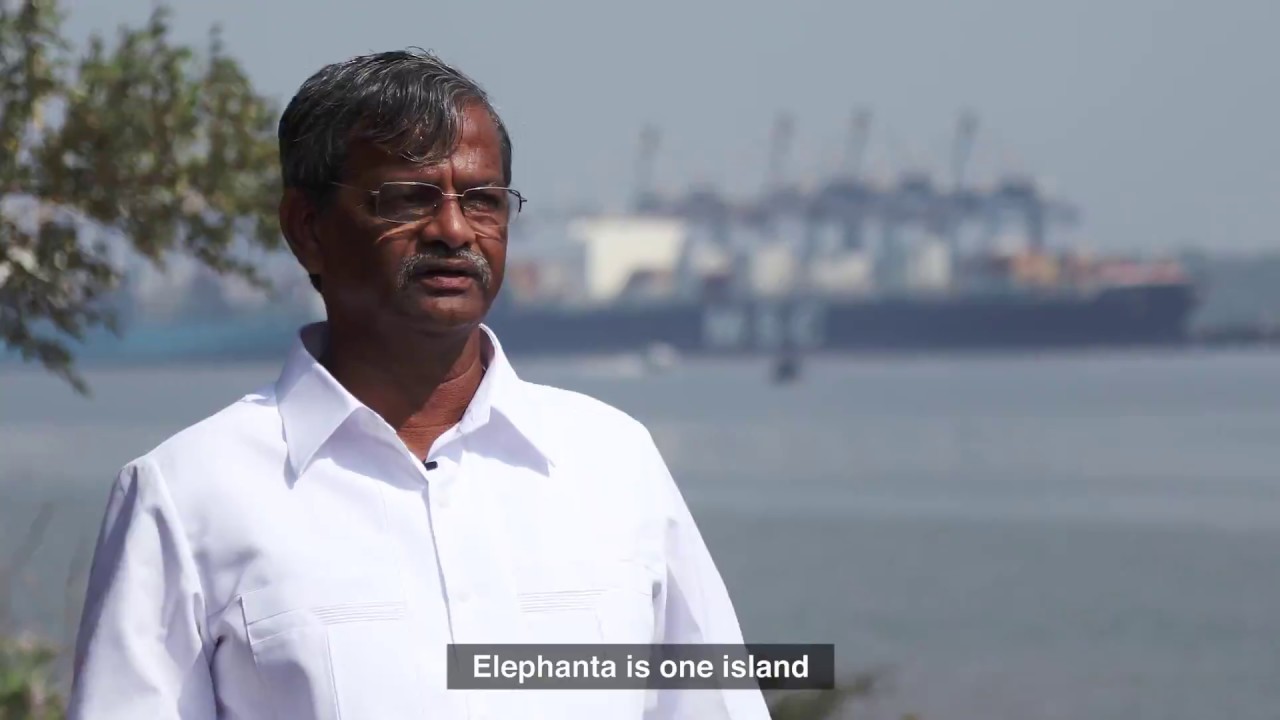 Rajendra Padte talks about DP World's involvement with Elephanta Island, a heritage site in Mumbai.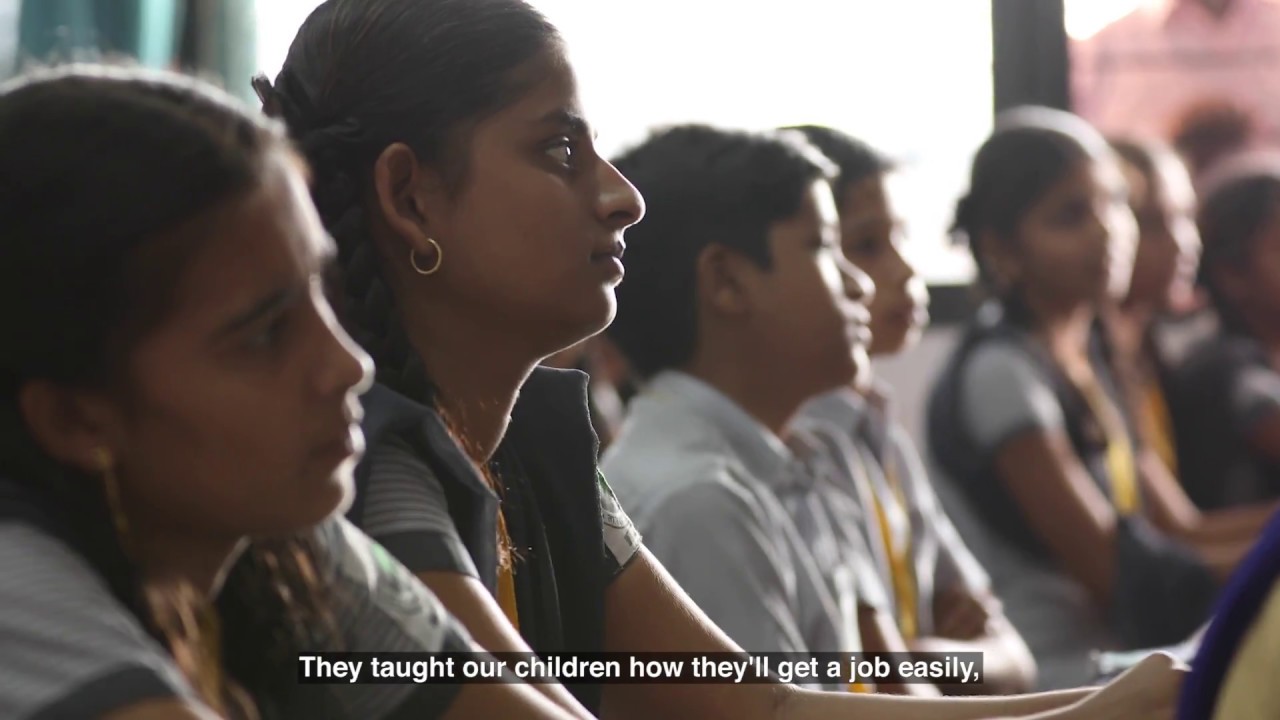 High School teacher Darshana credits DP World for uplifting their school conditions and empowering the students to learn more about the world of trade.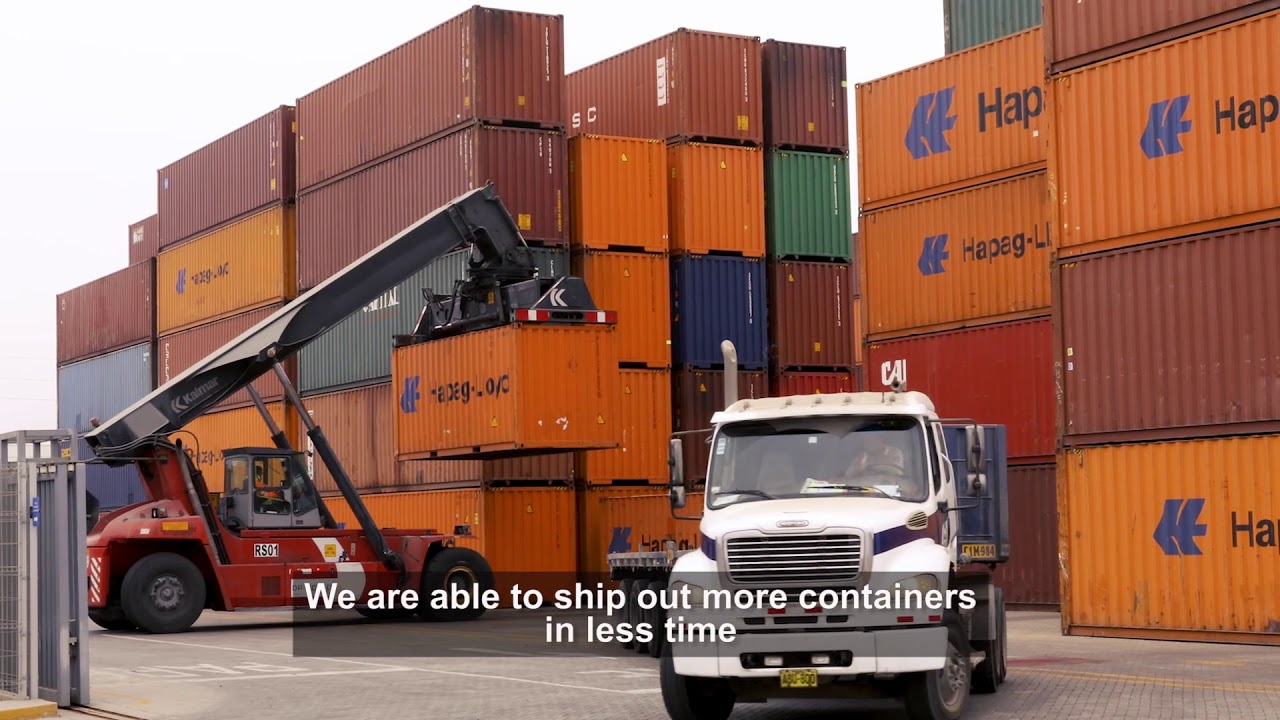 Norka Manrique, Logistics Manager at Owens Illinois Peru, talks about DP World's strategic partnership with this glass manufacturer.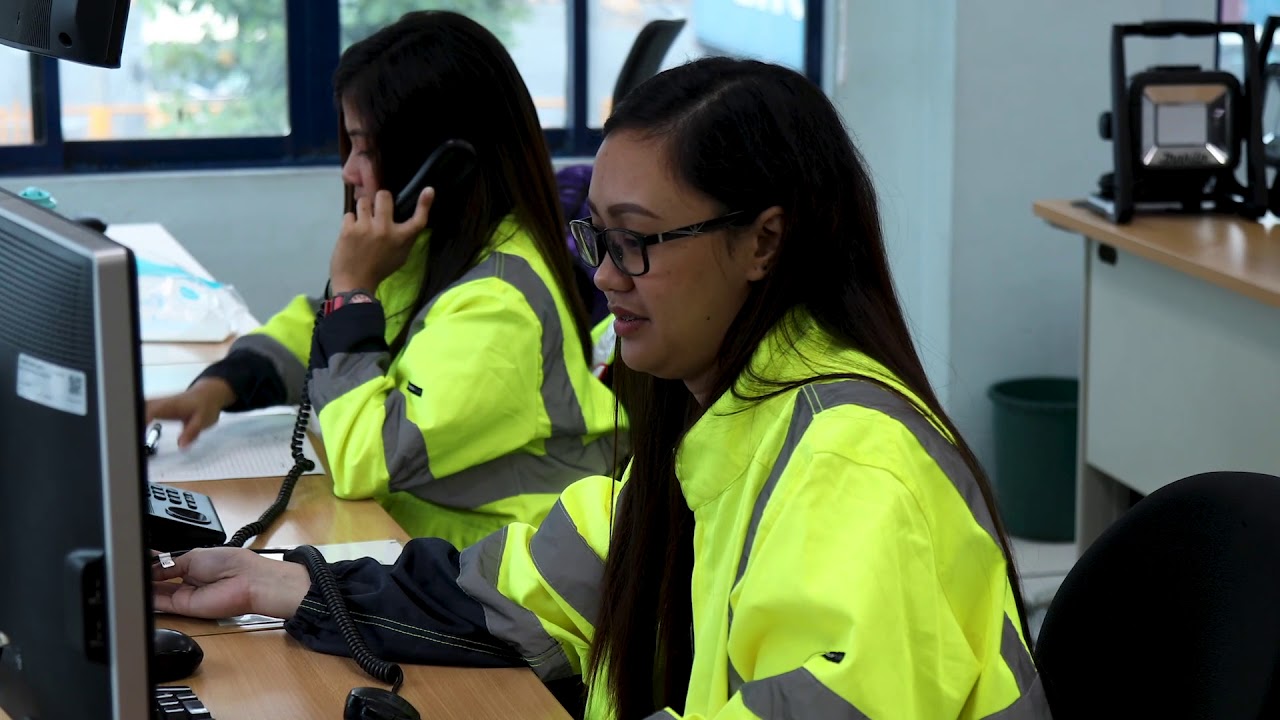 Leaders from Port Authorities around the world explain the scale of DP World's impact on the global supply chain.