Our World, Our Future
DP World's 'Our World, Our Future' sustainability strategy helps us to work in a responsible way that prioritises sustainability and impact on the people, communities and environment in which we operate.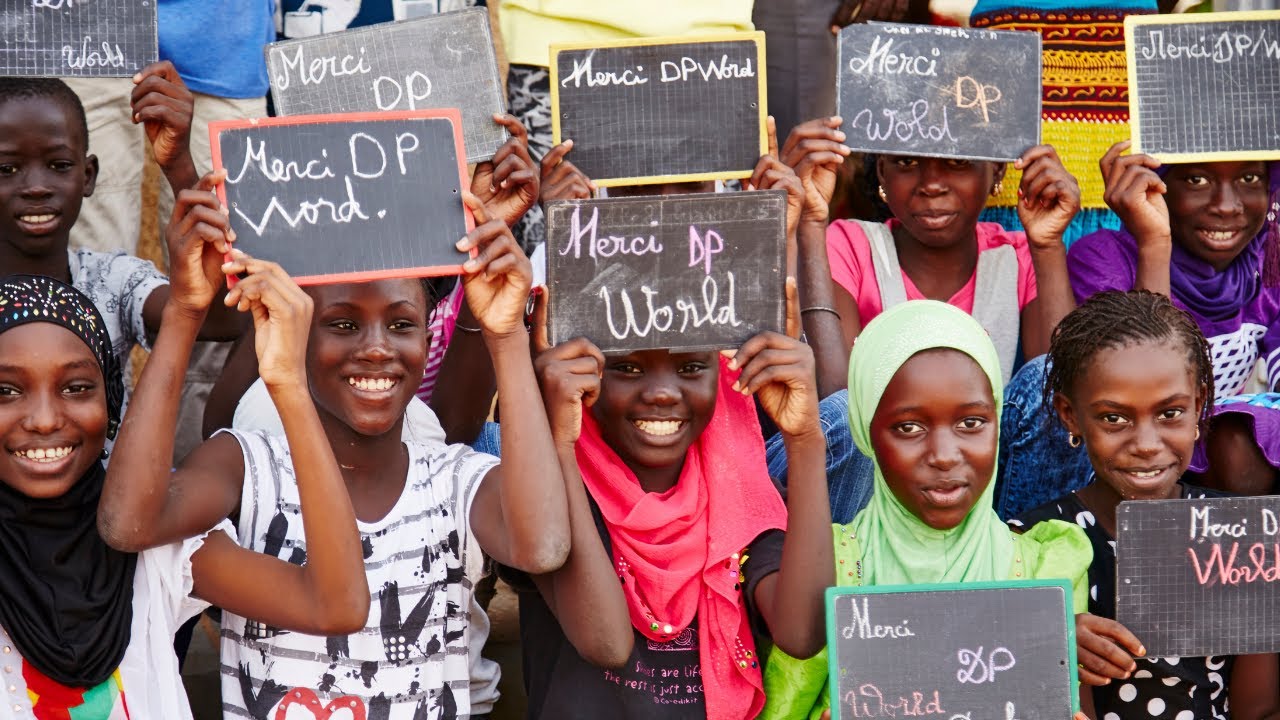 Project Proposals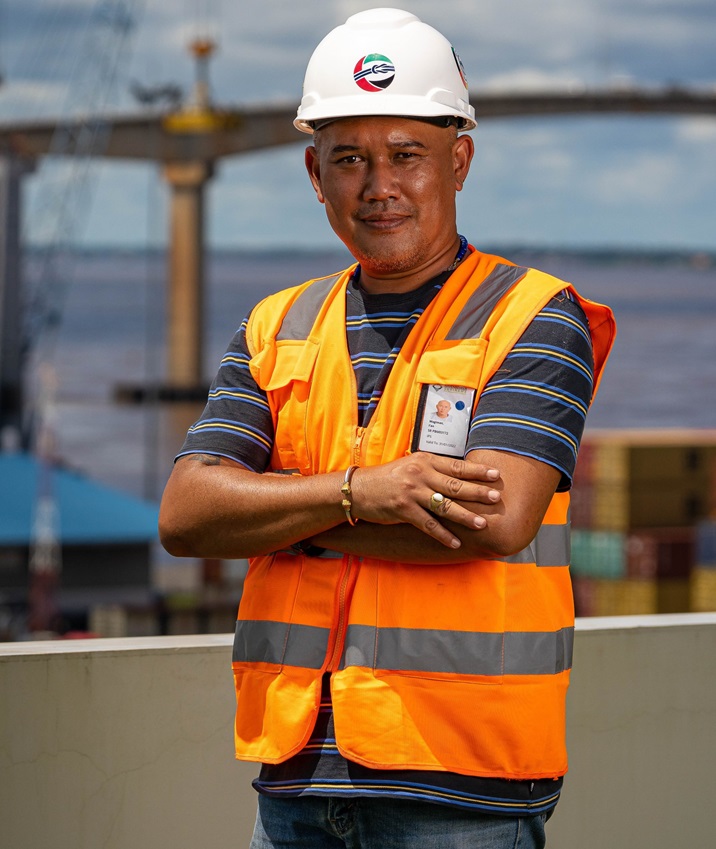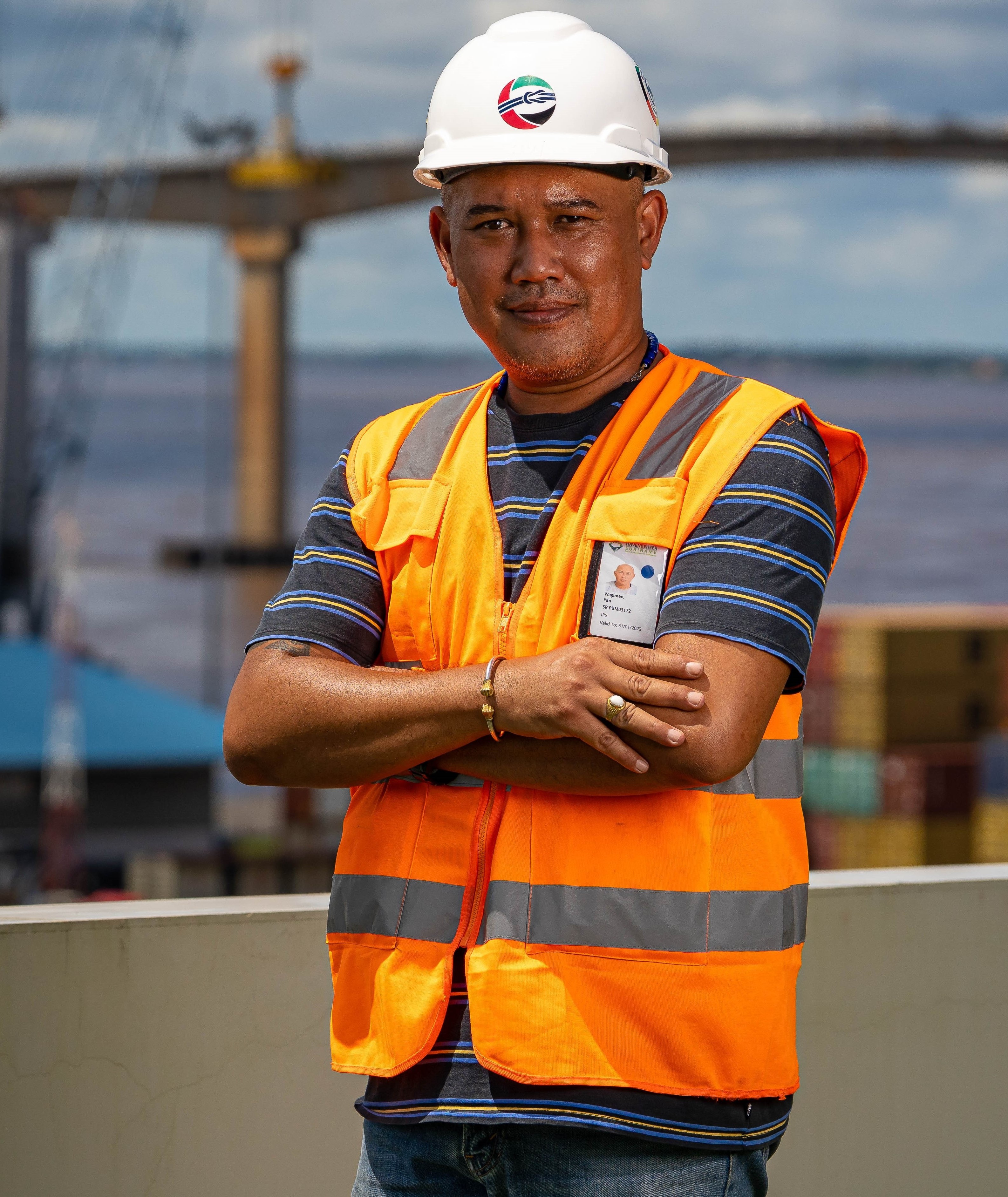 Do you want to help achieve sustainable development? Do you have a vision on how to reach this? Is your project linked to one of our 2023 sustainable objectives and are you looking for a partnership?
Submit your project proposal & budget and we may collaborate with your organization on the initiative. Send your completed project proposals to our sustainability champs:
Ian Wagiman (Lead Champ)– i.wagiman@dpworld.com, June Soesman- june.soesman@dpworld.com, Le-Ann van Holt – le-ann.vanholt@dpworld.com.
For more information you can call the following number (+597) 40 28 90 or send a whatsapp message to our customer service mobile number +597-8881275.
Focus Areas 2023
Click here to read more about our sustainability & Impact initiatives in 2022 and here to read more about focus areas in 2023.