From terminal operator to leading enabler of global smart trade.
DP World is a leading provider of worldwide smart end-to-end supply chain logistics, enabling the flow of trade across the globe. With a comprehensive range of products and services, DP World covers every link of the integrated supply chain – from maritime and inland terminals to marine services and industrial parks, as well as technology-driven customer solutions.

In August 2011, DP World acquired majority shares in Integra Port Services NV (founded in June 2008) by our local shareholder, as a subsidiary company of the Holding Integra Marine & Freight Services. With this acquisition, Integra Port Services NV changed its entity name to Integra Port Services /DP World Paramaribo at the chamber of commerce, with DP World Paramaribo as its brand name.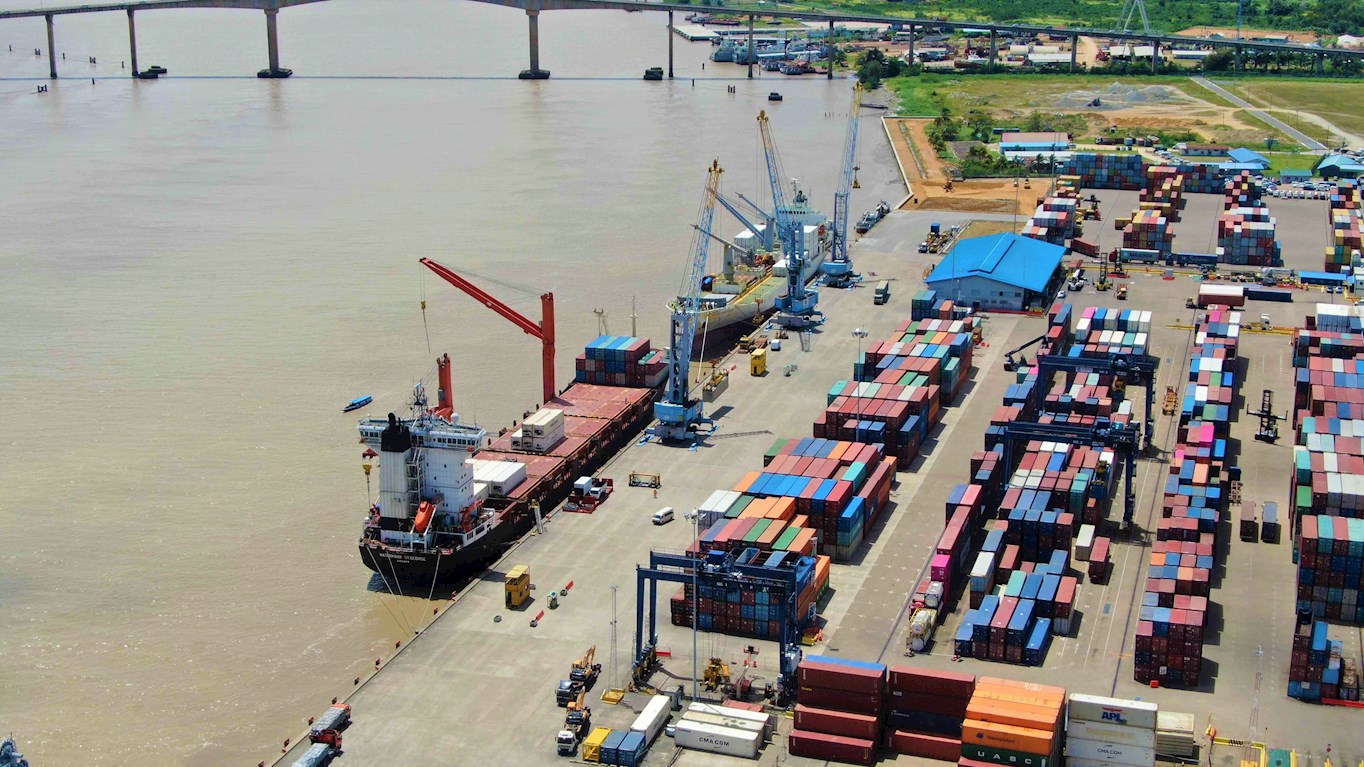 We use cookies on this site to enhance your user experience. By continuing to visit this site you agree to our use of cookies. Learn More