DP World Paramaribo Dr. Jules Sedney Port
Integra Port Services (DP Word Paramaribo) is a subsidiary of DP World, the 3rd largest terminal operator in the world. DP World Paramaribo is the largest local container terminal operator working at the Dr. Jules Sedney Port under the concession of Havenbeheer Suriname. In 2011, DP World acquired a controlling stake in Integra Port Services NV, as part of the local holding Integra Marine & Freight Services and since are locally registered as Integra Port Services NV / DP World Paramaribo.
Our Services: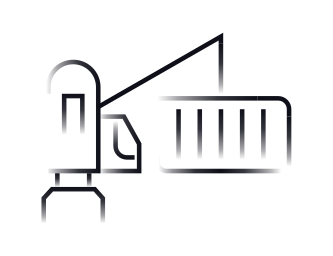 Container handling
Container handling is our core business, handling empty and full containers for import & export purposes. With an annual capacity of 130.000 Twenty-foot Equivalent Unit (TUE), we are able to deliver the lowest truck-turn around time against the highest yard productivity within the local market. This performance is mainly possible due to our state of the art equipment.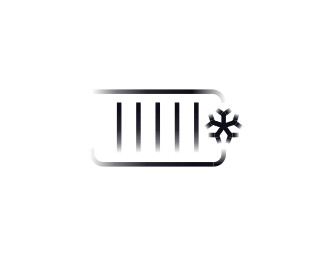 Reefer containers
Reefer containers are for goods that are perishable or extremely sensitive. Our shared reefer station is equipped with 119 plugs, 90% of which are used to facilitate our customers' reefer containers. With over 10 years of reefer handling knowledge in Suriname, we treat approximately 5000-8000 Twenty-foot Equivalent Units (TEUs) into reefer containers annually. As an additional service we offer reefer washes and control using our terminal control system, along with maintenance and repair facilities.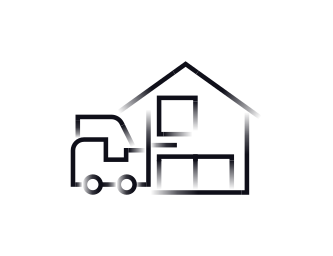 Container stripping & stuffing
In our Container Freight Station (CFS) area we offer container stripping and stuffing with a maximum capacity of approximately 20 stuff or strip assignments per day. With over 20 years of expertise in container stripping and stuffing, we are able to handle a wide variety of cargo types in this field.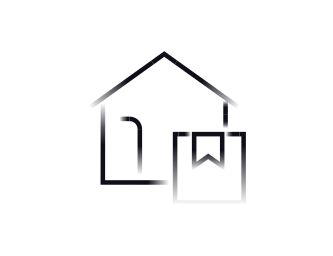 Warehouse services
We coordinate and optimize logistics to offer our customers more efficient and cost effective solutions. With an annual capacity of 30,000 tons, the warehouse operates a fleet of 12 forklift trucks (ranging from 2.5 to 12 tons) and 4 electric forklift trucks (ranging from 1.4 to 2.4 tons).
Roll on- Roll off ( RO-RO)
ROLL-ON/ROLL-OFF ships are vessels especially designed to carry cargo on wheels. These include cars, trucks, semi-trailer trucks, trailers and other equipment that can be driven on their own wheels their own wheels. At DP World Paramaribo, we offer Ro-RO discharge services with professional personnel to drive the vehicles on and off the vessel in a safe and efficient manner.
Through these services we offer a unique stevedoring experience to our global and regional carrier customers. With our ISO 9001:2015, ISO 45001:2018 and ISO 14001:2015 certification we aim to deliver quality of service against the highest safety standards in the business.