Our Vision
To lead the future of world trade.
We Reimagine Trade
DP World is on a mission to reimagine the global supply chain. We want to connect you with the things you love and need in ways that are faster, smarter, and more sustainable than ever.
From Factory Floor to Customer Door
DP World is now an integral part of the supply chain, moving 10 percent of global trade through our seamless, interconnected global network of ports and terminals, economic and free zones, logistics hubs and marine services.
Build a Legacy
'Our Future' looks beyond our business to address the lasting legacy we can create for our industry and society. Our vision for a better, more equitable world focuses on bringing positive change across the three legacy areas of Women, Education and Water.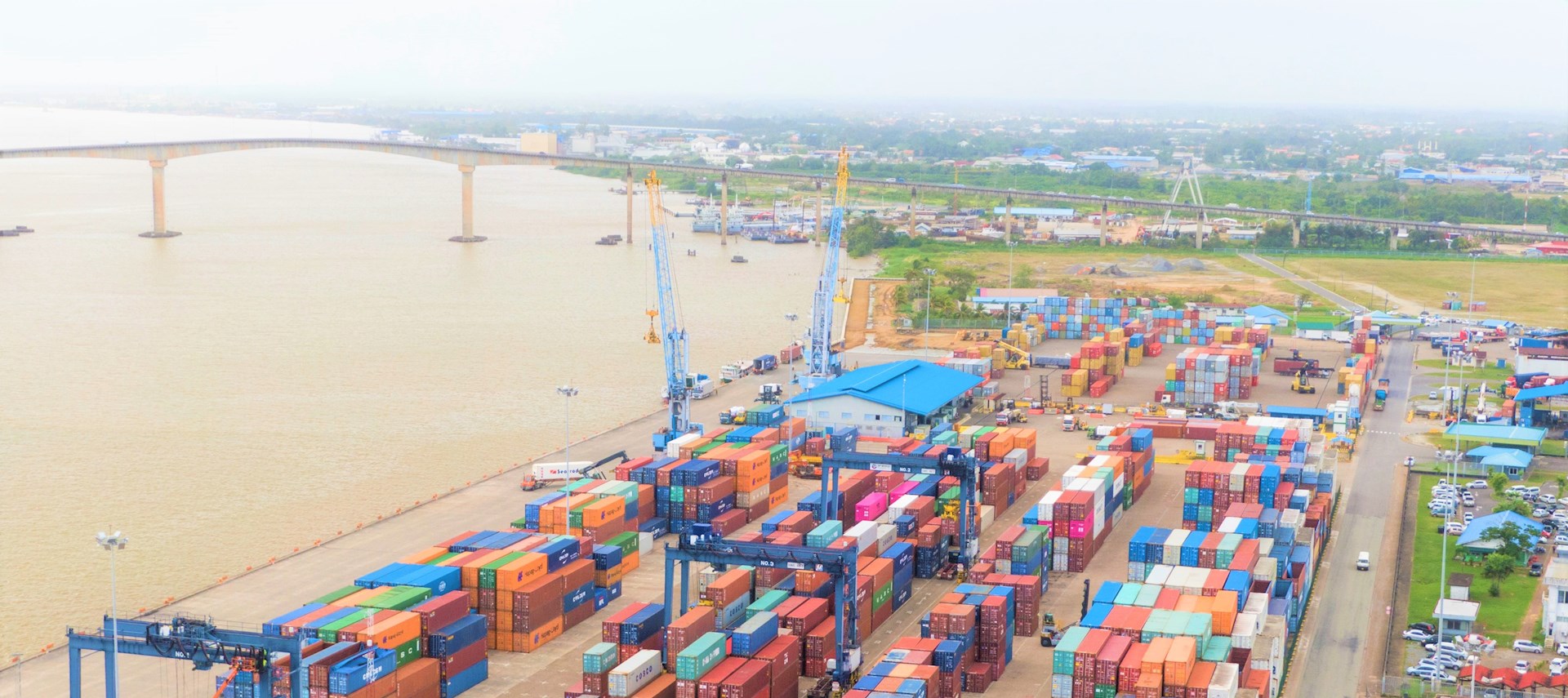 At our terminal located in Dr. Jules Sedney Port in Paramaribo, we offer vessel and yard operation services with state-of the-art equipment, container freight services (CFS) services, LCL storage facilities, container stuffing and stripping services, Roll-On Roll-Off services and Reefer Station monitoring using a terminal operating system (TOS)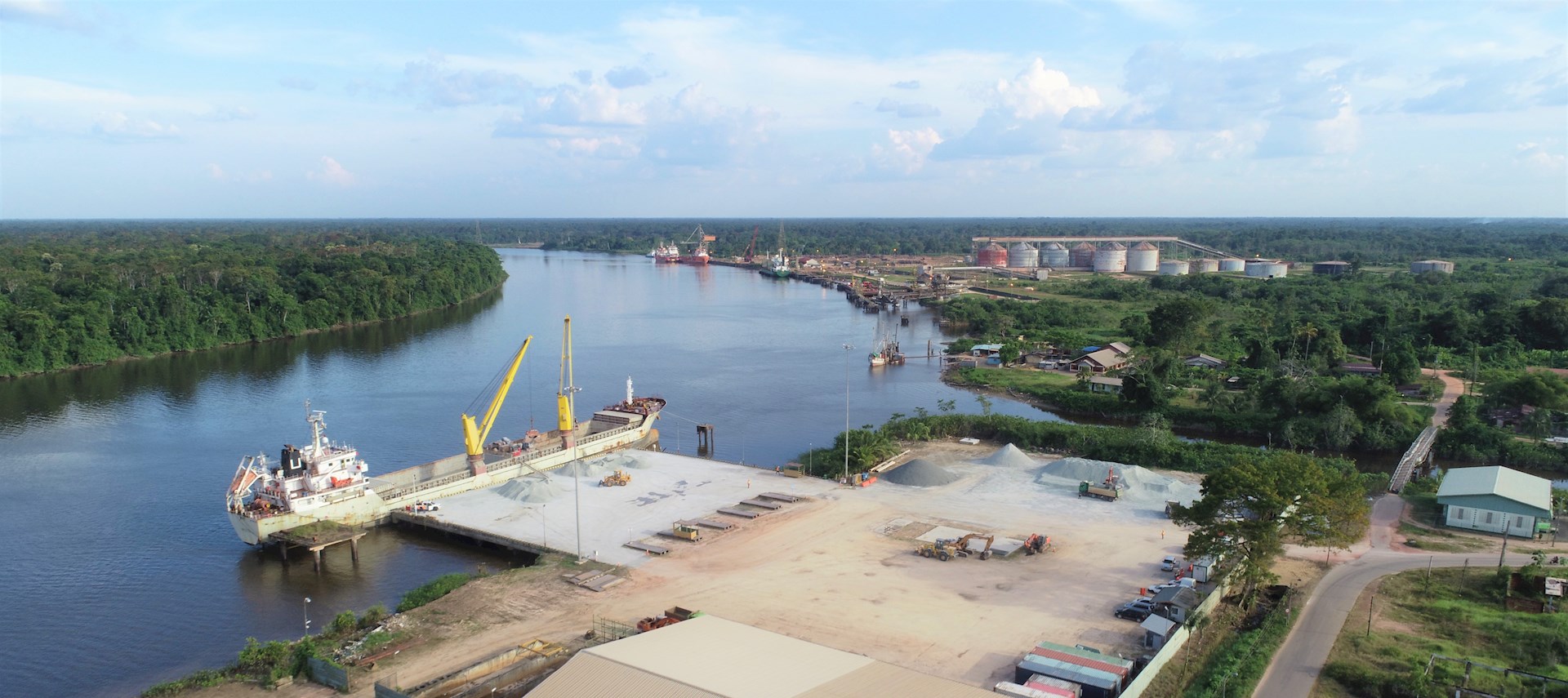 Our terminal at La Vigilantia has 73 meters of concrete riverfront wharf. It's supported by a 21,000 square metre storage yard and is dedicated to handling project cargoes for the mining, oil and forestry sectors, as well as for cement cargoes.
News
Mervel Kotzebue- Fleur wins Outstanding Woman in Port & Maritime Award 2023
Mervel Kotzebue-Fleur, general manager of DP World Paramaribo, has been selected as the grand winner of the Maritime Award 2023 of...
DP World Paramaribo and COSCO Shipping Join forces in Mangrove Rehabilitation Project
On Wednesday 14 September, the employees and family members of DP World Paramaribo and COSCO Shipping Lines Suriname supported the...