To support and influence our work culture and reduce risks, we believe that a Health Safety Environment (HSE) framework is essential. Therefore, DP World introduced three HSE Pillars behind the HSE vision. The Pillars were introduced in 2019 and provide focus for those things required to bring about a company-wide change in our approach to HSE. The Pillars are critical to reduce risk, ensure our people are safe and that the environment is protected.
Leadership and Engagement
We recognize the vital role leaders play in driving and shaping culture across our business. The intent of this Pillar is to:
Develop a strong culture where workers are empowered.
Ensure leadership engagement of our workforce.
Get commitment to the journey from everyone.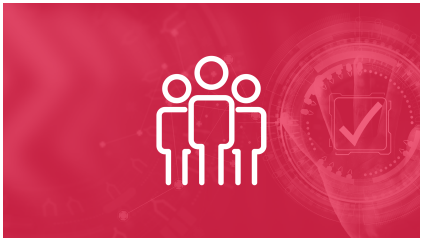 Risk Reduction & Improvement
The Risk Reduction and Improvement Pillar facilitates a comprehensive understanding of business risk, and provides practical approaches to eliminate or reduce them. By identifying risks immediately, controls can be better implemented.
Our Take Time and Stop Work Authority initiatives are featured in this pillar.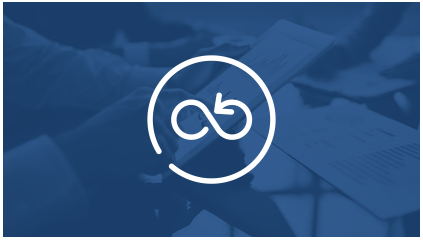 Commitments We Live By
The Commitments We Live By
Provide simple and practical everyday instructions to reduce critical risks with known hazards.
Draw attention to the activities or actions where serious injuries or fatalities suffer increased likelihood.
Are based on our approach that cares for our people.
Focus on those personal decisions that we can control so to protect ourselves, our colleagues and anyone that visits our workplaces.