About Us

Related content

DP World is the third largest operator in container terminal activities in the world.

Read More

Take a look at our network of ports, terminals, parks and economic zones around the world.

Read More

Services

Related content

We are focused on providing support to our customers in order to manage their goods in the most efficient way. We help them manage their costs efficiently whether they consolidate profits in an established market or emerging markets.

Read More

Using all available resources, we strive to enable the most efficient production and cargo movement around the world. Global network of our ports and terminals, based on revolutionary technologies, provides possibility of using all logistics services.

Read More
As a leading enabler of global smart trade, we play a key role in the world's supply chain, developing economies and growing prosperity for billions.

It's an important job, and one that requires smart, proud, passionate people working all across the globe – people who are not afraid to innovate and find new ways of driving our business forward.

We're a family of more than 56,000 employees from all over the world, who make trade happen everyday. People are our most important asset, they bring the world together and create our very own, DP World. We take care of our employees by nurturing and helping them achieve their full potential through comprehensive programmes of learning and development.

This is what our local 150 employees in Novi Sad, Serbia, know: DP World Novi Sad is an exciting place to be.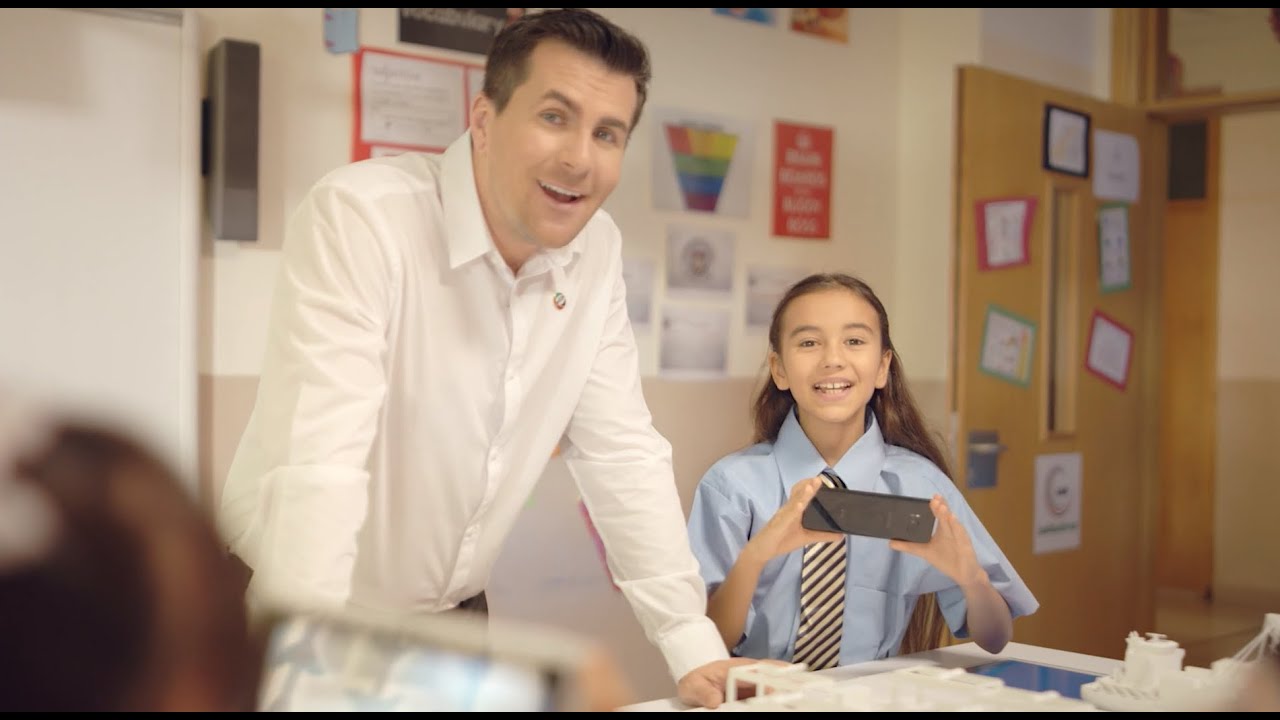 A Focus on Women
In what's traditionally known as a male-dominated industry, a large part of DP World's Diversity and Inclusion strategy focuses on women. In our ports and terminals, logistics parks and economic zones around the world, women are working in ground-breaking roles that bring revolutionary changes to the industry.
Greater diversity in the workplace fosters creativity and helps us to spark innovative thinking. The impacts of this are evident, helping us transform from a 'manpower' business to a 'brainpower' business. We are modern, innovative and data driven: there has never been a better time for women to join the industry and be part of global trade.