About Us

Related content

DP World is the third largest operator in container terminal activities in the world.

Read More

Take a look at our network of ports, terminals, parks and economic zones around the world.

Read More

Services

Related content

We are focused on providing support to our customers in order to manage their goods in the most efficient way. We help them manage their costs efficiently whether they consolidate profits in an established market or emerging markets.

Read More

Using all available resources, we strive to enable the most efficient production and cargo movement around the world. Global network of our ports and terminals, based on revolutionary technologies, provides possibility of using all logistics services.

Read More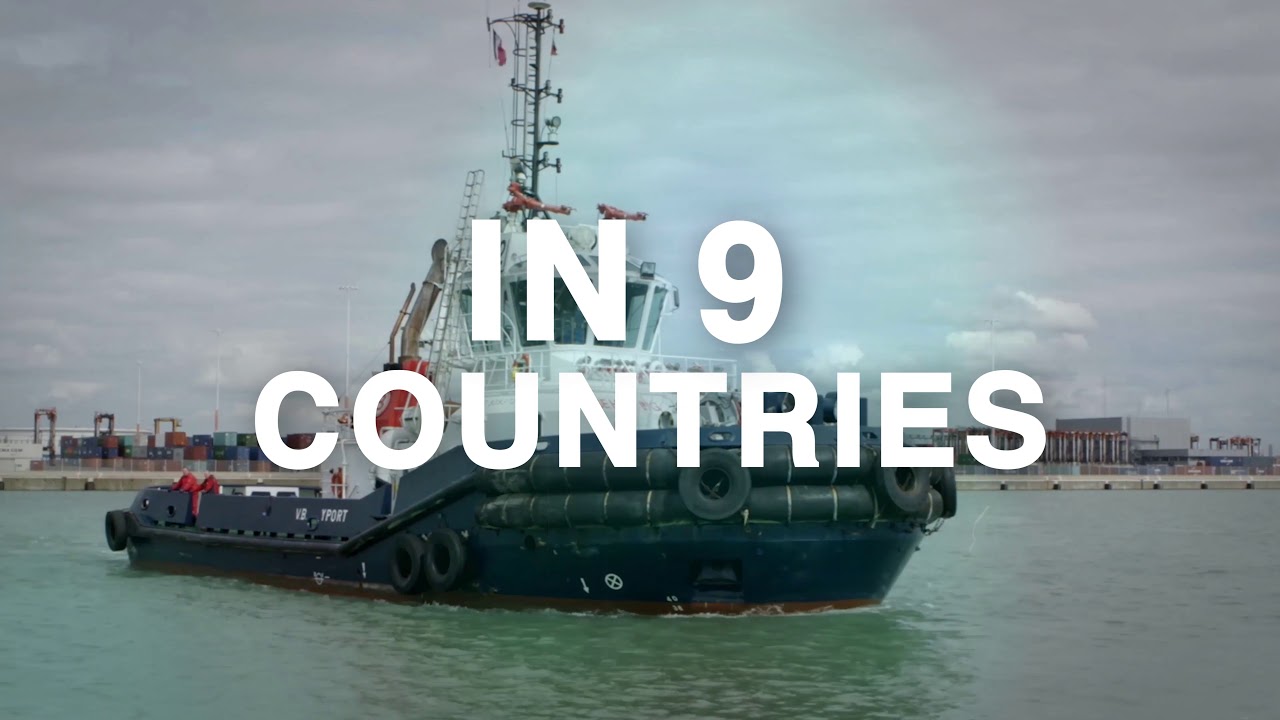 Welcome to DP World Europe and Russia region.
Our employees work dedicatedly to ensure more successful business for us and our clients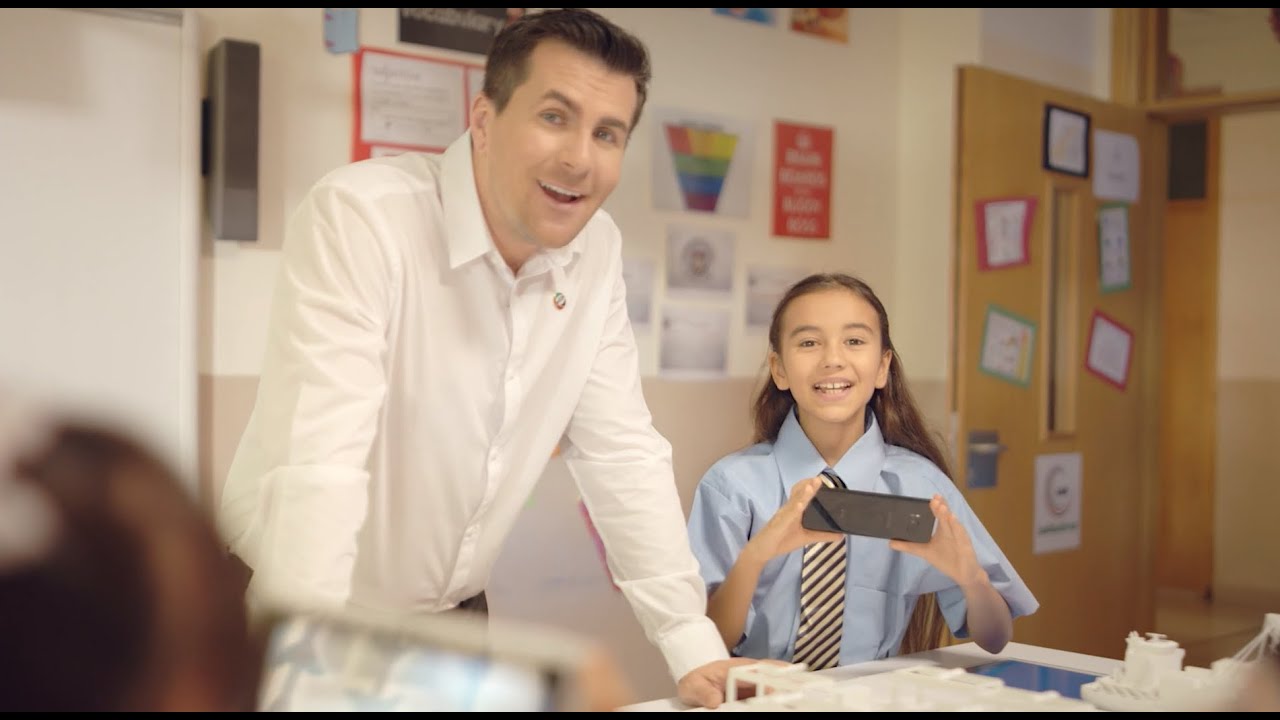 Our goal is to lead the industry in terms of safety, quality, sustainability and business excellence