By 2025 DP World will invest almost 200 million euros to boost Antwerp Gateway's capacity by a third up to 3.4 million TEUs. This will be achieved by means of extensive automation, improving efficiency and maximizing the current space available. The remaining straddle carrier stacks will be converted to modules with Automated Stacking Cranes (ASC), creating space to stack an additional 900.000 TEUs. In 2005 Antwerp Gateway pioneered with this state-of-the-art technology in the port of Antwerp.
We are also investing in new equipment such as hybrid straddle carriers, a second rail crane, 4 quay cranes, 17 additional ASC modules, and a new operational building. Other areas of investments include digital applications and further automation.
After the recent optimization and expansion of our empty depot, Empty Depot Services is now ready to handle a growing volume.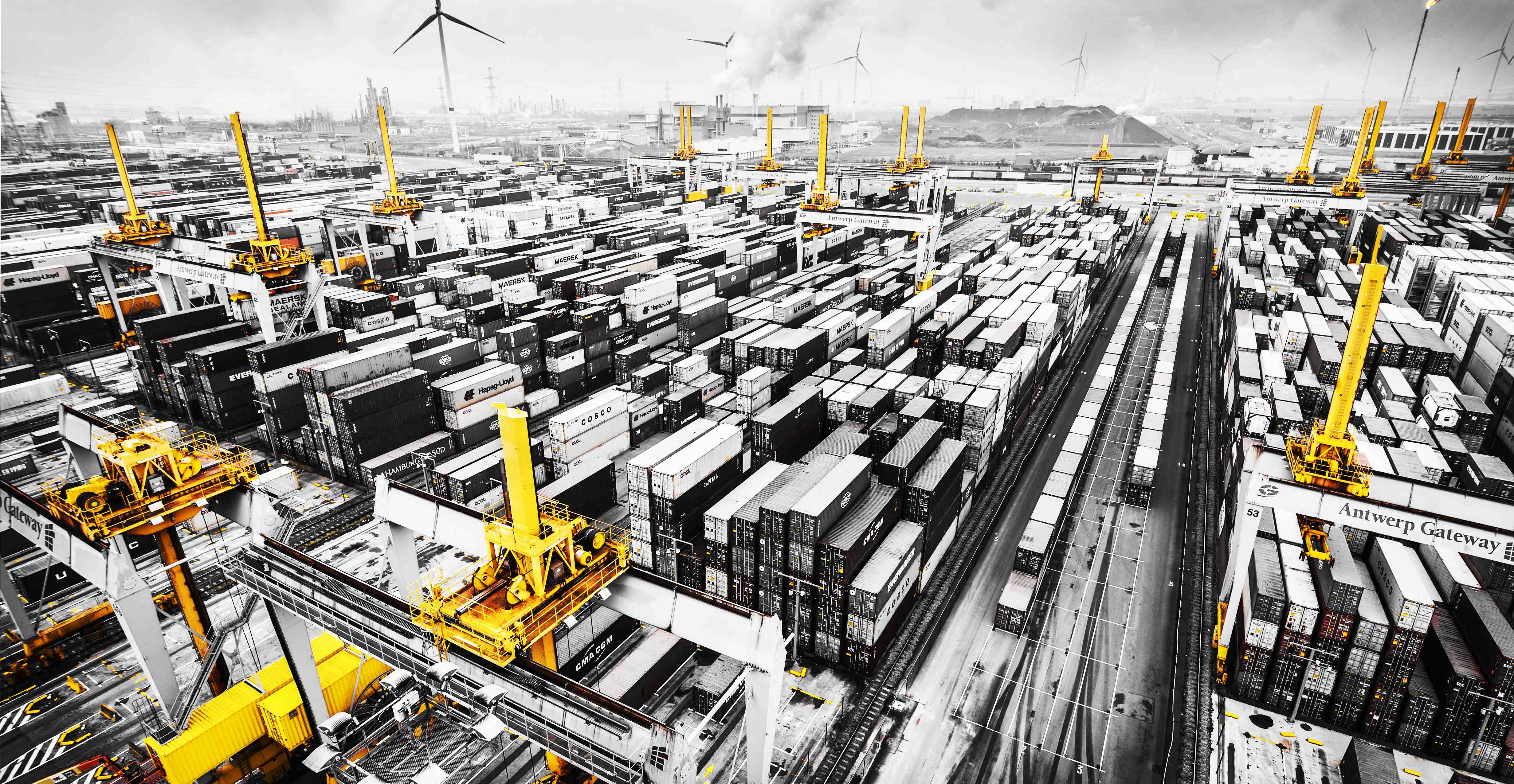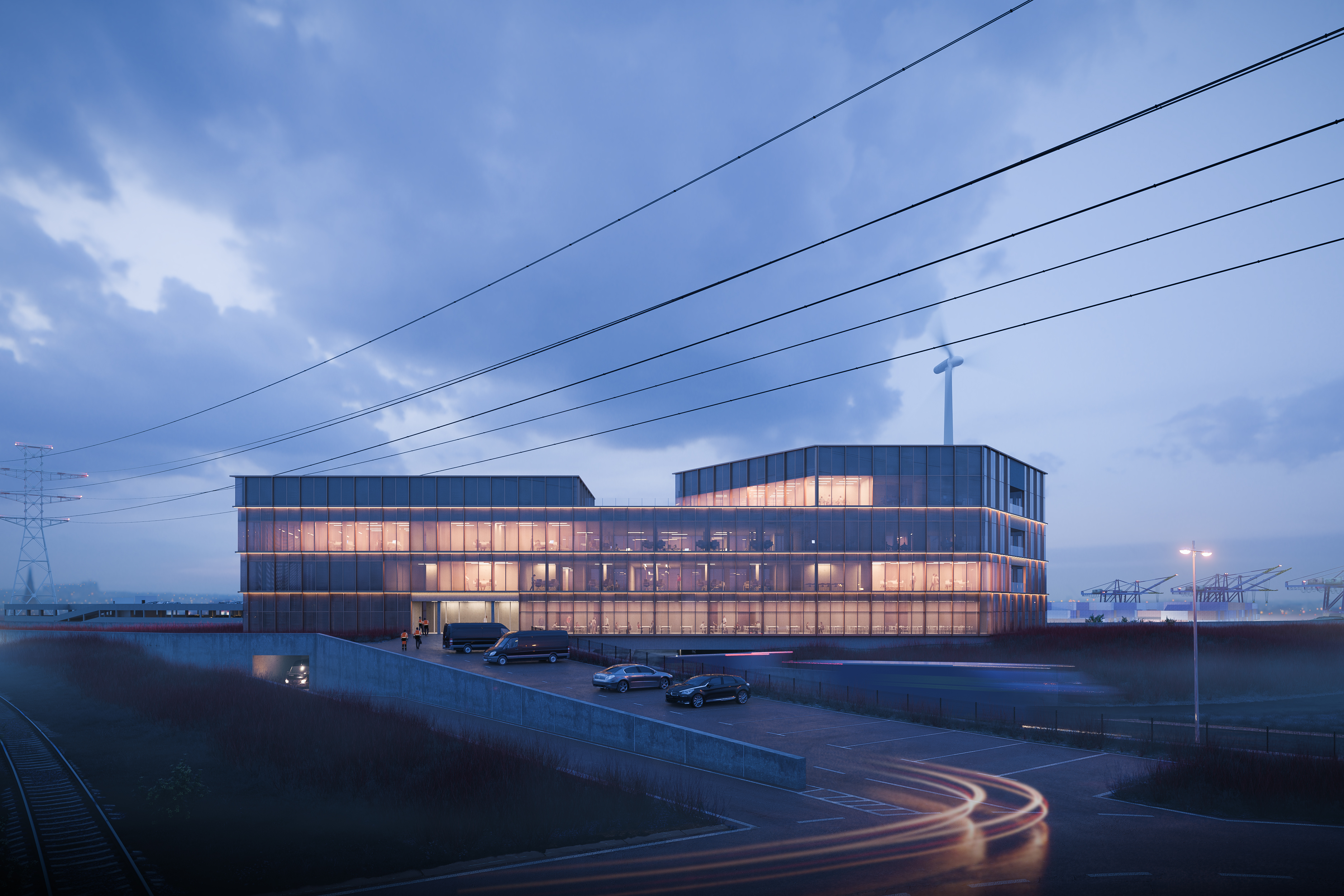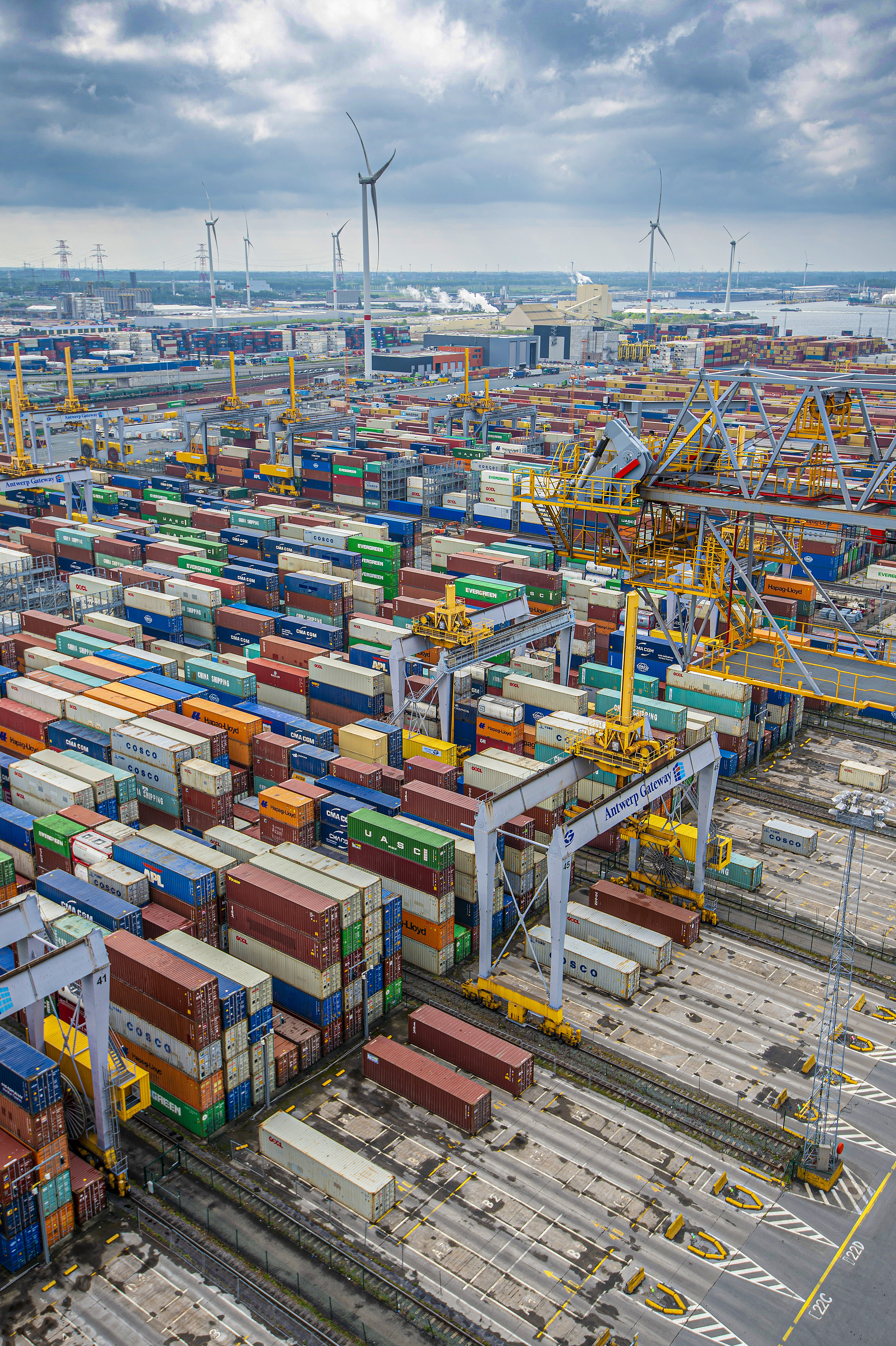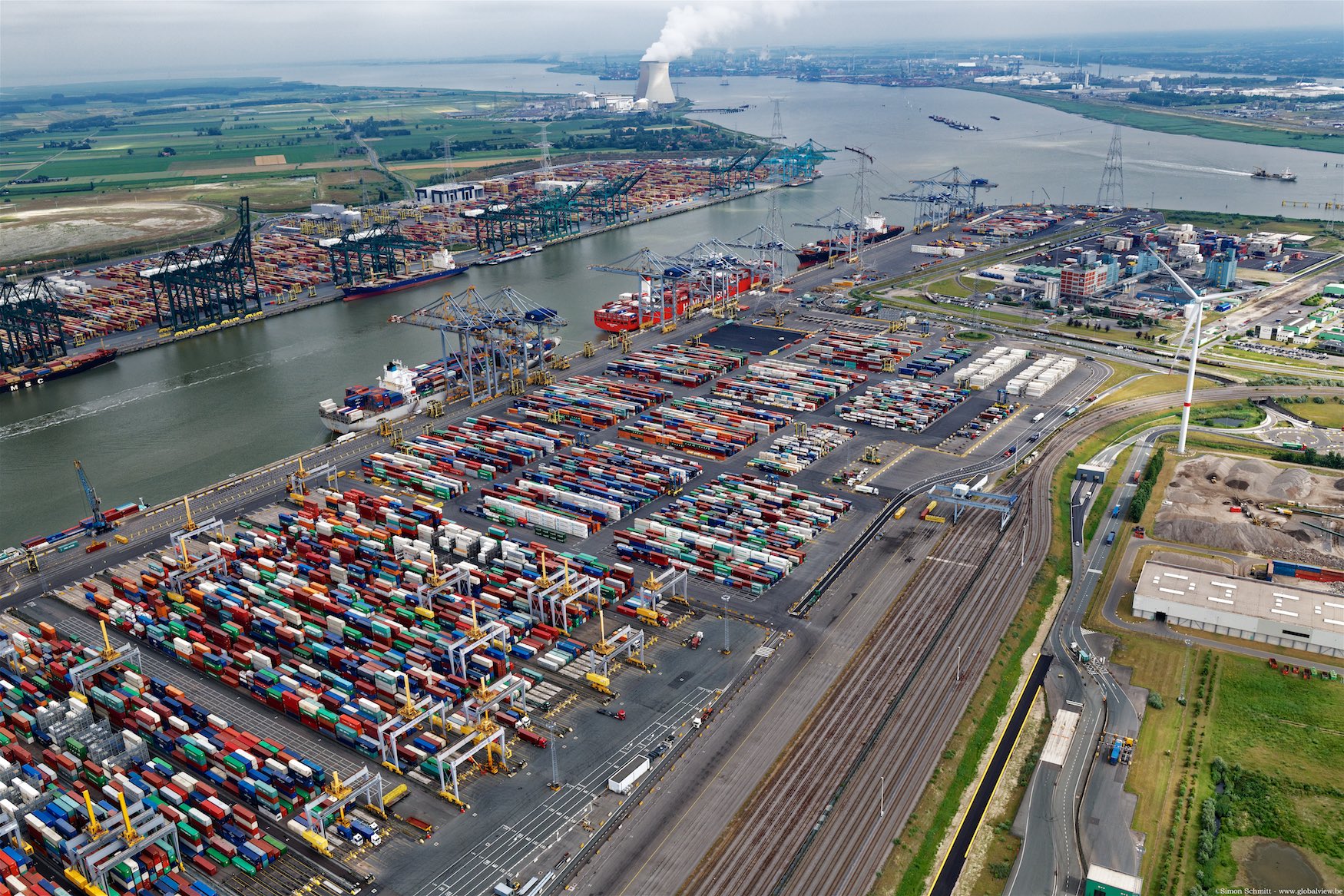 We use cookies on this site to enhance your user experience. By continuing to visit this site you agree to our use of cookies. Learn More