DP World secures trade growth for Western Australia with a new 10-year lease for Fremantle Terminal
Date: 05/03/2021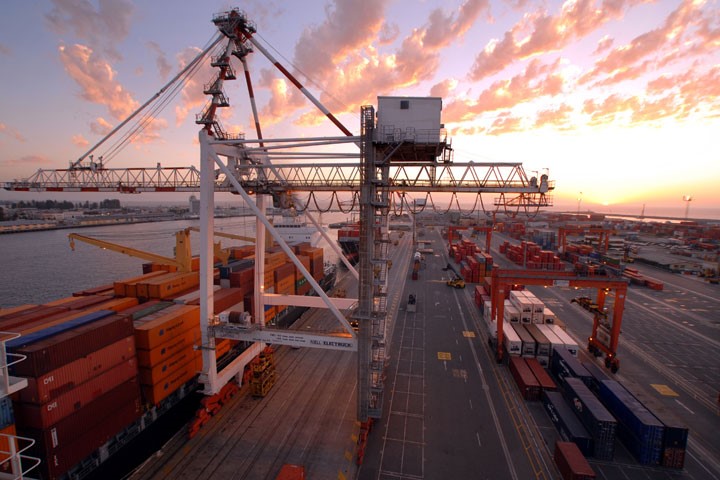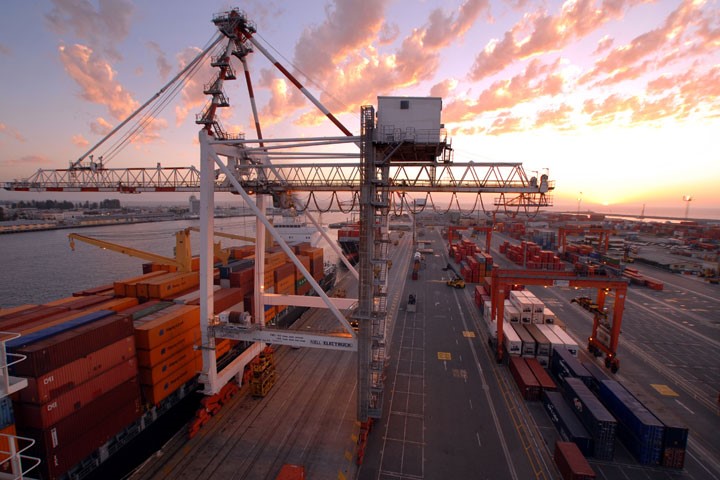 DP World Fremantle is a key trade hub for Western Australia (pictured)
Fremantle, Friday 5 March 2021: Leading provider of smart logistics solutions DP World has earned a decade-long terminal lease for its container terminal operation at the Port of Fremantle.
To secure the 10-year lease term, DP World successfully demonstrated to Fremantle Ports a robust, long-term strategy to enhance terminal capability and improve trading opportunities.
The lease also includes the possibility of a further 11-year extension, subject to the state government's planning timeline for a transition to a new Outer Harbour Westport container terminal.
Glen Hilton, Managing Director of DP World, Australia, said:
"DP World is delighted to be entering into a new 10-year lease at Fremantle, continuing its proud history of operation in Western Australia.
For more than 40 years, the Port of Fremantle has been DP World's home in Western Australia and a critical link within our national portfolio.
DP World's significant investment will continue to support our customers and the local economy".
Andrew Adam, Chief Operating Officer at DP World, Australia, said:
"Over the next decade, DP World Fremantle will continue to expand as a modern, international container terminal with unrivalled market access to DP World's extensive local and global networks.
Our best-in-class development plans will enhance terminal facilities and deliver a more streamlined, integrated service for Western Australian importers and exporters.
We are pleased to assure our customers of industrial relations stability locked-in until the end of 2023 with our newly-finalised enterprise agreement."
The new lease took effect from January 2021.
DP World is one of Australia's leading container terminal operators, with a national footprint at four terminal locations and a global network that extends across 60 countries worldwide.
We use cookies on this site to enhance your user experience. By continuing to visit this site you agree to our use of cookies. Learn More