We are on a mission to reimagine the global supply chain. Our Freight Forwarding solutions connect you to global trade faster and smarter, to enable the efficient movement of cargo.
Through our strategically located network of ports, marine terminals and inland cargo depots, we leverage our global scale of business and expertise to provide unique freight forwarding solutions to meet our customers' requirements.
Our approach is forward-thinking and long-term, with a commitment to consistently enhancing our products and services through innovation and digitalisation to exceed expectations.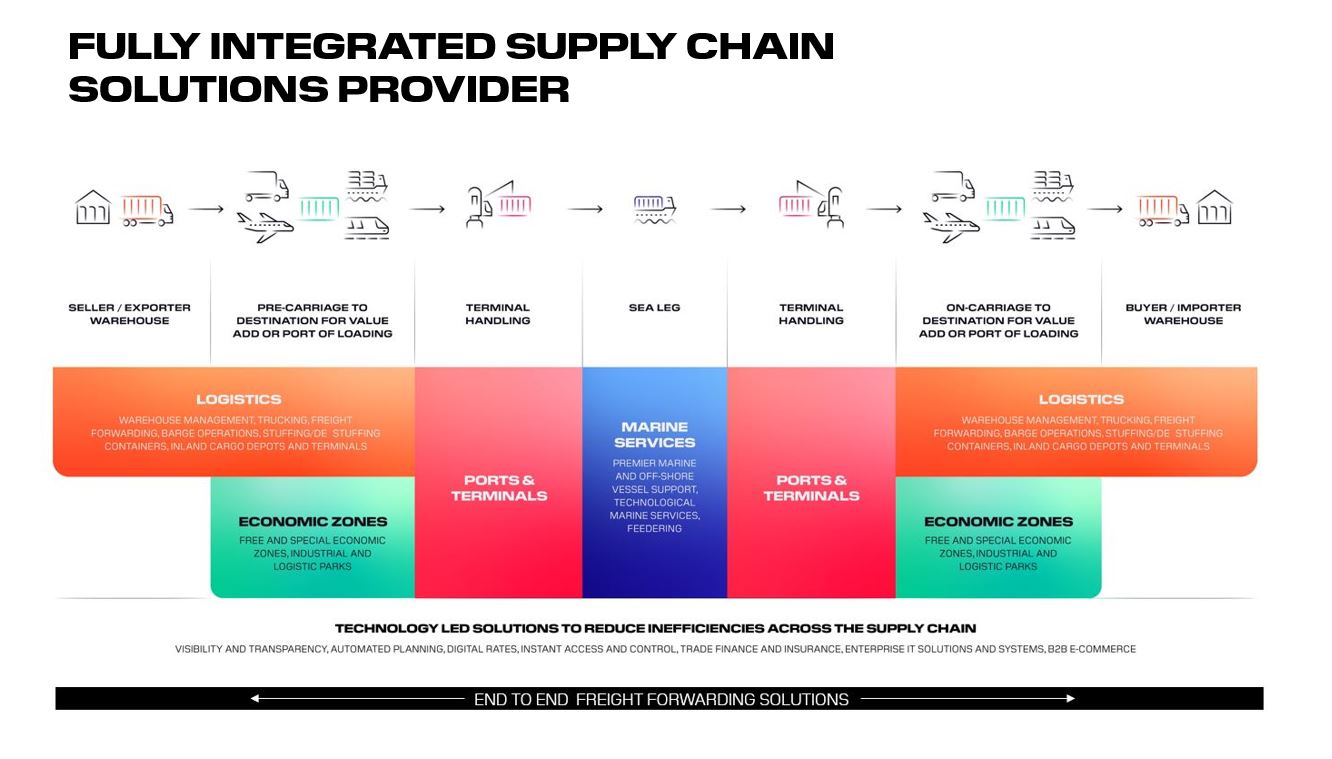 Find out how we can provide tailored freight forwarding solutions to suit your requirements
CONTACT US