DP World appoints Nicolaj Noes as new Executive Vice President for Oceania
Date: 25/08/2023
Noes to oversee DP World's business in Australia and New Zealand and build on industry tailwinds to drive growth.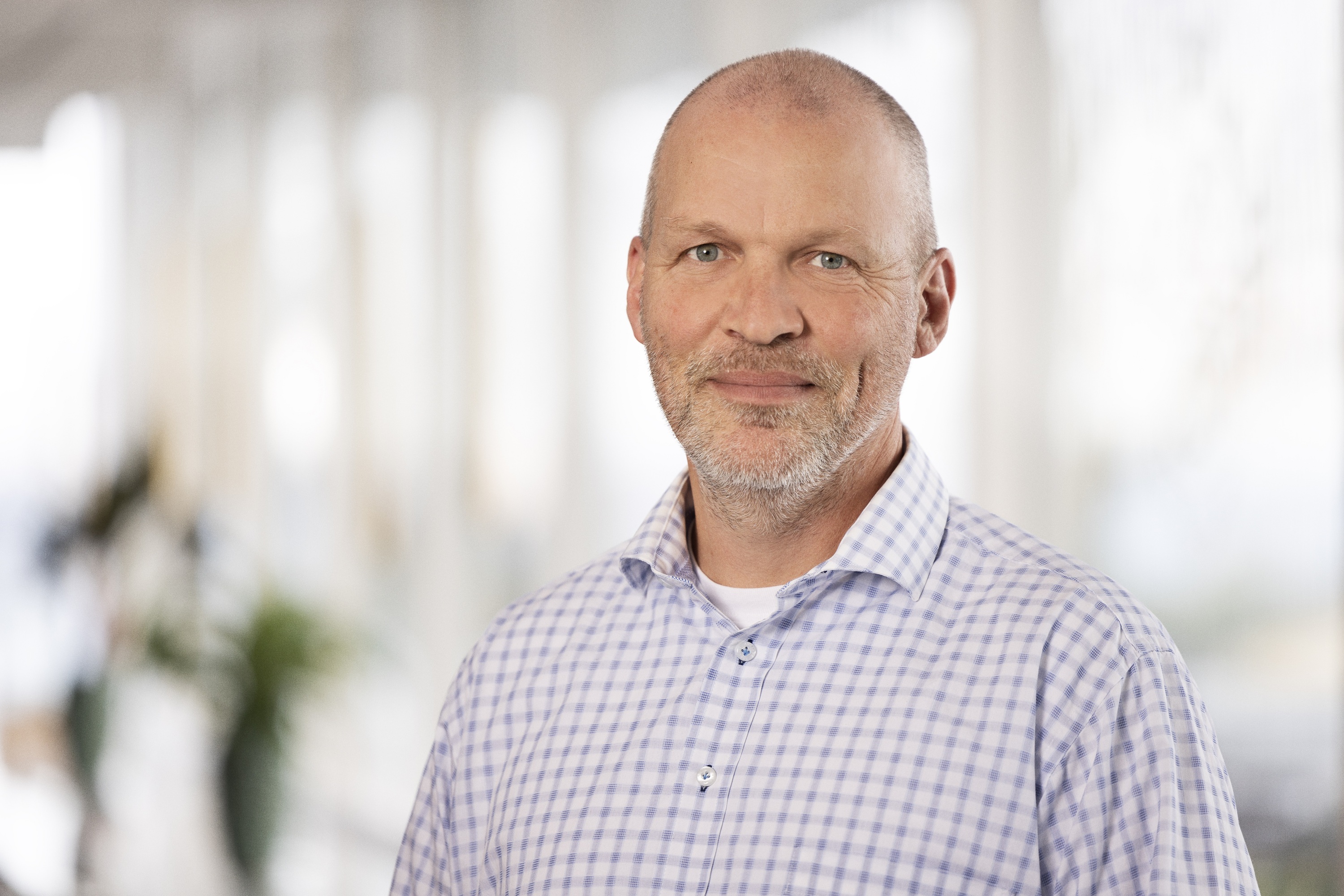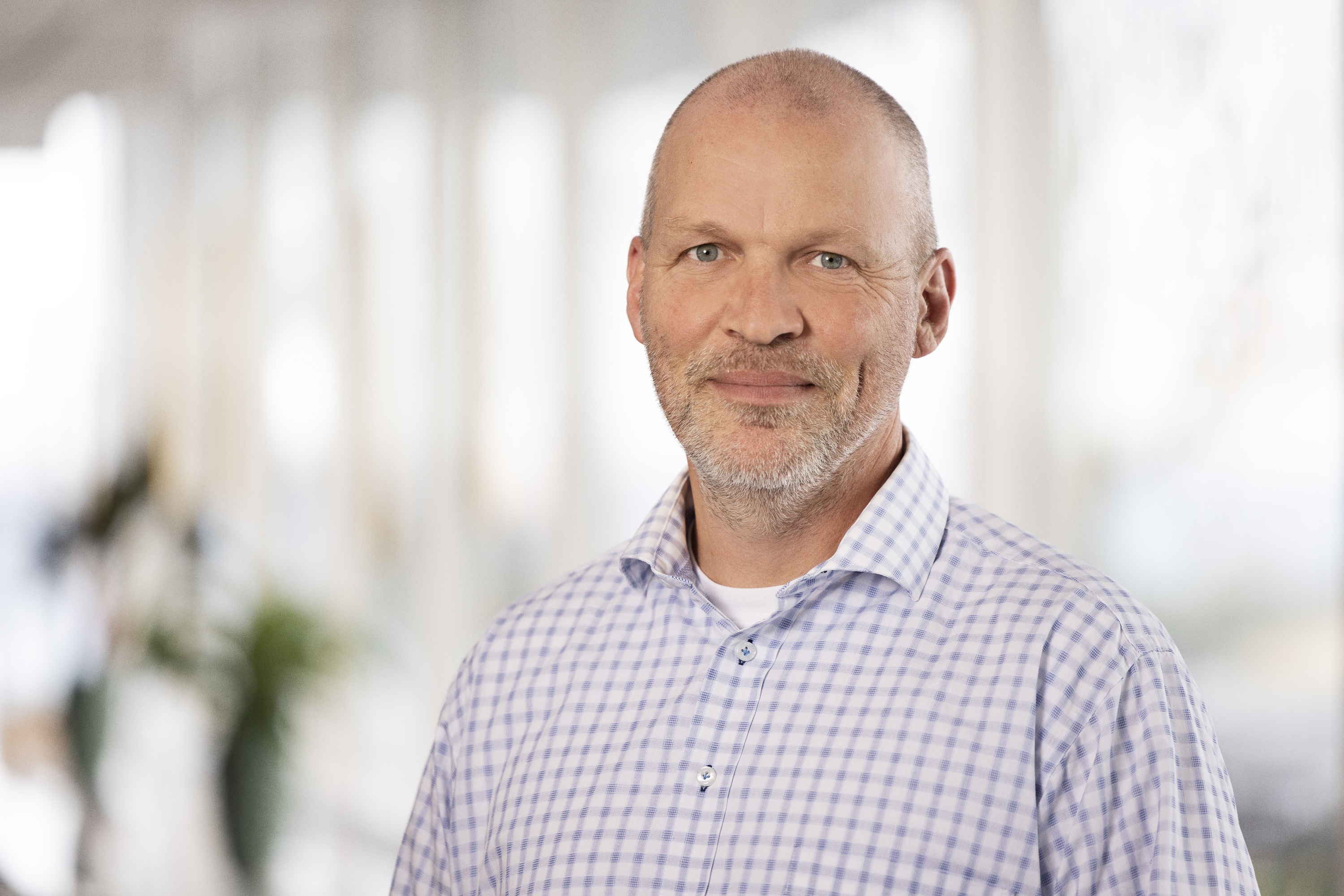 Sydney, Australia, 25 August 2023: DP World today announced the appointment of Nicolaj Noes as Executive Vice President for Oceania at DP World Asia Pacific. Noes succeeds Andrew Adam who has left the organisation to pursue other opportunities.
Noes will be responsible for overseeing DP World's business in Oceania and driving its ongoing transformation into an end-to-end supply chain solutions provider.
Noes was most recently the Managing Director for Svitzer, a leading global towage provider, in Australia and brings with him more than three decades of experience in the maritime industry, working across multiple geographies in Asia and Europe. Prior to his time at Svitzer, Noes spent 30 years with Maersk, holding various leadership positions in Singapore, Australia, China, and Denmark.
Glen Hilton, CEO & Managing Director for Asia Pacific, DP World, said: "With his depth of experience in maritime industry, his passion for serving customers, his commitment to develop and inspire his team, Nicolaj is the perfect leader to take DP World forward and accelerate the company's growth opportunities across Oceania".
Nicolaj Noes, Executive Vice President for Oceania, DP World, said: "I am honoured to join the DP World's talented team in Asia Pacific and lead the Oceania team. I have tremendous regard for the company's rich history and purpose that is to make the world flow and change what's possible for everyone. I look forward to leveraging my experience to further strengthen DP World's position across the Oceania supply chain and deliver exceptional value to our customers, partners, and stakeholders".
We use cookies on this site to enhance your user experience. By continuing to visit this site you agree to our use of cookies. Learn More