Our Purpose
To enable smarter trade to create a better future for everyone.

Smarter trade helps nations grow, supports business, creates jobs and raises living standards. It means more innovative, tailored, end-to-end supply chain solutions. Cargo moves faster, more intelligently, and more efficiently. A better future means focusing on making a positive economic and societal impact wherever we work. We're committed to serving our customers and partners, promoting the wellbeing of our people, and delivering Australia's best transport and logistics services.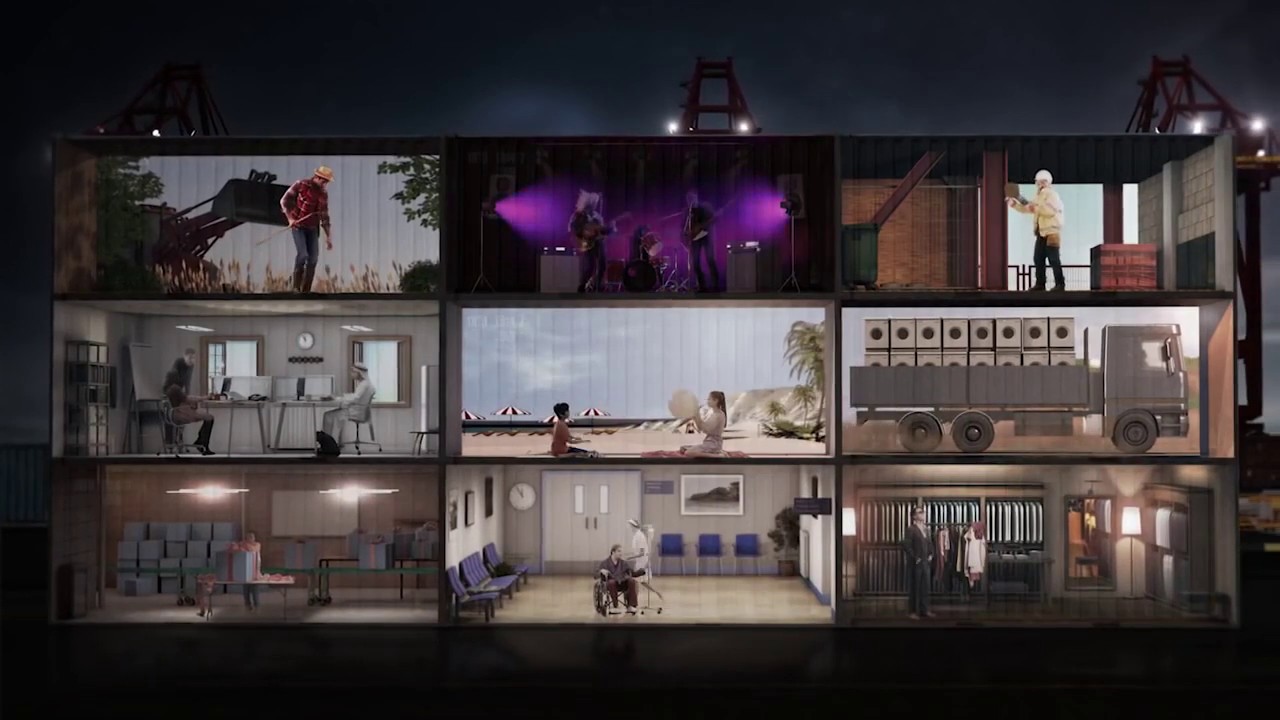 Adding value
Delivering exceptional customer services and building meaningful partnerships to make a positive impact in the community and environment in which we operate.
Thinking ahead
Delivering efficient and innovative trade and customer-driven solutions to change what's possible for everyone.
Leaving a legacy
Ensuring everything we do will leave long-term benefits for the world we live in.