Fast, reliable and secure services for smarter trade

At DP World Southampton we provide our customers with fast, reliable and secure services to move containers through the strategically located port of Southampton.

End to end, door to door, tracked, traced, low-carbon, secure, cost effective and, of course, on time; never before has moving goods from A to B been so demanding. Our customers tell us we are the most productive terminal for shipside and landside operations in the UK. We never forget that what happens in the container terminal can have a significant knock-on effect further along the supply chain.

Underlying everything we do is a dedication to productivity and customer service.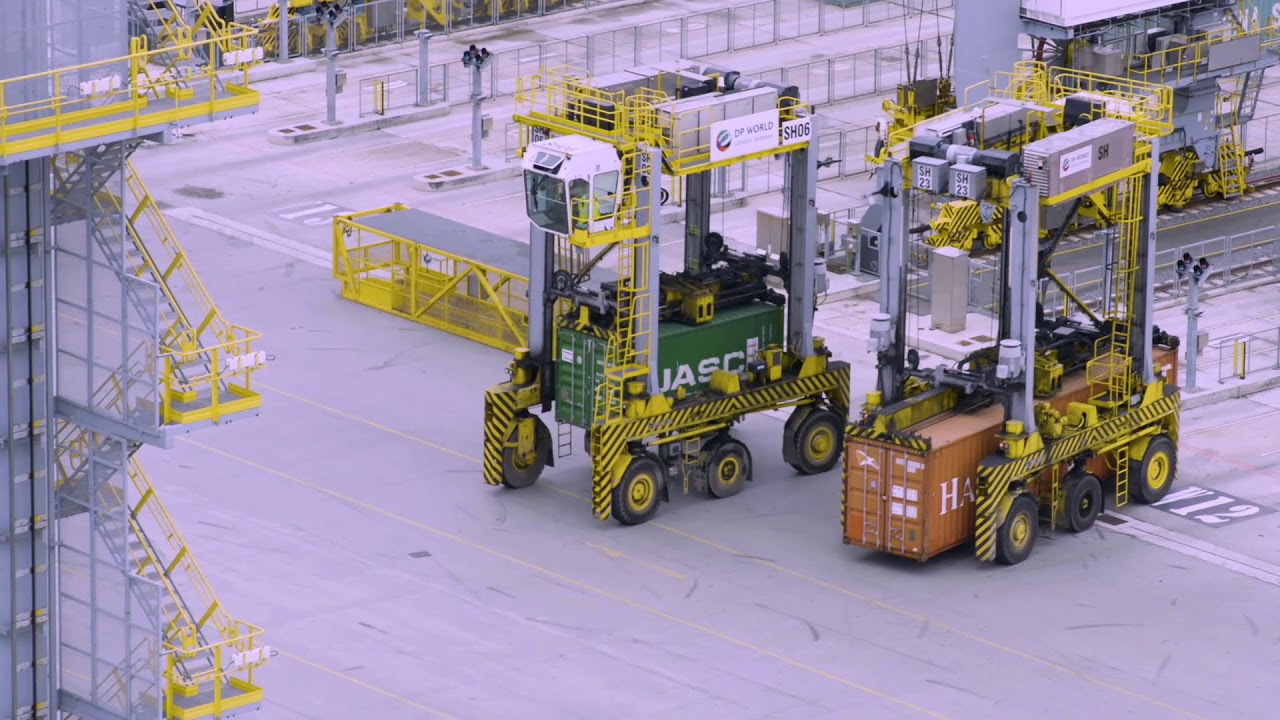 Protected
We have the Isle of Wight and our upriver location to thank for our remarkably sheltered position. Protected from the prevailing winds, it takes some pretty rough conditions to stop us working. Our cranes continue to load and unload some of the largest ships in the world when strong winds force other ports to halt operations.
Deeper, for longer
We benefit from Southampton's unique 'double tide', giving us a longer tidal window to handle the deepest draught ships.
Location
Our strategic location on the UK's south coast makes us the ideal first or last port of call for the container ships serving the Northern Europe-Far East trades – with minimal deviation from the main shipping lanes. That's why we are the port of choice for many of the biggest names in the container shipping industry.
Transit times
We are directly connected to 29 ports throughout Asia. Our location offers cargo owners competitive transit times from these important markets.
Heading inland
Road, rail or feeder ship, we provide an unrivalled mix of options when it comes to onward distribution – through the UK, around the UK and into mainland Europe.
Size
We offer the efficiencies, environmental benefits and economy of scale that come from being one of Europe's largest container terminals.
Shipping Services and Destinations
Visit our interactive map for the latest services calling Southampton and to see how connected our terminal and logistics businesses are throughout the world
Unrivalled Road And Rail Connectivity
DP World Southampton benefits from fantastic road and rail links, enabling swift onward transportation of containers and their contents throughout the UK.
Virtual Tour
Take a look at our landside and quayside operations and even step inside one of our quay cranes to get a feel for the size and scale of our operations.
View the latest media, announcements, news, opinion editorials and blogs from the supply chain experts at DP World Southampton.
View Here