DUBAI FOUNDATION FOR WOMEN AND CHILDREN COLLABORATES WITH DP WORLD, UAE REGION TO LAUNCH THE KNOWLEDGE PORT
Date: 09/03/2021
The initiative will aid the development, enhance learning and polish up the skills of those residing at the Foundation.
H.E. Sheikha Al-Mansoori Acting Director General of Dubai Foundation for Women and Children received an official delegation from DP World, UAE Region headed by H.E. Mohammed Al Muallem, CEO and Managing Director, DP World, UAE Region, in the presence of department directors from both parties on the occasion of the opening of the Knowledge port (computer lab room) at the foundation. The event was held after the signing of an agreement with DP World, UAE Region, which aims to support women and children living there.
On this occasion, her Excellency Sheikha Al Mansouri, Acting Director General of The Dubai Foundation for Women's and Children, said: We live in a country that values the status of women and recognises the importance of their role in building a society. Therefore, through this initiative, we seek to ensure the continuity of learning, empowerment, training and professional rehabilitation of cases during and after the pandemic, our ultimate goal is to train women to help them enter the market and earn an income through which they can break the cycle of violence."
She added: "We thank DP World, UAE Region for their ongoing collaboration and efforts to build an effective partnership with our foundation and I hope that this initiative will be the beginning of further cooperation that's in the best interest of community service. Such cooperation and partnerships can help provide care and protection to victims of abuse for both women and children."
H.E. Mohammed Al Muallem, CEO and Managing Director of DP World, UAE Region, said: "As a leading enabler of smart trade, we consider humanitarian initiatives to be a key aspect of our organisational culture. Even within our organisation, we are committed to uplifting our women workforce who play a significant role in our growth. Through our association with the Dubai Foundation for Women and Children, we will carry on our mission of safeguarding the interests of these sections in the UAE. We are certain that the Knowledge Port will help the women to learn and grow, while also aiding them to develop practical skills and define their career goals. It will give them access to job opportunities that will transform their lives. The computer labs will also support the Foundation to provide quality education to children by allowing them to attend their online classes."
Through this agreement, DP World, UAE Region sponsored the foundation's efforts of establishing the Knowledge port by providing a sponsorship that was used exclusively to finance the computer lab room, which will be used for the purpose of distance learning for students, self-learning, research and reading. It will also be used to host distance learning courses and for other activities that will better the lives of women and children.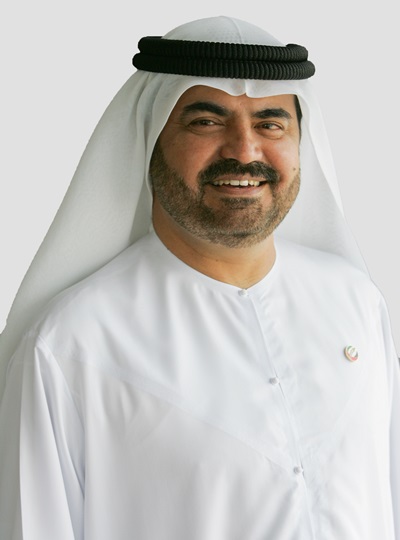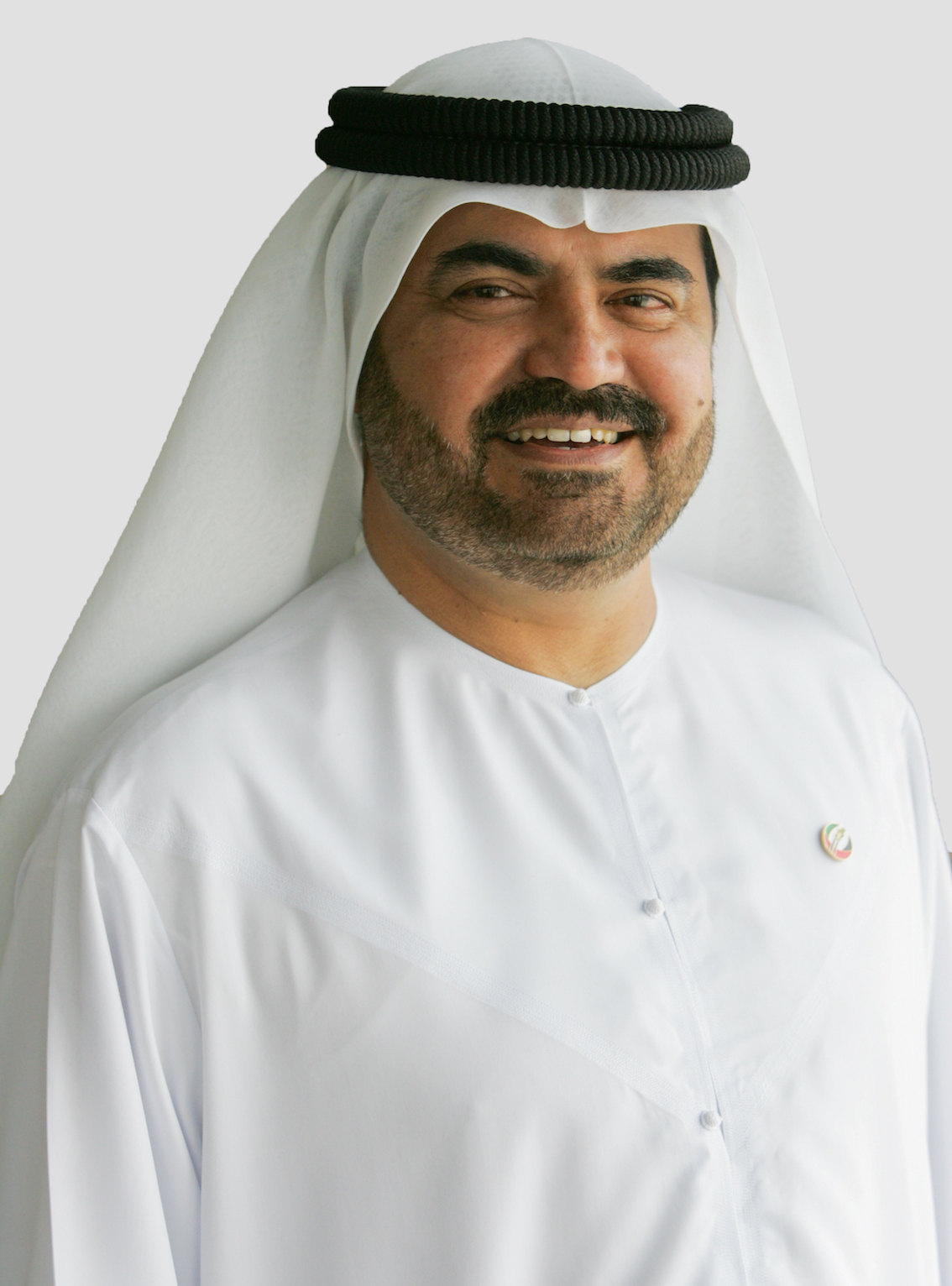 Mohammed Al Muallem, CEO and Managing Director, DP World, UAE Region
---ENDS---