DP WORLD, UAE REGION AND JAFZA WIN ACCOLADES AT THE BUSINESS EXCELLENCE AWARDS
Date: 12/11/2020
The entities were awarded for their exemplary body of work and their significant contribution to Dubai's economy
DP World, UAE Region, the leading trade enabler and Jebel Ali Free Zone (Jafza), the leading free zone in the Middle East won two coveted awards at the 26th edition of the Business Excellence Awards, held virtually on November 11, 2020.
Instituted by Dubai Economy, under the patronage of His Highness Sheikh Mohammed Bin Rashid Al Maktoum, Vice President and Prime Minister of the UAE and Ruler of Dubai, the awards honour quality and excellence among businesses. The event was opened with remarks from Sami Al Qamzi, Director-General of the Department of Economic Development (DED). DP World, UAE Region was awarded the Dubai Quality Gold Award, whereas Jafza bagged the Dubai Human Development Award.
Landmark achievement
Over the last few decades, DP World, UAE Region has continually contributed to the economic growth of Dubai. The company has been a key economic driver, making for over a third of the emirate's GDP, which accounts to 33.4 per cent. The company's mission to empower ports in Dubai with advanced systems and distinguished customer service is in line with the UAE Vision 2021. Owing to their extensive network that connects over 3.5 billion people in emerging economies, DP World, UAE Region is touted as a leading enabler of smarter trade for a better future.
Mohammed Al Muallem, CEO and Managing Director, DP World, UAE Region and CEO of Jafza, "We are honoured and humbled to win these titles. It is indeed a milestone event for us as our success and robust programmes are being recognised by such a prestigious establishment. We have always focused on a customer-centric strategy and encouraged an innovative culture, constantly evolving to meet the requirements of the dynamic market. This recognition indicates our business acumen, where quality and brilliance are deeply rooted in our culture. Since our inception, we have embraced practices that align with the strategic objectives of Dubai and the UAE and the vision of His Highness Sheikh Mohammed."
Al Muallem added, "At DP World, creating a workplace that encourages learning and growth is our top-most priority. Constant innovation, collaboration and outstanding performance are essential components of our work ethic. We firmly believe that contributing to our employees' learning and development aids their superior performance and we ensure that we encourage them in this regard. The awards are a testimony to the hard work and dedication of our team and this will only motivate us to work harder and aspire to achieve greater heights in future."
Integrated services
DP World, UAE Region offers a broad spectrum of solutions to local and international companies across the region through its subsidiaries, which includes Ports and Terminals, Parks and Zones, Trade Enablement and Security Solutions. It has played a significant role in creating the region's most integrated, efficient and valued maritime cluster with its diverse companies. With an aim to enhance supply chain efficiency by effectively managing container, bulk and other terminal cargo. As an integrated multi-modal hub, it offers sea, air and land connectivity, complemented by extensive logistics facilities.
Jafza is the leading free zone in the Middle East and also one of the largest free zones globally. With over 8,000 registered companies from over 140 countries, it contributes to 23.8 per cent of Dubai's GDP and is one of the leading sources of FDI inflow into Dubai, accounting for 23.9 per cent of total foreign investment in the emirate. Located in Dubai, between Jebel Ali Port, and Al Maktoum International Airport, Jafza provides the best in multi-modal connectivity. As a leading business hub between Asia, Europe and Africa, Jafza focuses on long-term customer relationships, providing partners with state-of-the-art infrastructure and unending support.
DP World, UAE Region's Jebel Ali Port, the leading port in the Middle East has consistently received excellence, sustainability and human development awards. The port was recognised as the Shipping Port of the Year at the prestigious annual Supply Chain and Transport Awards (SCATA) for seven consecutive years. It also received the Dubai Awards for Sustainable Transport for nine years in a row. Jebel Ali Port is the first port in the world to receive the European Foundation for Quality Management – 5 Star honour. The other accolades include the Sheikh Khalifa Excellence Award – Diamond Category, the Mohammed Bin Rashid Al Maktoum Business Award – Most Outstanding Performance, Dubai Human Development Award – Gold Category and the Mohammed Bin Rashid Al Maktoum Business Innovation Award.
DP World, UAE Region works closely with customers and business partners to provide quality services and deliver long-term value to their shareholders. To ensure a sustainable and efficient supply chain they offer stable and long-term cash flows, relatively high growth rates, high barriers to entry, a global network managed locally, and world-class operations orchestrated by its competent employees.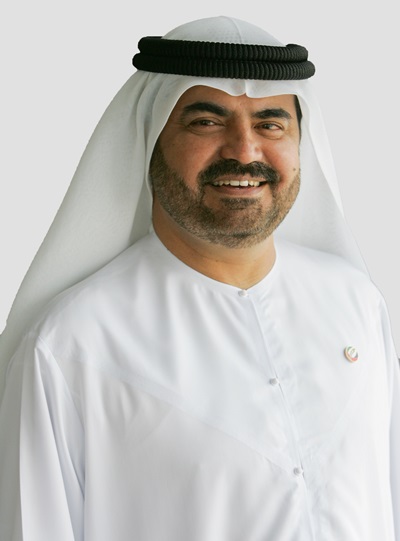 Mohammed Al Muallem, CEO and Managing Director, DP World, UAE Region and CEO of Jafza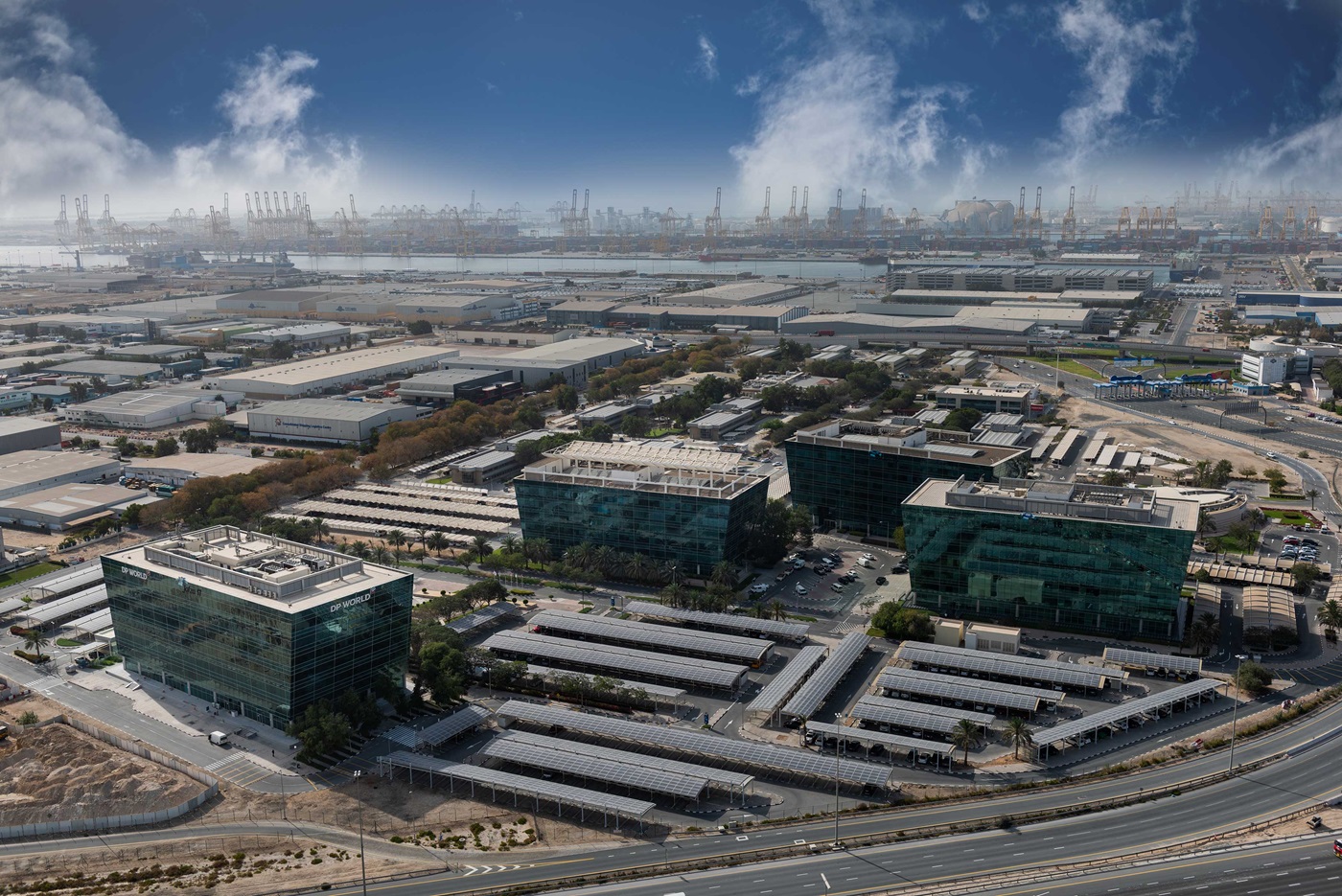 DP World, UAE Region and Jafza were awarded for their outstanding work in the field at the recently held Business Excellence Awards by Dubai Economy
---ENDS---