Why Tumoohi
Our mission is to enhance the capabilities of the next generation of Emiratis and create an attractive pool of skilled portfolios to successfully join the private sector workforce.
FOR APPRENTICES
We are committed to investing in the next generation of logistics and trade professionals who will become the leaders of tomorrow. Emirati youth are fundamental component to the success of the UAE in the next 50 years of the nation's development. Tumoohi helps join hands with the Government's ambition to infuse youth into the national strategy as key holders and actors in the country's development with a special focus on private sector.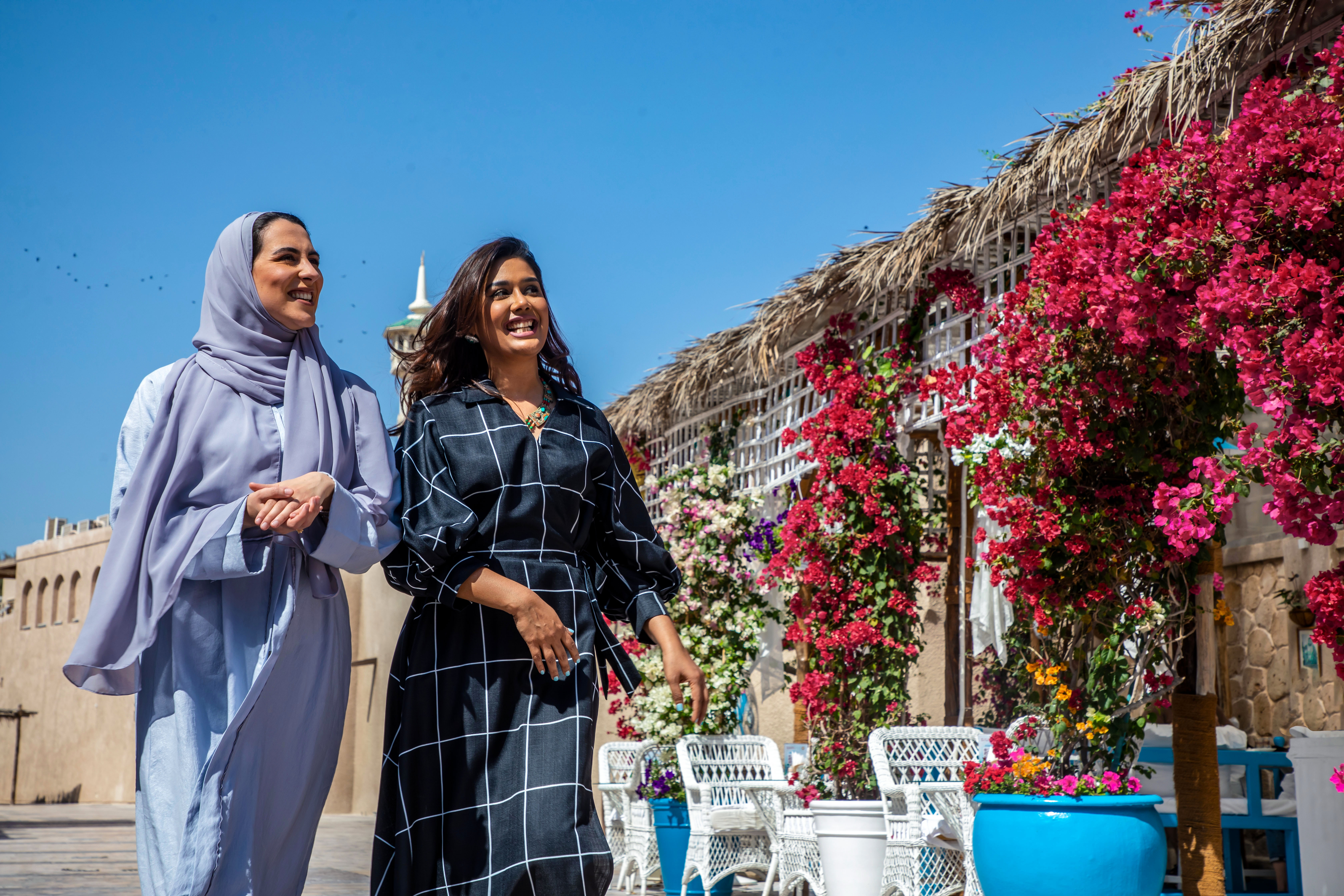 Tumoohi Enabling Graduates
Hands-on Experience
Market-Ready Skill Development
Work with the Best Companies
Build a Strong Network
Potential Long-Term Employment
Access to New Opportunities
FOR PRIVATE SECTOR COMPANIES
By connecting young Emirati talent to private sector companies, we aim to strengthen the corporate relationship of such companies to Dubai whilst investing in the community. This helps private companies to be more rooted and grow exponentially with the right human resources and talent available within the UAE.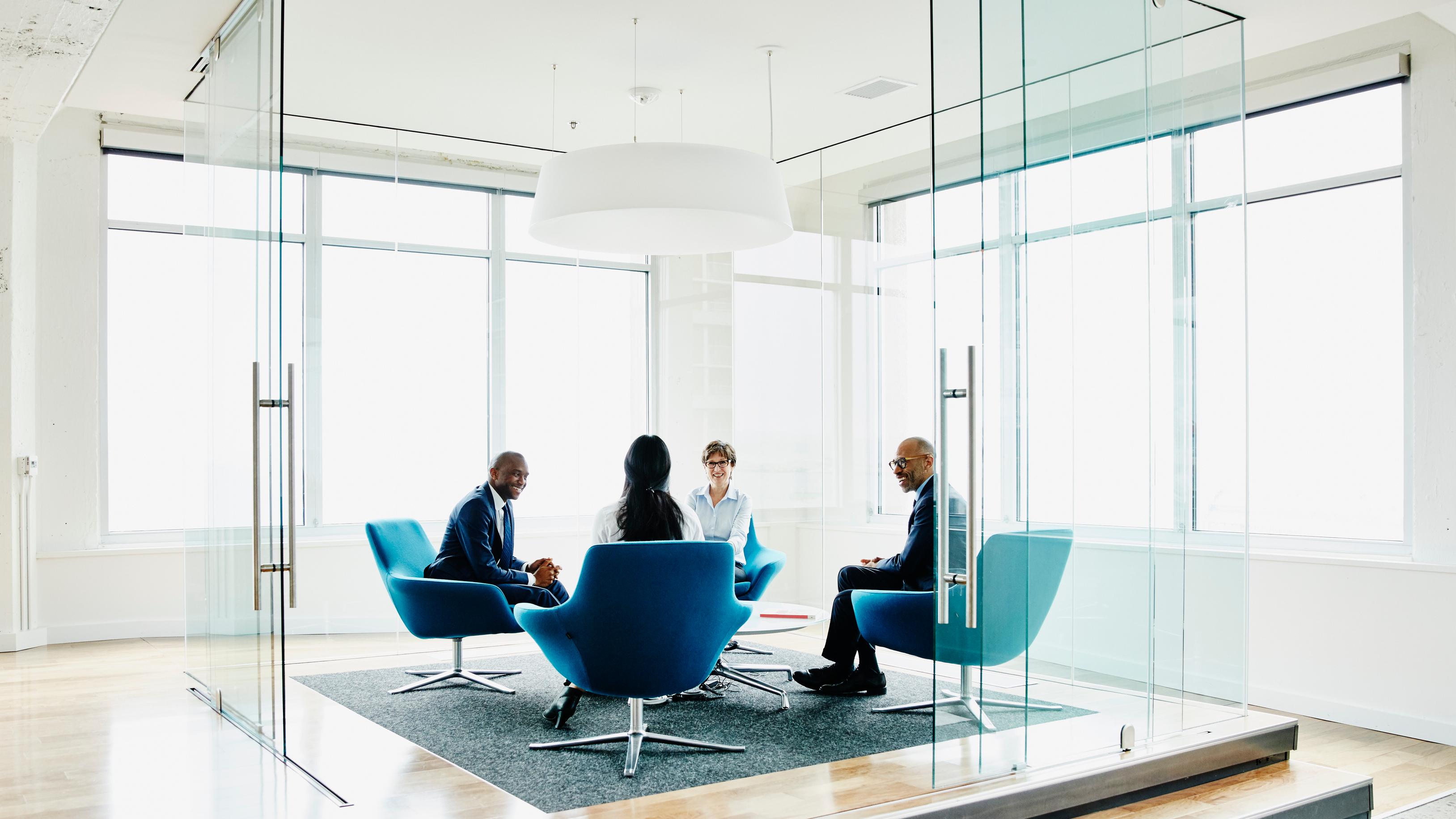 Tumoohi Enabling Private Companies
Connect with Career-Oriented Individuals
Access to established networks within the UAE
Strengthen ties with Emirati Community
Access to Affordable Skilled Talent
Short-term Commitments before Long-Term Agreements
Support Government's Emiratisation Initiative in Private Sector
Looking to register with our programme as an apprentice? Visit Qureos and register today
Register now