Initiating groundbreaking CSR initiatives, Fatma Hussain has been empowering a community of millions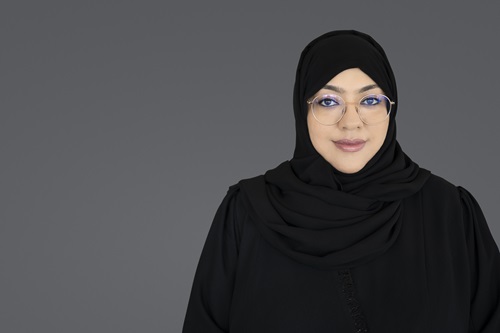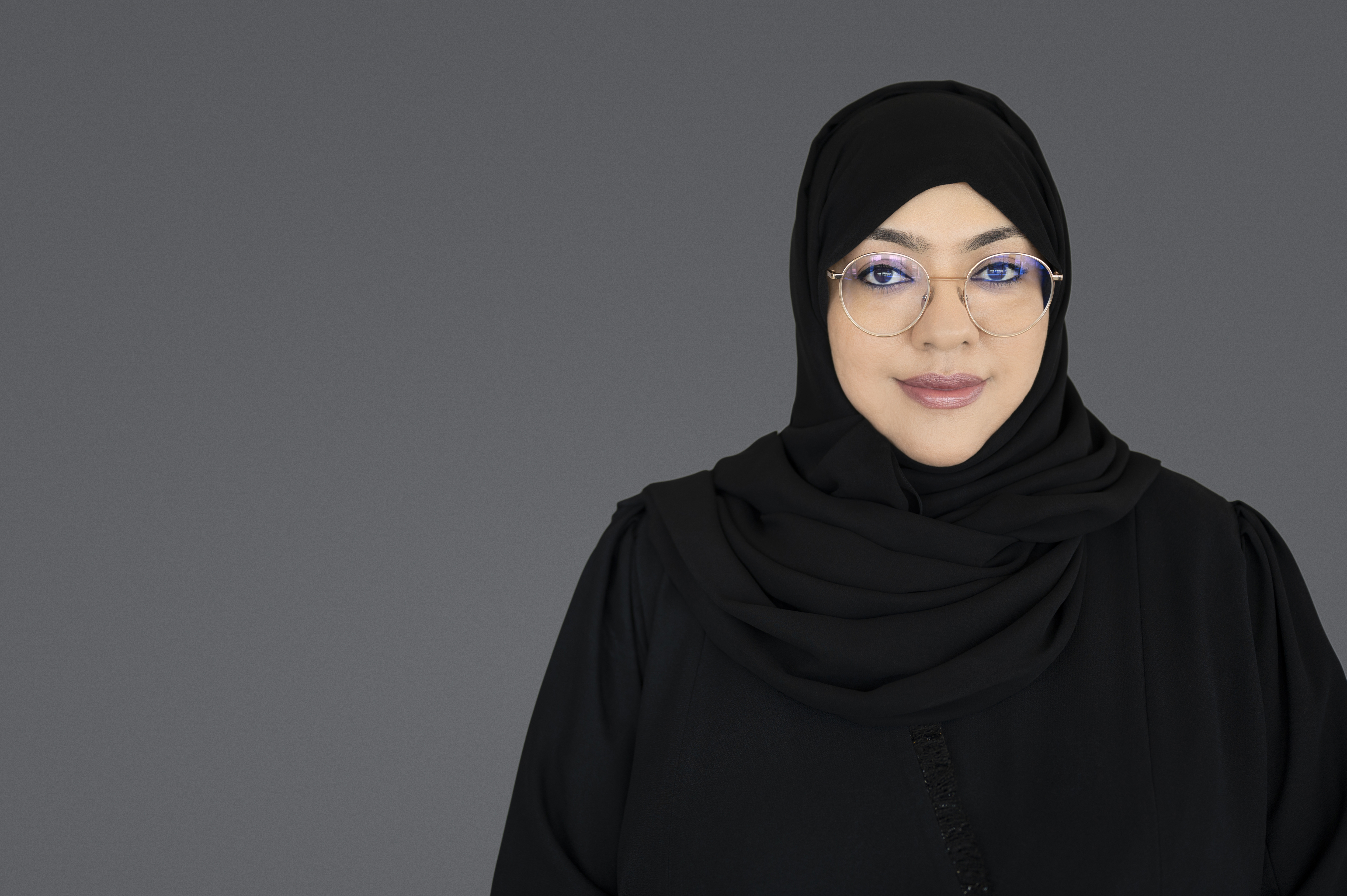 DP World has grown from a local port operator focused on Jebel Ali to the leading provider of worldwide smart end-to-end supply chain logistics. With a network of 295 businesses across 78 countries, the company is focused on enabling the flow of trade across the globe. A huge part of its success lies in empowering local communities in which it operates.
Leading these sustainability strategies and Corporate Social Responsibility (CSR) initiatives is Fatma Hussain, a young Emirati, appointed as the Sustainability Manager for DP World UAE. Combining ambition with a passion to work for the betterment of the community, Fatma has overcome various challenges faced during her career.
People first
She began her DP World career in 2007 as a Planning Officer in the Strategy Development Department of Jafza, launching the company's own CSR Department, a concept that was still relatively new at the time. Fatma and her team explored different initiatives to help the local community benefit from Jafza. They ensured that CSR, already an integral part of DP World, was put front and centre in Jafza's organisational framework and policies. Some of their work included adapting the national inclusion program in 2008 to create a safe workspace for differently able that won them the Mother of Nations silver trophy. Another initiative was the CSR Seminar in partnership with Dubai Chamber to raise awareness among Jafza companies about the importance of implementing CSR Strategy on a business level.
With a passion for driving sustainability in operations, Fatma was entrusted with the responsibility of managing the Sustainability Section in 2015. She then represented DP World UAE at the Dubai Chamber Sustainability Network. Here she works with other Dubai-based entities, sharing her experiences in the sector.
"My passion for sustainability comes from my home, my family. We firmly believe in nurturing the environment and taking care of the planet and its citizens. We have a huge garden where we grow multiple fruits and vegetables. We also started our recycling unit to protect the environment and encourage our children to follow in our footsteps," Fatma said.
The "Sustainability Champion"
While working closely with community-focused entities for sustainability projects, Fatma has also been at the forefront of leading similar initiatives within DP World UAE. She also works closely with the Global Sustainability team on human rights policy, SDGs Week, World Oceans Day, ESG Reporting, community partnerships and other programs.
Some of her work includes initiatives like Well of Hope, Dubai Run, Dubai Fitness Challenge, Danube Welfare Center, World Largest Lessons, Workers Social Program, Jafza wellness day, Reading Month, DP World Sports and Wellbeing Day and all UAE national events. Her efforts garnered the attention and participation of Abdulla Bin Damithan, CEO and Managing Director of DP World UAE and Jafza in various programs.
As a "Sustainability Champion," Fatma is focused on embedding CSR and sustainability in DP World UAE's day-to-day operations. Her main goal is to engage with the community in the UAE and Jafza and understand their needs. She is always on the lookout for ways to collaborate and support healthcare, education and wellbeing, in line with DP World's global sustainability objectives.
"My academic strengths enabled me to join one of the biggest organisations in the UAE. I have always been eager to take on bigger and more challenging roles. My background in engineering and business management has given me the confidence to speak on various business matters including strategy, planning, finance, marketing, research, and development. One of the most important components of my success is the support and guidance that I have received from the management at DP World UAE. It truly paved the path for my progress in the organisation," Fatma said.
Promoting inclusion
Fatma manages DP World UAE's community investment, supporting various projects and initiatives annually worth more than AED 1.5 million. One key initiative was the partnership between DP World and Al Jalila Children's Specialty Hospital for the launch of the 'Ladybird Garden'. Young visitors and the People of Determination benefited greatly from the space that provided a healthy and supportive environment conducive to their development. She was also an integral part of the establishment of the 'Creative Kitchen' by the Emirates Down Syndrome Association (EDSA) sponsored by DP World. The project was aimed at helping people with Down syndrome learn new skills to find employment opportunities.
Additionally, education is one of Fatma's priorities. With the establishment of the Danube Welfare Centre in Jafza, her aim was to help male and female workers learn basic English and computer literacy skills. During the peak of the pandemic, Fatma was at the forefront of ensuring the supply of medical essentials and food to the needy and raised over AED 7 million in collaboration with the Community Solidarity Fund and Jafza-based companies. Similarly, she played an active role in supporting more than 45,000 workers living in Jafza accommodations by ensuring that they are provided isolation rooms, food and mental support, and hygiene kits, and also made sure that regular PCR tests were conducted for them.
Driving Youth Empowerment
Enabling the next generation of the UAE is Fatma's latest passion. She is determined to enlighten the youth about DP World's role in global trade and has been consistently working to enhance their knowledge about the supply chain, maritime, trade and logistics sectors. Her motive is to drive the progress of the sector by attracting talented professionals.
During the peak of the pandemic, to ensure seamless distance learning for students, Fatma worked with Dubai Cares and other entities to support over 50,000 students by supplying them with laptops, tablets, hygiene kits and stationery.
Fatma's contributions during her last 15 years at DP World have not only strengthened the company's status as an organisation that cares for its people and those around the world, but it has also cemented her status as DP World's ambassador for empowering the UAE's community.