About Expo 2020 Dubai
The largest event ever staged in the Arab world, Expo 2020 Dubai will be live from 1st October 2021–31st March 2022, with a focus on building partnerships and inspiring ideas that will forge the world of tomorrow.
CONNECTING MINDS, CREATING THE FUTURE
For DP World, Expo 2020 Dubai signifies a point of business transformation, combining traditional and new business operations into a single integrated whole. We are ushering in a new era of global mobility and trade, while showcasing it to the world here in Dubai.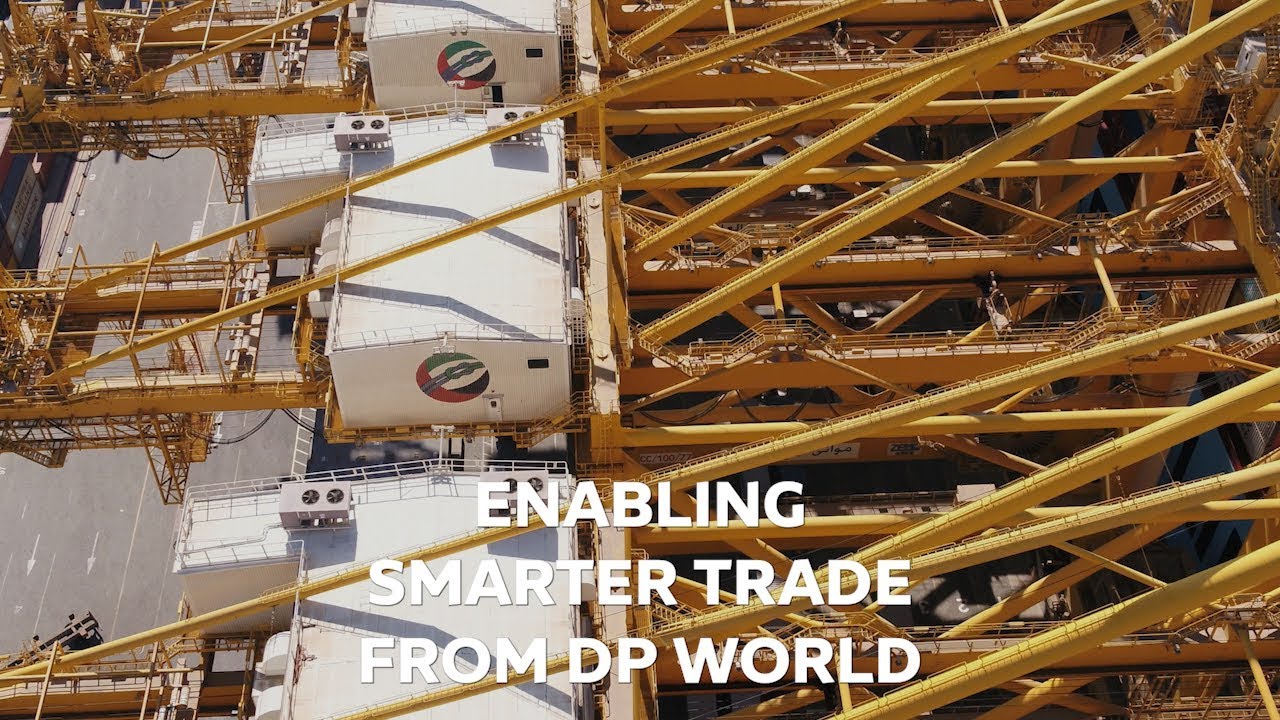 Sultan Ahmed Bin Sulayem, Group Chairman and CEO
"As the official Premier Global Trade Partner of Expo 2020 Dubai, our pavilion will be centered around the concept of 'Making Trade Flow'. It highlights the vital role of smarter trade in the global economy and is being developed inline with Expo 2020's themes of opportunity, mobility and sustainability."