Mobile Cranes
We have 6 mobile cranes with their respective spreaders of differing capacities to fulfill all of our clients' needs.
• 2 LHM 600 cranes with range up to row 19 and a 104-ton capacity
• 1 LHM 550 crane with range up to row 18 and a 104-ton capacity
• 3 LHM 500 cranes with range up to row 16 and a 104-ton capacity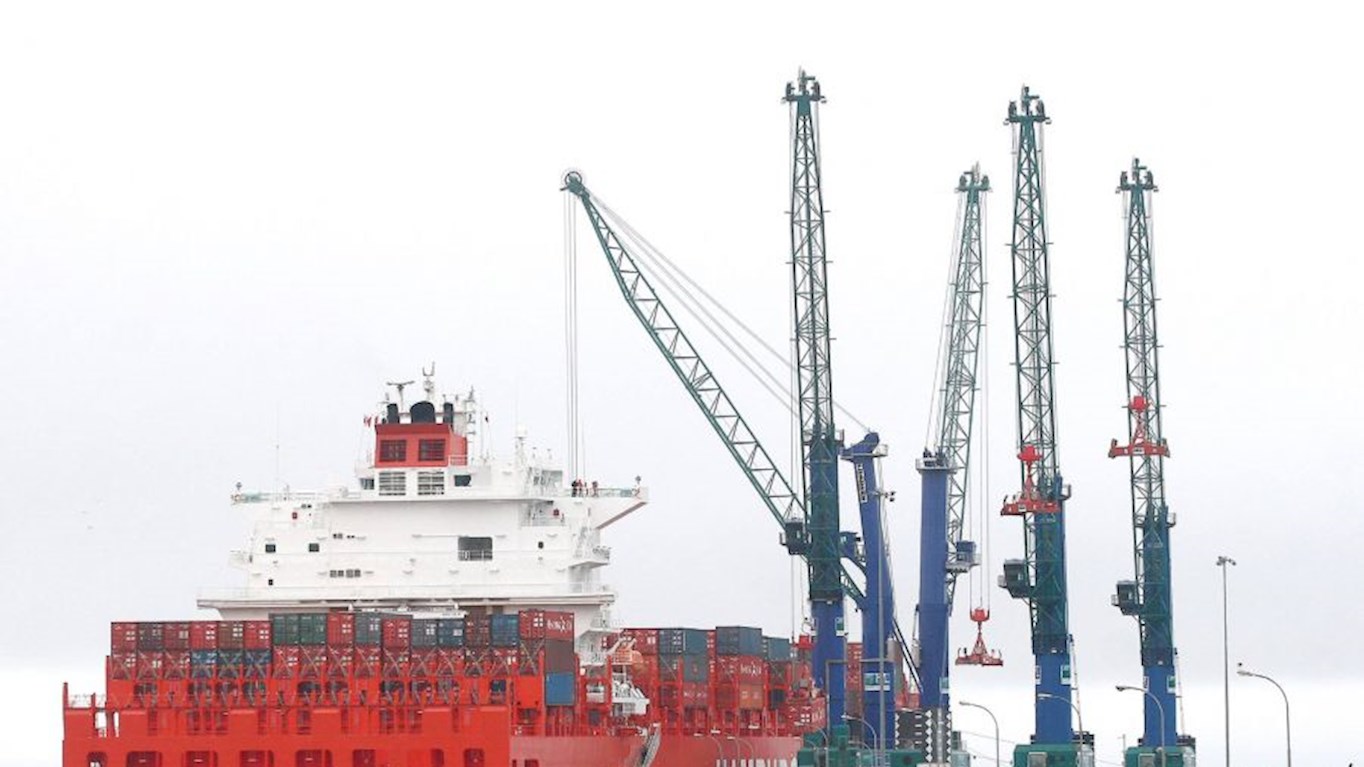 Forklifts
DP World Lirquén has a large forklift fleet with various alternatives for attachments that make it possible to operate in receiving activities, on-board operation, consolidation, and shipping, among other things.
• 15 H-360 forklifts with a 16-ton capacity
• 35 H-155 forklifts with a 7-ton capacity
• 14 H-110 forklifts with a 5-ton capacity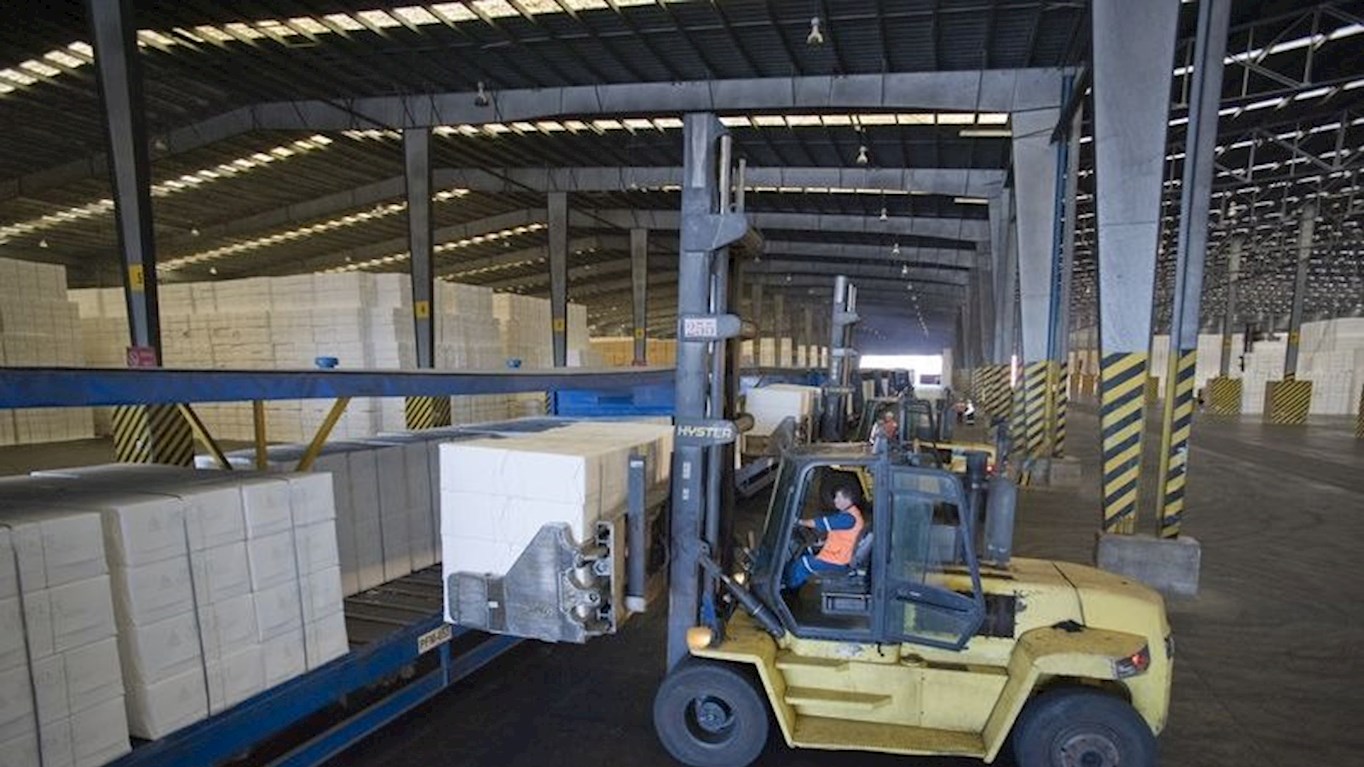 Port Tracks
DP World Lirquén currently has 30 Port Trucks as well as 31 special corner-less chassis for carrying containers. Their sturdy lateral guides allow the container to be quickly fit into the chassis, thus speeding up operating performance.
• 30 Port Trucks
• 31 Chassis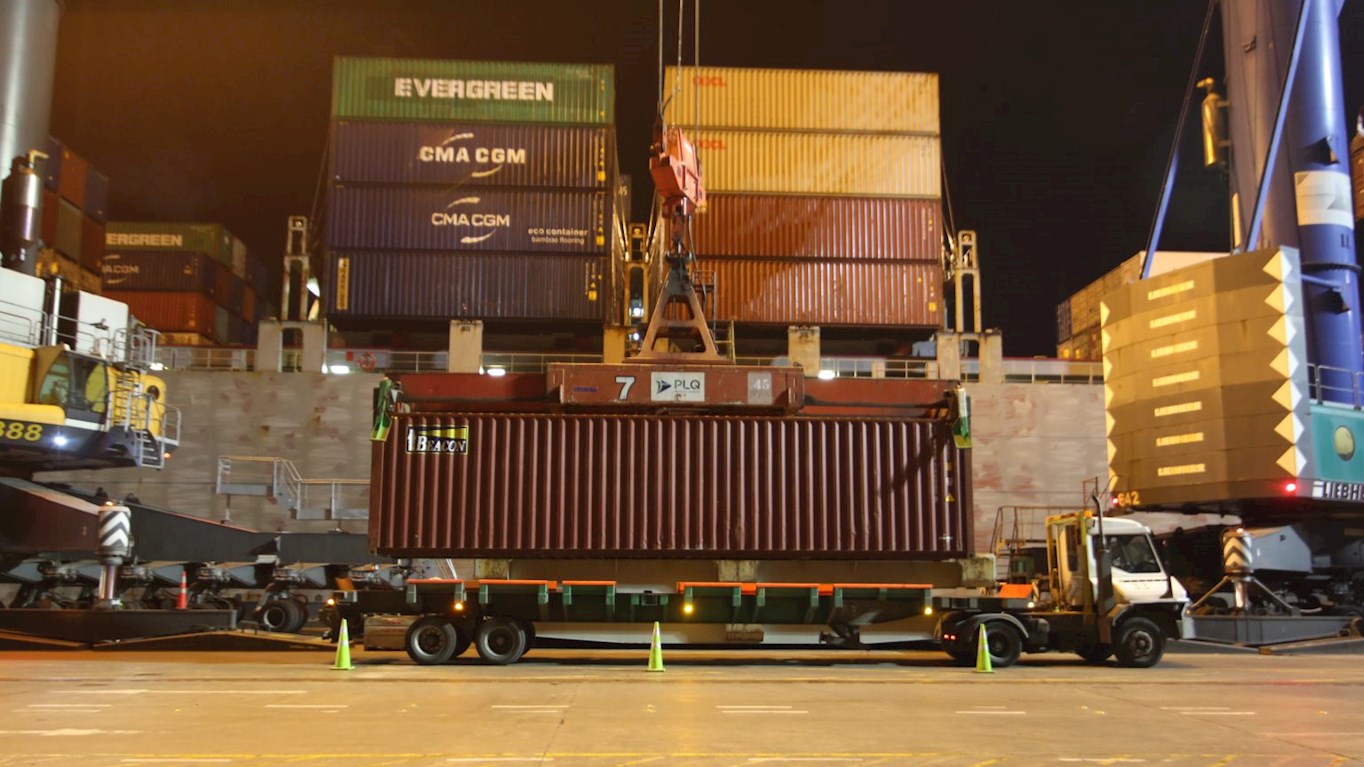 Reach Stacker Cranes
Puerto Lirquén possesses a wide array of Reach Stacker cranes for handling empty and full containers, thus ensuring efficient handling inside the port.
• 10 full-container-handling cranes
• 4 empty-container-handling cranes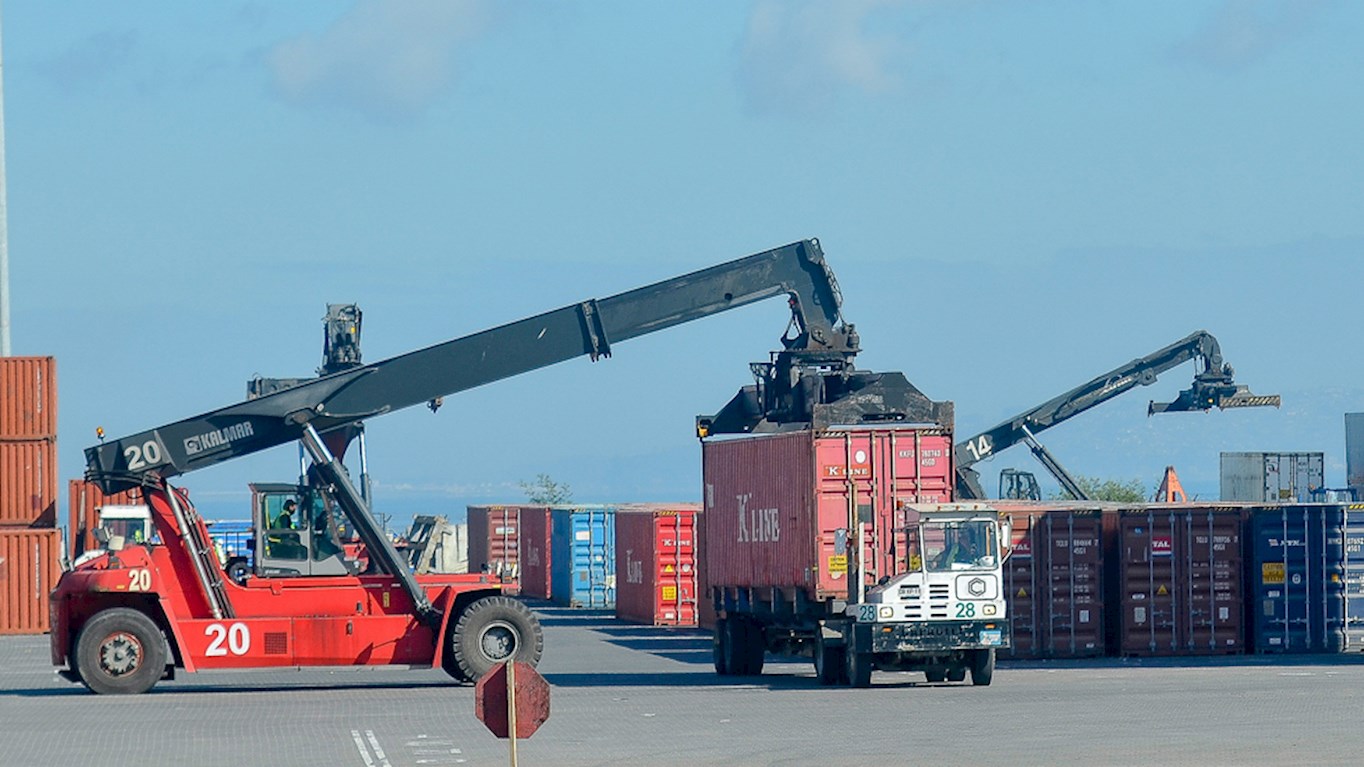 Equipment for Bulks
DP World Lirquén features specialized equipment for unloading and handing bulk cargo.
• A conveyor belt that enables mechanized unloading of bulks
• Bagging plants
• Fleet of front-end loaders and mini loaders