DP World plays a vital role in the UK supply chain and the country depends on us to keep cargo moving. None of this happens without our people and we are very proud of how DP World staff pull together to go the extra mile.
We have approximately 600 employees who work for us at DP World Southampton with job roles ranging from but not limited to; terminal operators, operational planners, engineering - electrical and mechanical, commercial, communications, finance, IT, health, safety & environment.
These are important jobs which require smart, proud, passionate people who are not afraid to innovate and find new ways of driving our business forward. We take care of our own, nurturing and helping them achieve their full potential through comprehensive programmes of learning and development.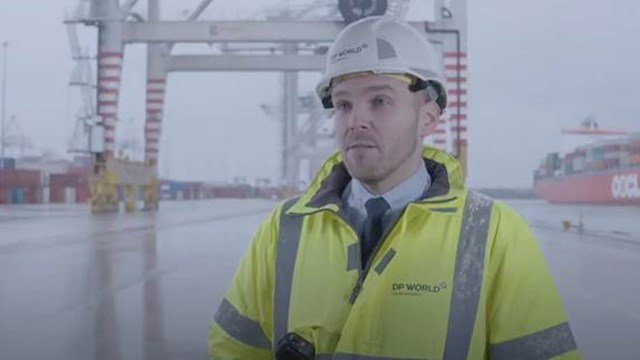 Lee James, Safety Coordinator
Lee James, Safety Officer, explains his vital role in ensuring the safety of all of our employees.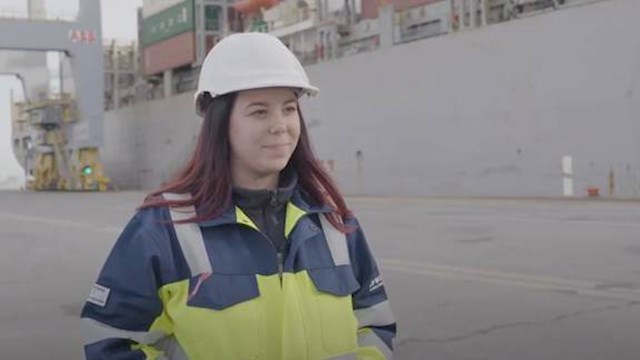 Emileigh Bridge, Crane Driver
Emileigh Bridge explains the role of a Quay Crane Driver, discharging and reloading containers on and off of vessels.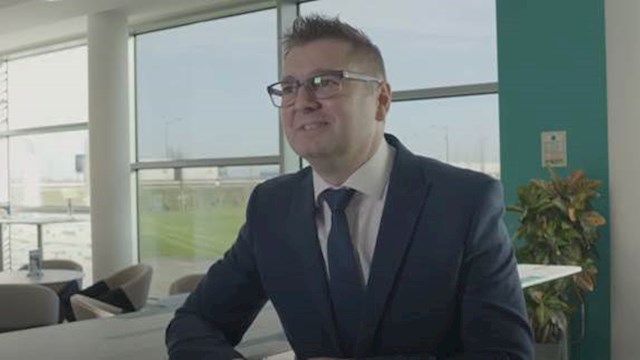 Jamie Barton, IT Infrastructure Engineer
Jamie Barton, Senior Infrastructure Engineer talks about the IT systems at DP World London Gateway.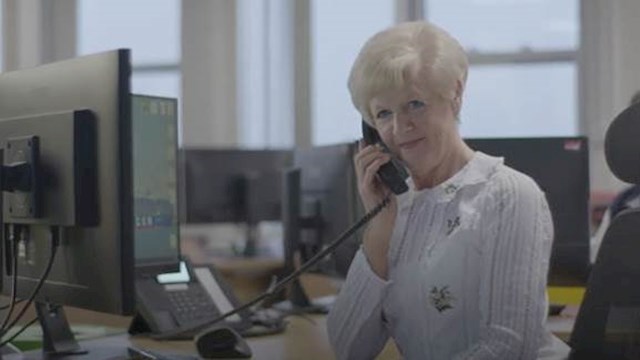 Kate Shelley, Cargo Administrator
Kate Shelley, Cargo Administrator explains her role in the movement of cargo around the world and talks about what life is like at DP World including the people, opportunities and career progression.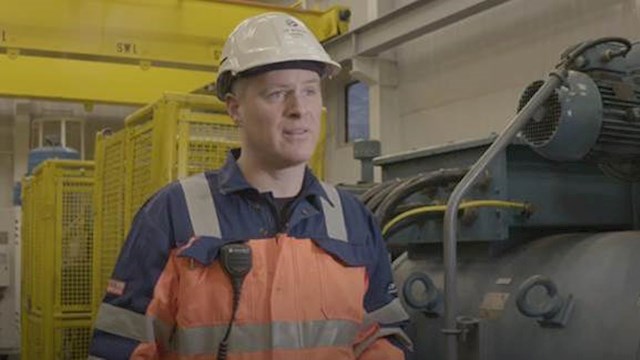 Tony Moore, Engineering Team Leader
Tony Moore explains the role of an Engineering Team Leader on the Quay Crane team including maintenance, repair and diagnostic work.
Ricky Worsfold, Operations Shift Manager
Ricky Worsfold, Operations Shift Manager, ensuring smooth operations both landside and shipside, explains the culture, inclusivity and diversity within DP World.