The Case for Trade : Davos 2023 Session Recap
DP World |
19/01/2023
Increasing fragmentation of capital, supply chains, digital flows and other aspects of global trade have prompted calls for a rethink on globalisation.

But what can we learn that could help shape a re-globalisation agenda?
"The lesson that we are taking is that this version of globalisation is running into some limitations, enormous amounts of prosperity without an inclusiveness that comes with it," said Katherine Tai, United States Trade Representative, Office of the United States Trade Representative, addressing a panel session audience on Wednesday 18th January at the World Economic Forum Annual Meeting in Davos.
"Let us not, in this version of globalisation, lose sight of who we want to benefit from our vision and from the economic opportunity that we want to create," said Tai as she advocated for a new era of people-centric trade.
The people that comprise all of our economies are consumers, workers, family members and community members, who may also innovate, create businesses and generate trade and economic growth. Connecting people and communities around the world helps ensure the benefits of trade are felt by all.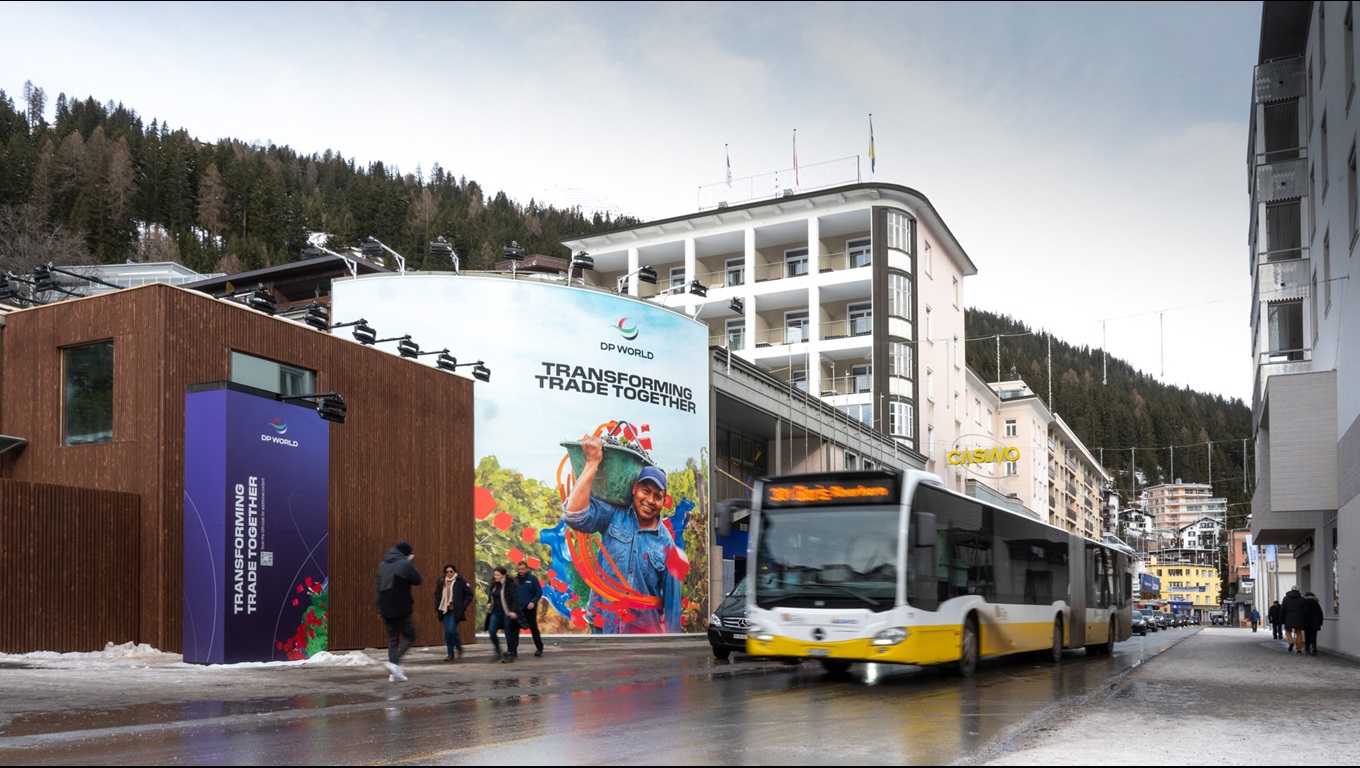 The Case for Trade panel session at Davos provided a platform to discuss how connecting people and communities around the world helps ensure the benefits of trade are felt by all.
Our vision at DP World for global trade is being shaped by investments and partnerships that connect people, places and communities to boost local economies in underserved parts of the world.
We established a dedicated state-of-the-art port-centric logistics hub in Peru, which has helped transform barren deserts into fertile farming land for the farming of blueberries for export markets, for example. And our Solar Mamas project in non-electrified rural parts of northern Senegal has helped train local women as solar technicians and given them the tools and support to start their own business.
Projects like these can help promote resilience and sustainable growth that puts inclusion at the heart of the globalisation agenda.
We use cookies on this site to enhance your user experience. By continuing to visit this site you agree to our use of cookies. Learn More