About Us

Related content

We aim to be essential to building the bright future of global trade.

Read More

We help economies grow and nations prosper.

Read More
Appointment of Vasile Stancu as Supply Chain Director for DP World In Romania
Date: 02/12/2021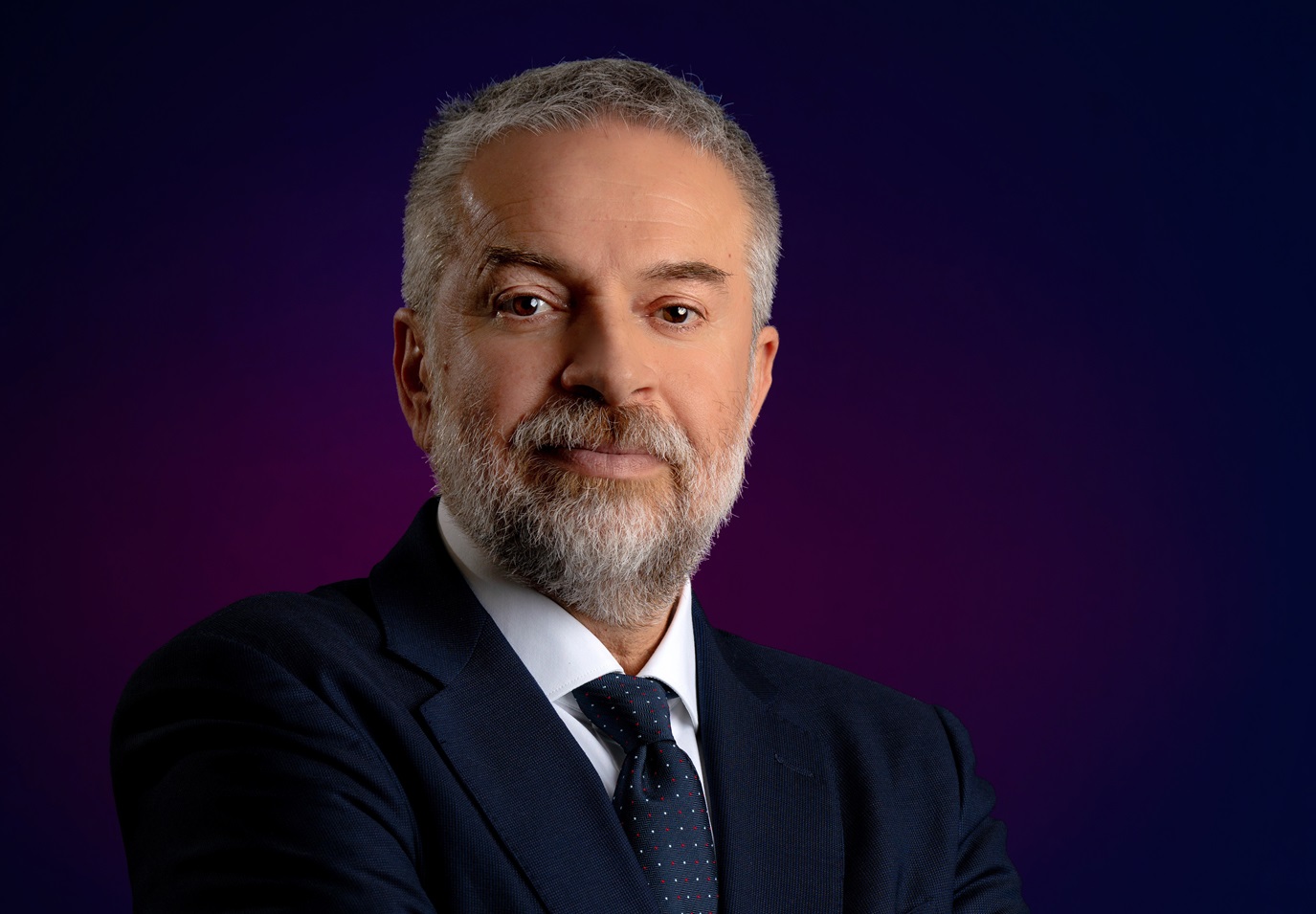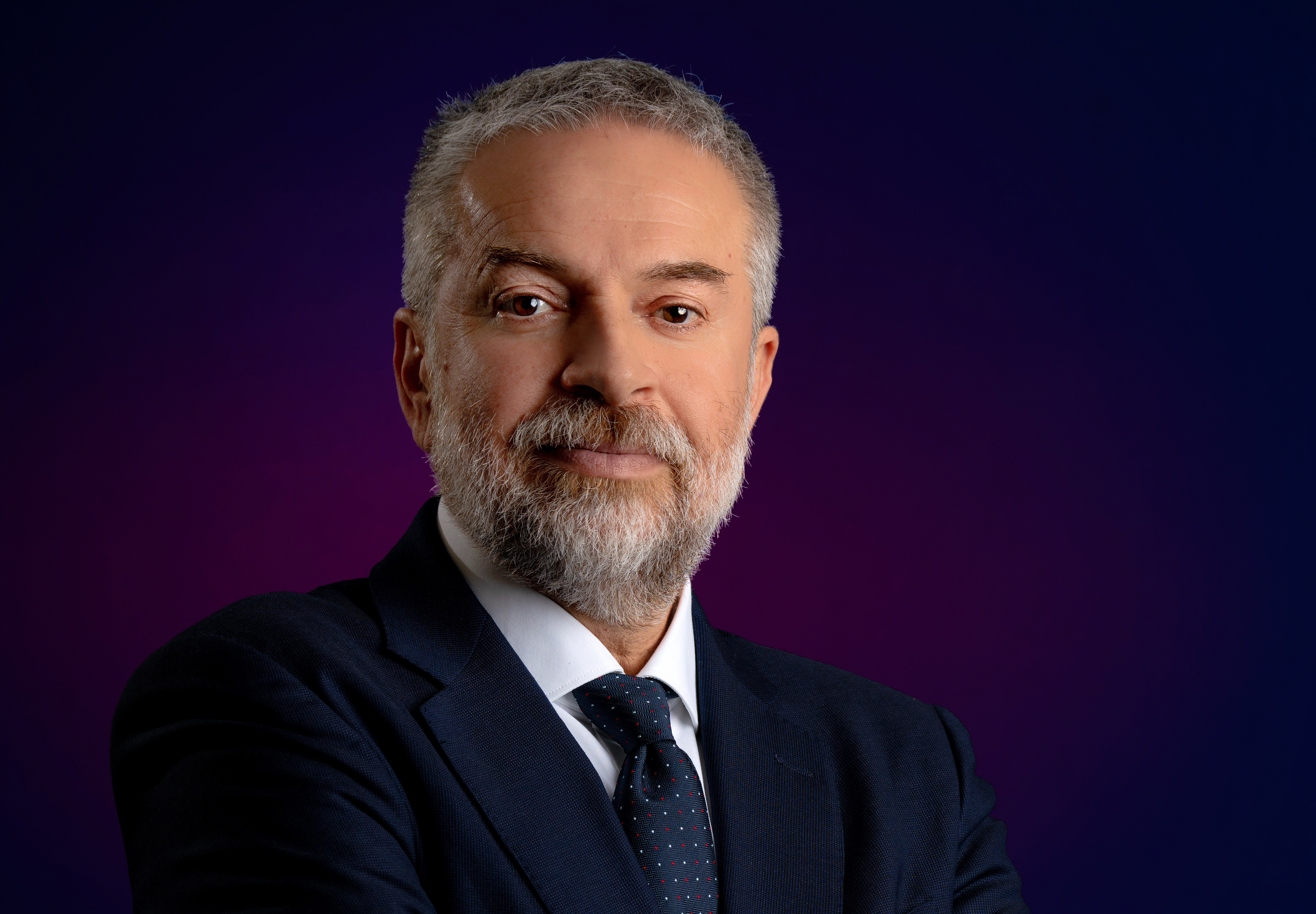 We are pleased to announce a new addition to our team. Vasile Stancu joined us as Supply Chain Director for DP World in Romania. Vasile will be assisting us in achieving our strategic country wide objectives, consolidating existing business, diversification of services and creating the New.
With a solid professional background of working in the logistics and supply chain industry he will add extensive experience in negotiation, business planning, operations management, freight and port management to our port & logistics divisions.
Join us in welcoming Vasile to DP World!