About Us

Related content

We aim to be essential to building the bright future of global trade.

Read More

We help economies grow and nations prosper.

Read More
Our Founder's Principles
Create Growth
We focus on opportunities.
Invest strategically and with purpose.
Create lasting value and profitability.
Remain driven and energised to achieve more.
Collaborate to Win
We build bridges to connect.
Drive higher performance through collaboration.
Build an inclusive environment of trust and empowerment.
Embrace diferences and be curious to learn from one another.
Adapt and Evolve
We drive change with agility.
Shape the future and lead the evolution of the industry.
Dare to be diferent with innovative ideas and technologies.
Stay curious, be present and constantly develop.
Build for a Better Future
We create sustainable change.
Unlock the purpose and potential of our people.
Place Health, Safety and Sustainability at the core of our business.
Partner with our communities for our collective wellbeing.
Prioritise Customers
We place our customers at the heart of our business.
Listen to customers and anticipate their needs.
Nurture long-term and meaningful relationships.
Take ownership and drive mutual success.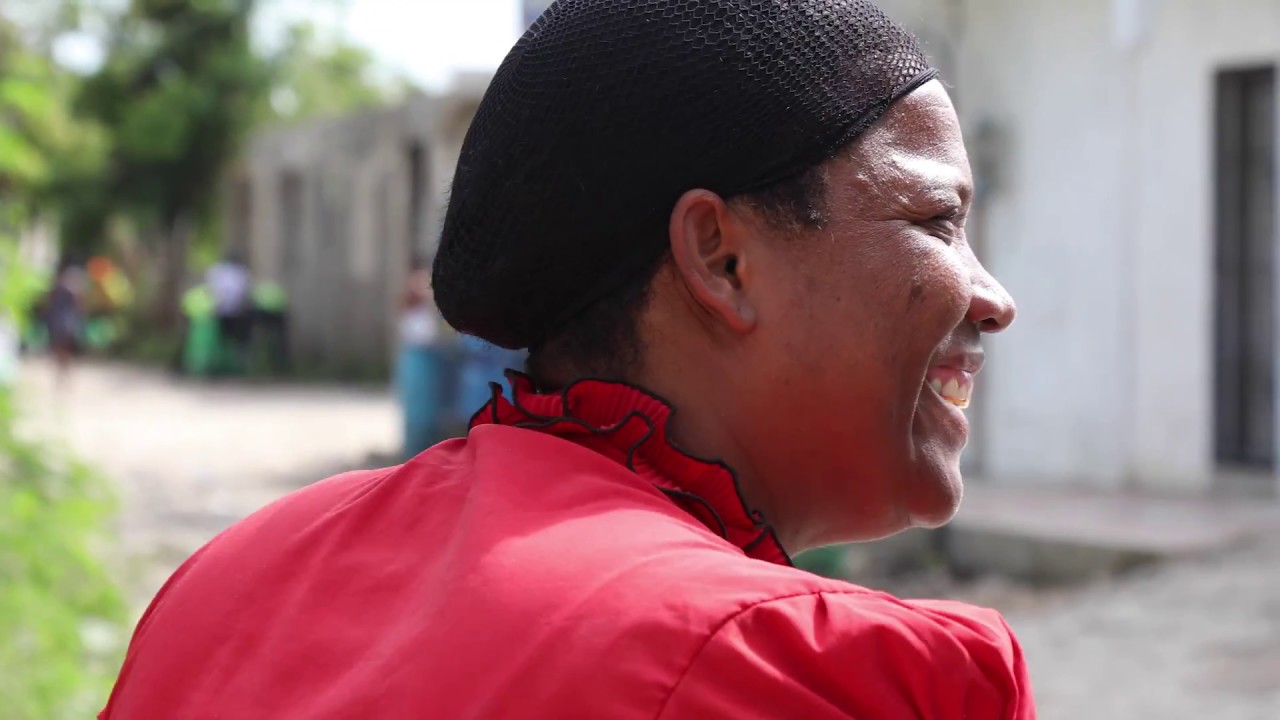 Deyanera Perez de Leon, motorbike taxi driver who transports the workers to DP World Caucedo, explains the impact DP World has made in the community.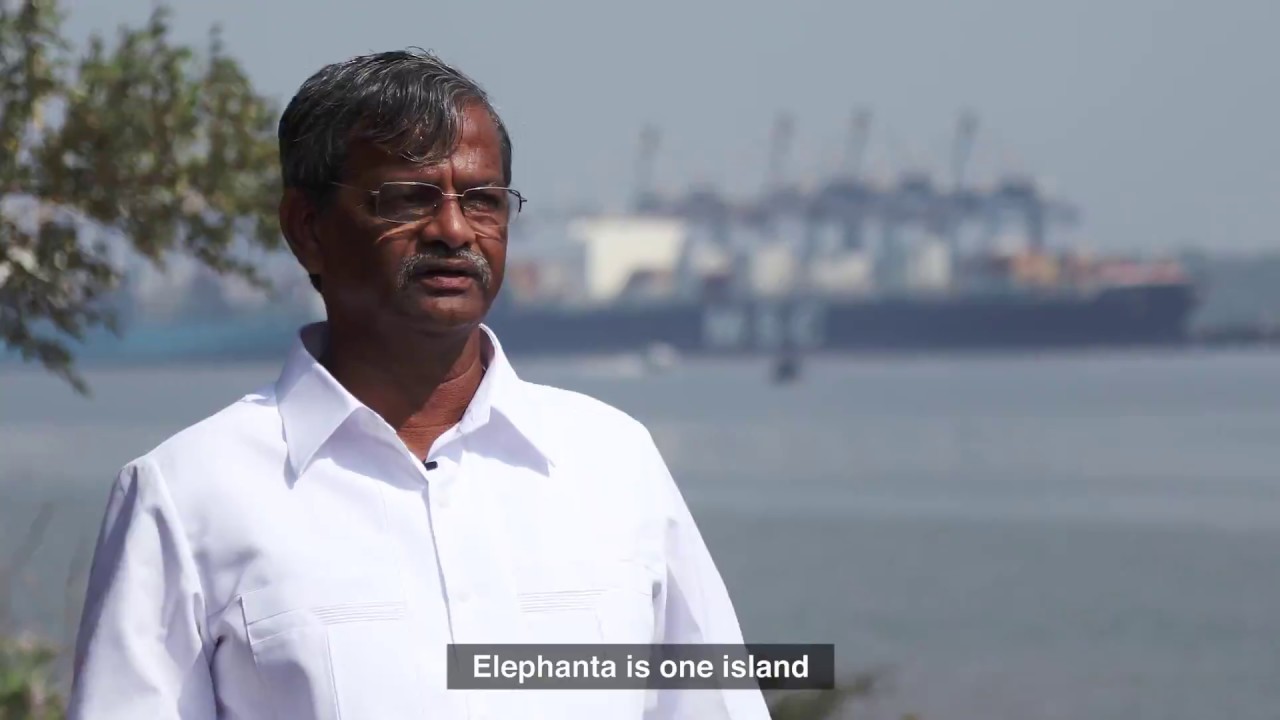 Rajendra Padte talks about DP World's involvement with Elephanta Island, a heritage site in Mumbai.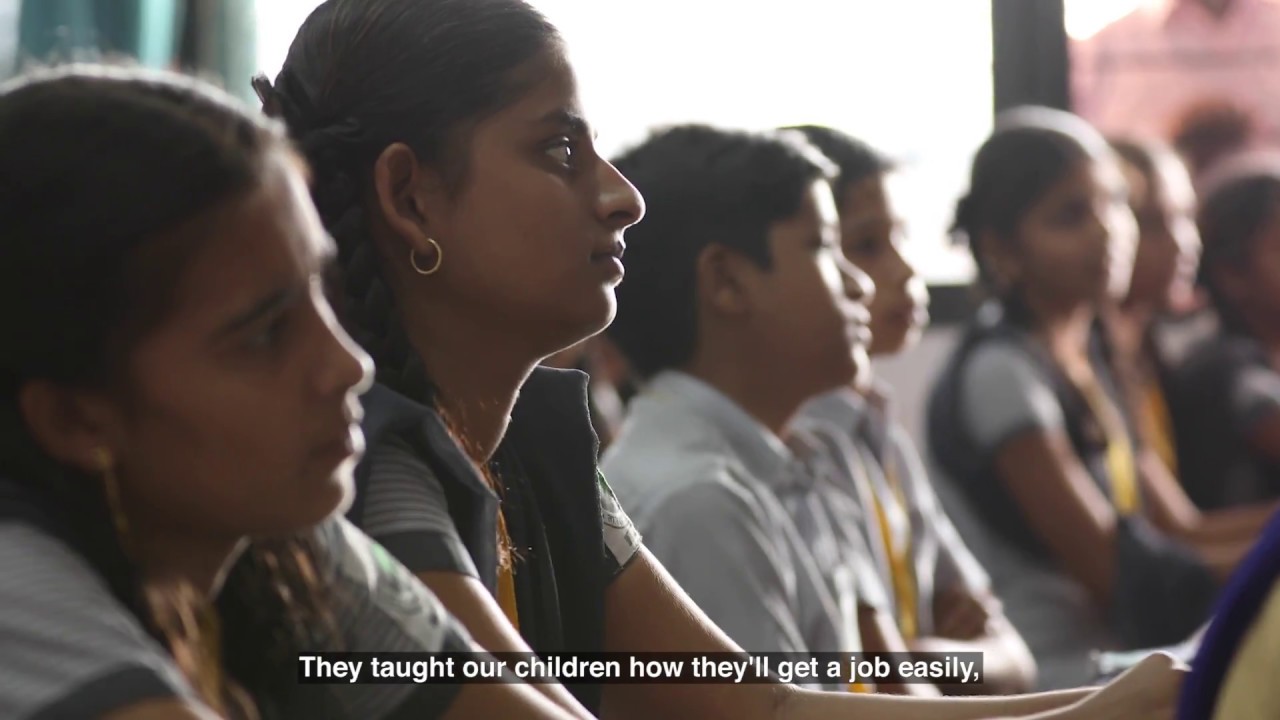 High School Teach Darshana credits DP World for uplifting their school conditions and empowering the students to learn more about the world of trade.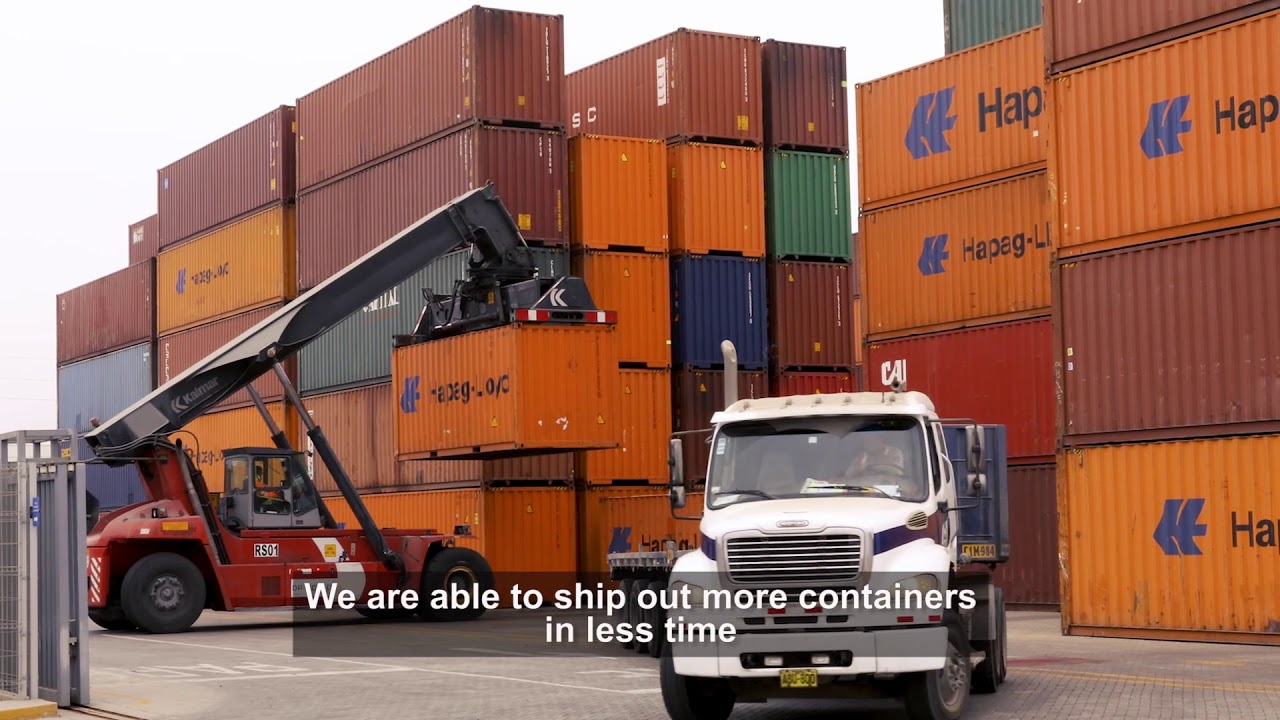 Norka Manrique, Logistics Manager at Owens Illinois Peru, talks about DP World's strategic partnership with this glass manufacturer.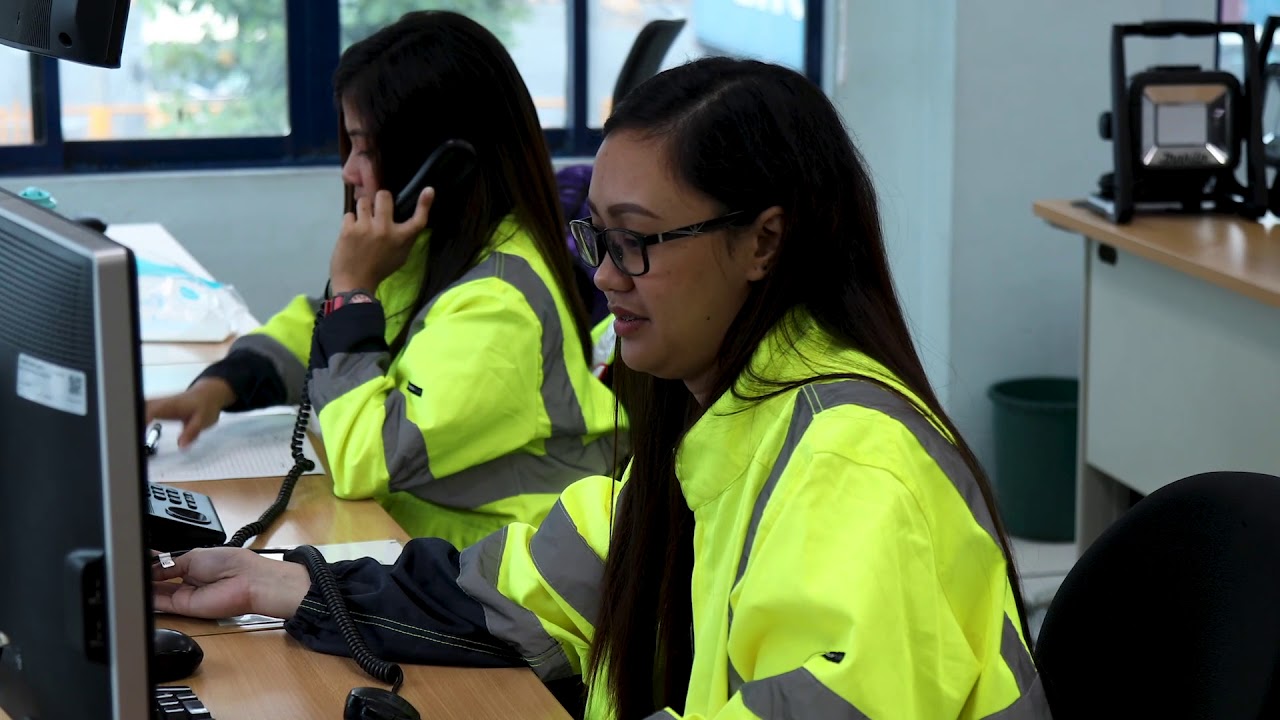 Leaders from Port Authorities around the world explain the scale of DP World's impact on the global supply chain.