LOGISTICS

Related content

DP World Cargospeed in partnership with Virgin Hyperloop will enable fast, sustainable delivery of cargo around the world.

Read more

TECHNOLOGY

Related content

Digital services that support shippers with tracking to ports around the world.

Learn more

Enabling cargo owners and consumers to move their goods by sea at the click of a mouse.

Learn more
A key aspect of DP World's investment into golf is our commitment to driving sustainable growth of the game across the globe.

Our support of the Emirates Golf Federation began in 2015 and has aided the development of players in the National Junior Development Program through to the senior men's and women's national teams.

We have also worked to launch the Golfers with Determination program, a three-year initiative to support 10 young people with ID develop the confidence, social skills and physical skills through golf.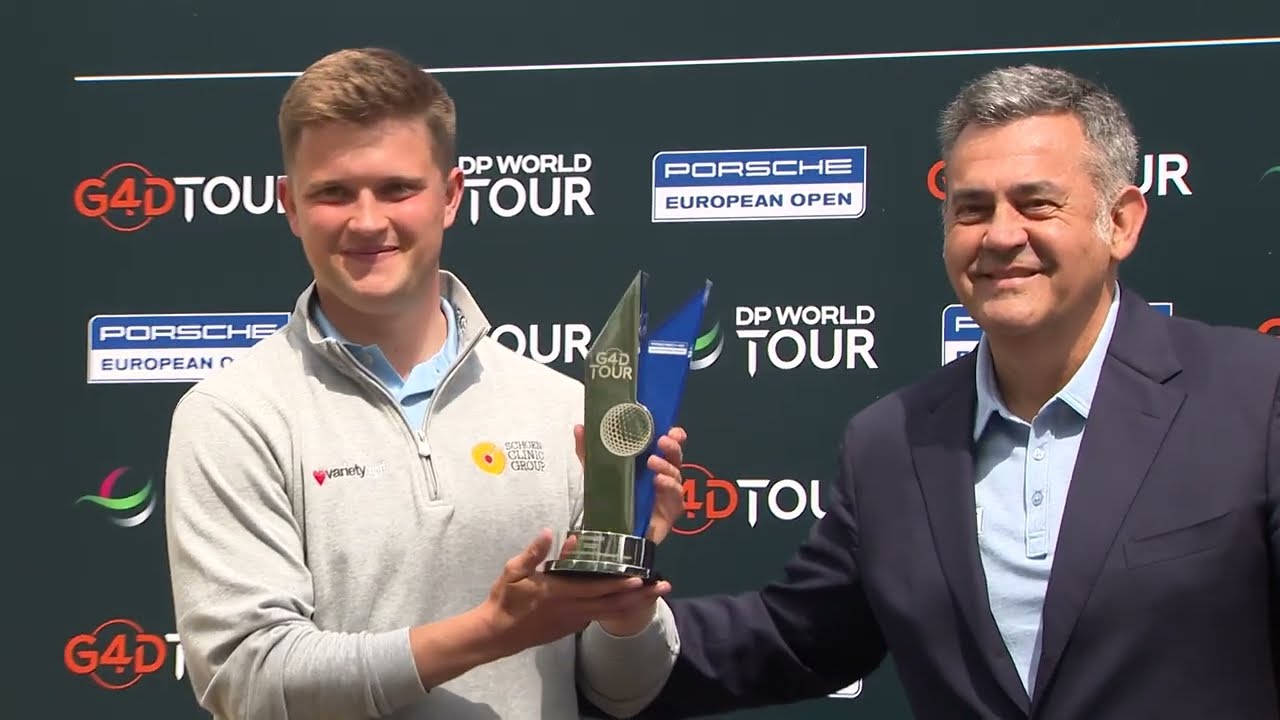 In 2022, in partnership with the DP World Tour, we were also able to expand the opportunities for members of the European Disabled Golf Association (EDGA) with the launch of the G4D Tour. The new Tour features a minimum of seven tournaments per season, including events at some of Europe's most prestigious courses, with a fresh package of financial, commercial and media support.

In addition, the DP World Container, which will be travelling to various DP World Tour events throughout the season, will be collecting used golf balls in order to give them a second life through donation to grassroots golf schemes.