LOGISTICS

Related content

DP World Cargospeed in partnership with Virgin Hyperloop will enable fast, sustainable delivery of cargo around the world.

Read more

TECHNOLOGY

Related content

Digital services that support shippers with tracking to ports around the world.

Learn more

Enabling cargo owners and consumers to move their goods by sea at the click of a mouse.

Learn more
Video: Future Focused
Date: 12/04/2020
New technologies create a brand new canvas that allows DP World to look at efficiency on levels that it never imagined possible, both physically and digitally.
Produced by (E) BrandConnect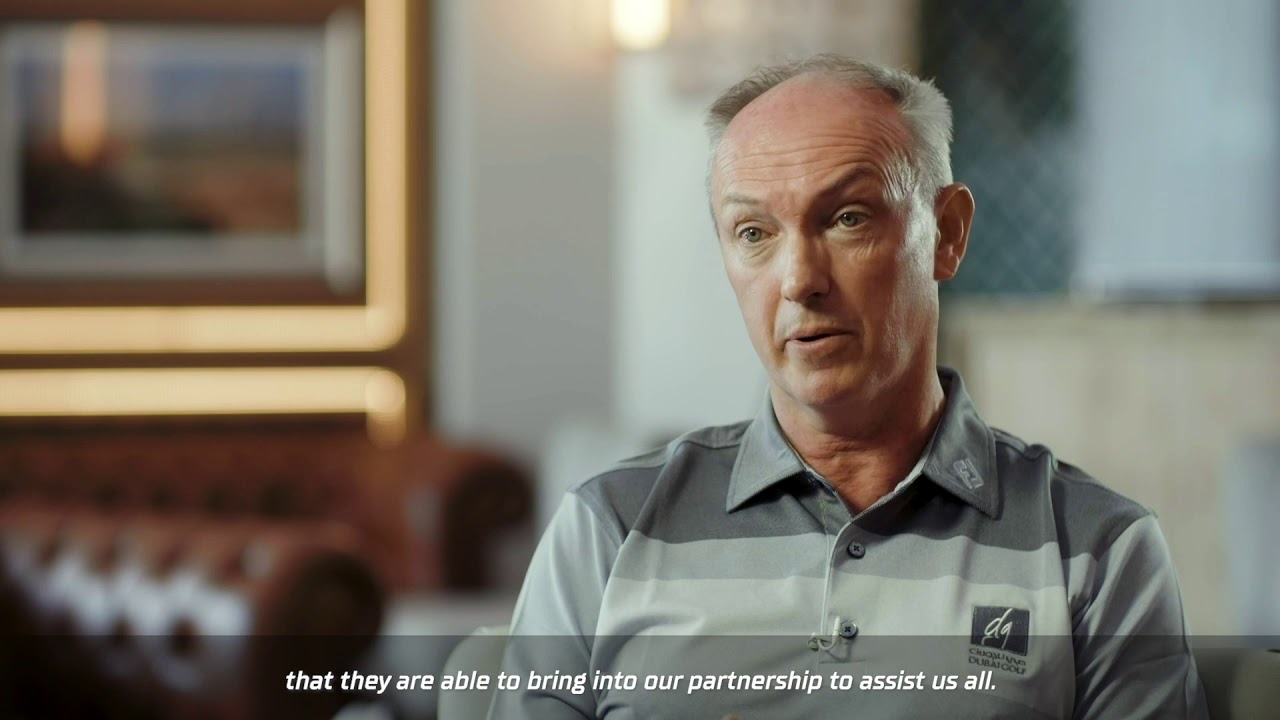 Produced by (E) BrandConnect, a commercial division of The Economist Group, which operates separately from the editorial staffs of The Economist and The Economist Intelligence Unit. Neither (E) BrandConnect nor its affiliates accept any responsibility or liability for reliance by any party on this content.