LOGISTICS

Related content

DP World Cargospeed in partnership with Virgin Hyperloop will enable fast, sustainable delivery of cargo around the world.

Read more

Our full service freight forwarding solutions work hand-in-hand with our intercontinental shipping network and our roster of global ports and terminals, making sure we solve any supply chain challenges our customers face.

Read More

TECHNOLOGY

Related content

Digital services that support shippers with tracking to ports around the world.

Learn more

Enabling cargo owners and consumers to move their goods by sea at the click of a mouse.

Learn more
Rewiring the Globe for Resilience : Davos 2023 Session Recap
Resilience matters, but we need to think of building resilience into supply chains as a long-term investment and not a cost.
"Companies that act in a resilient way outperform their peers by up to 50% in terms of total shareholder returns," Bob Sternfels, Global Managing Partner at McKinsey & Company, Inc, told a panel session on Wednesday 18th January at the World Economic Forum Annual Meeting in Davos.
Investing in areas like new infrastructure, smart systems, climate technologies, education and training can not only boost resilience, but can enable growth that's inclusive and sustainable. Not acting could leave companies and governments exposed to political, economic or climate shocks.
"Failing to invest in resilience risks moving into loss and damage," said Rania Al-Mashat, Egypt's Minister of International Cooperation.
The key to success here is hyper-collaboration, which includes forging partnerships and diversifying supply chains to make them more inclusive.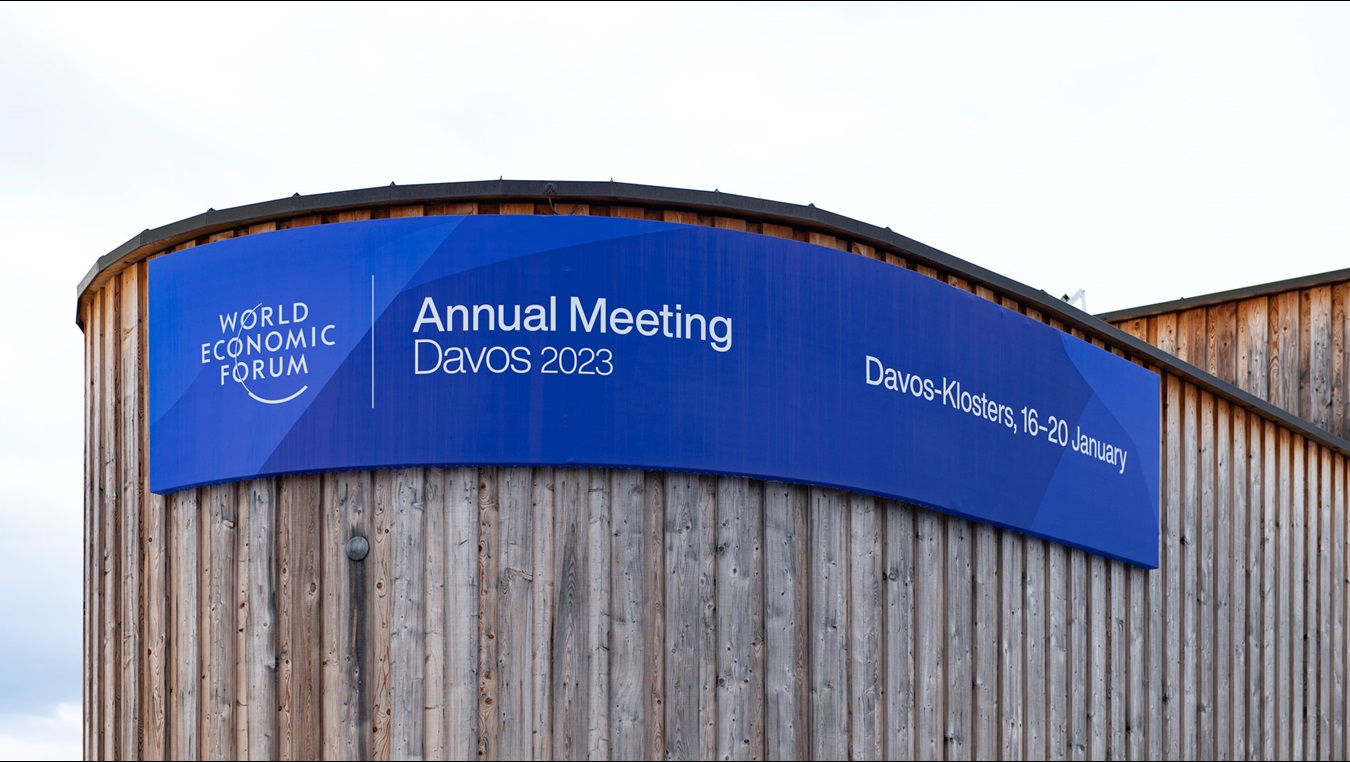 Hyper-collaboration, partnerships and diversifying supply chains were key topics at the Rewiring the Globe for Resilience session on Wednesday at Davos
Sternfels mentioned that this wasn't something that can be solved by just one party. "The private sector up and down value chains, public-private partnerships, and partnerships [are needed] to think in the time horizons required to get these returns on investment for resiliency."
Increasing regional distribution channels – so supply chains are not dependent on a handful of suppliers – is an opportunity to connect the skills and competencies of local innovators and businesses with global trade networks, which helps create more diverse and inclusive supply chains.
"We have vibrant local innovation ecosystems" but "they are not connected to each other," said Mariya Gabriel, Commissioner for Innovation, Research, Culture, Education and Youth at the European Commission, highlighting the vital importance of tackling this issue.
At DP World, this message resonates with our focus on connecting communities and growing economies.
Our focus is on developing infrastructure investments that modernise global trade and open up new corridors. One example is our development of Mozambique's port of Maputo and the local trading network, which acts as a gateway to international markets for the region's citrus fruit and tea crop growers.
Currently in South Africa, nearly 70% of maritime imports arrive via the Port of Durban, but the Maputo development opens a trade route to the dry port of Komatipoort in South Africa, unlocking huge opportunities for newly-empowered local businesses.
We use cookies on this site to enhance your user experience. By continuing to visit this site you agree to our use of cookies. Learn More