LOGISTICS

Related content

Our first white paper looks at how port-centric logistics solutions are creating opportunities that streamline supply chains, reduce transportation costs, and more.

Read more

DP World Cargospeed in partnership with Virgin Hyperloop will enable fast, sustainable delivery of cargo around the world.

Read more

INSIGHTS

Related content

A global research programme presenting data on private-sector sentiment towards international trade.

Read more

We're changing what's possible for everyone

Read more
Our bonded intermodal container depot is located at the border between South Africa & Mozambique; strategically positioned at the 'Kilometer 7' truck border clearance facility, neighbouring the South African Revenue Service (SARS), the SANRAL weighbridge and the offices of many Freight Forwarding companies.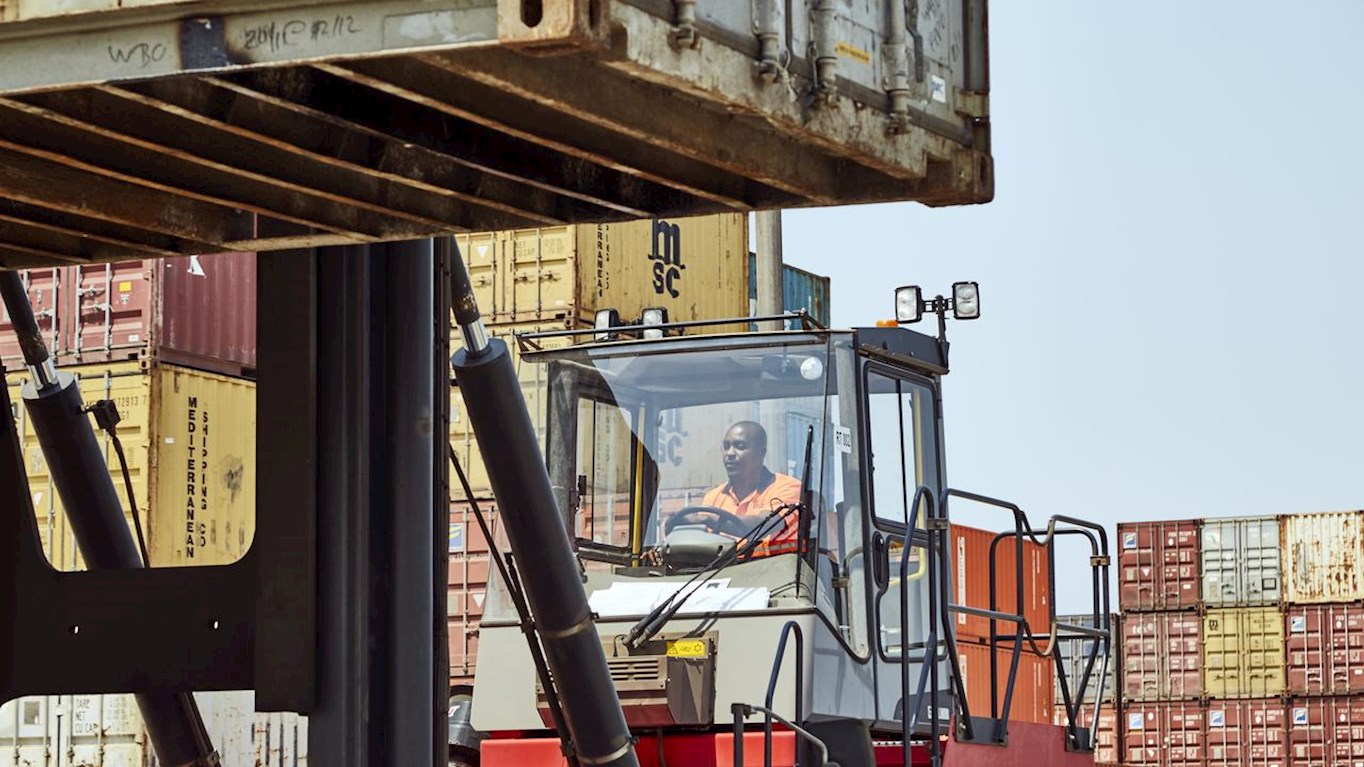 DISCOVER NEW POSSIBILITIES
The facility includes a highly secure Warehouse, Full & Empty container depot, oversize cargo storage area and Container examination facilities.