LOGISTICS

Related content

DP World Cargospeed in partnership with Virgin Hyperloop will enable fast, sustainable delivery of cargo around the world.

Read more

Our full service freight forwarding solutions work hand-in-hand with our intercontinental shipping network and our roster of global ports and terminals, making sure we solve any supply chain challenges our customers face.

Read More

TECHNOLOGY

Related content

Digital services that support shippers with tracking to ports around the world.

Learn more

Enabling cargo owners and consumers to move their goods by sea at the click of a mouse.

Learn more
Our bonded intermodal container depot is located at the border between South Africa & Mozambique; strategically positioned at the 'Kilometer 7' truck border clearance facility, neighbouring the South African Revenue Service (SARS), the SANRAL weighbridge and the offices of many Freight Forwarding companies.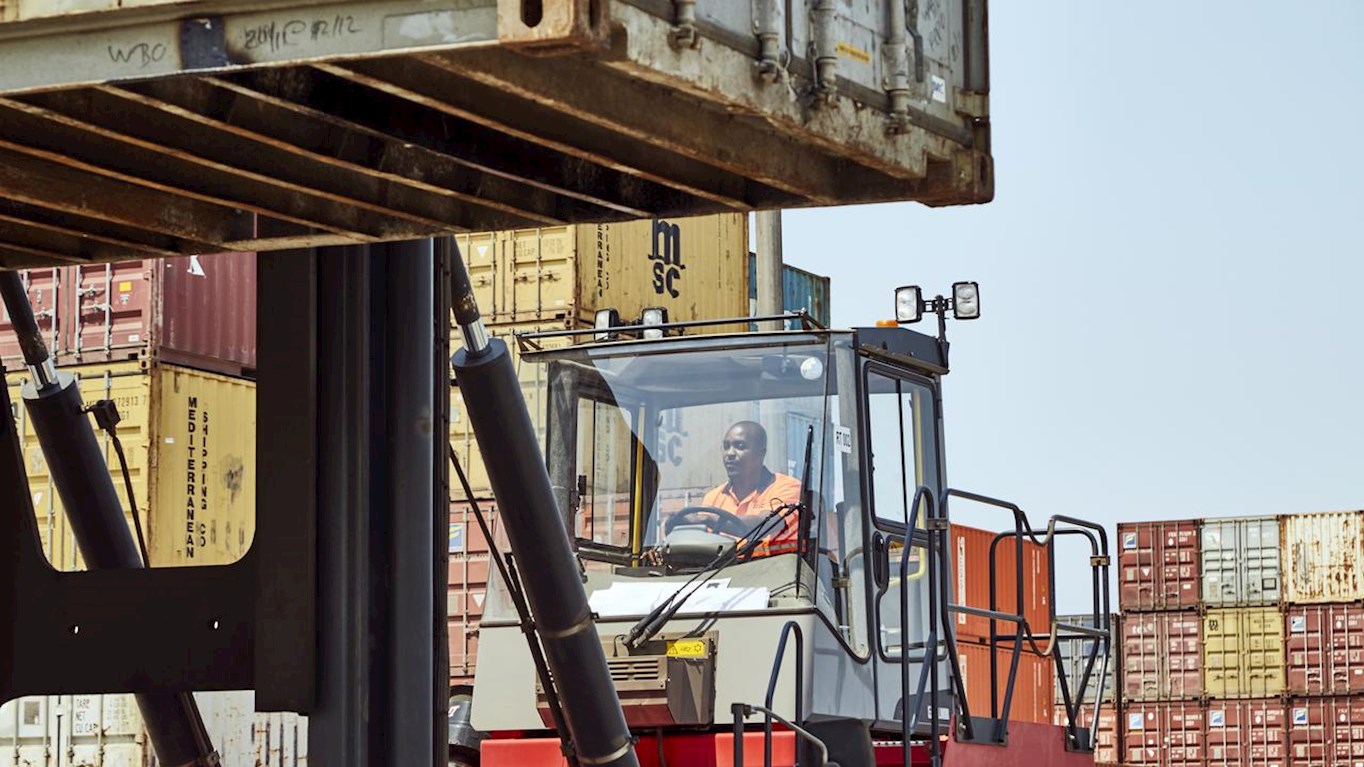 DISCOVER NEW POSSIBILITIES
The facility includes a highly secure Warehouse, Full & Empty container depot, oversize cargo storage area and Container examination facilities.