A novel idea: transforming a shipping container into a community library
Shipping containers are at the heart of our business. Every year we move millions of them around the world, crossing oceans and continents to connect markets everywhere to consumers.
In Angola, we sent one container on a much shorter but very important journey. It was driven just 20 kms from our port in the capital Luanda to the neighborhood of Viana, where it was donated to a community project and converted into a library.
After being fitted out with solar panels and lighting, the library threw open its doors to members of the community. Many people in Viana have a passion for reading, but some lack the means to buy their own books. Word soon got around, and the library has become a hotspot for culture and learning in the community.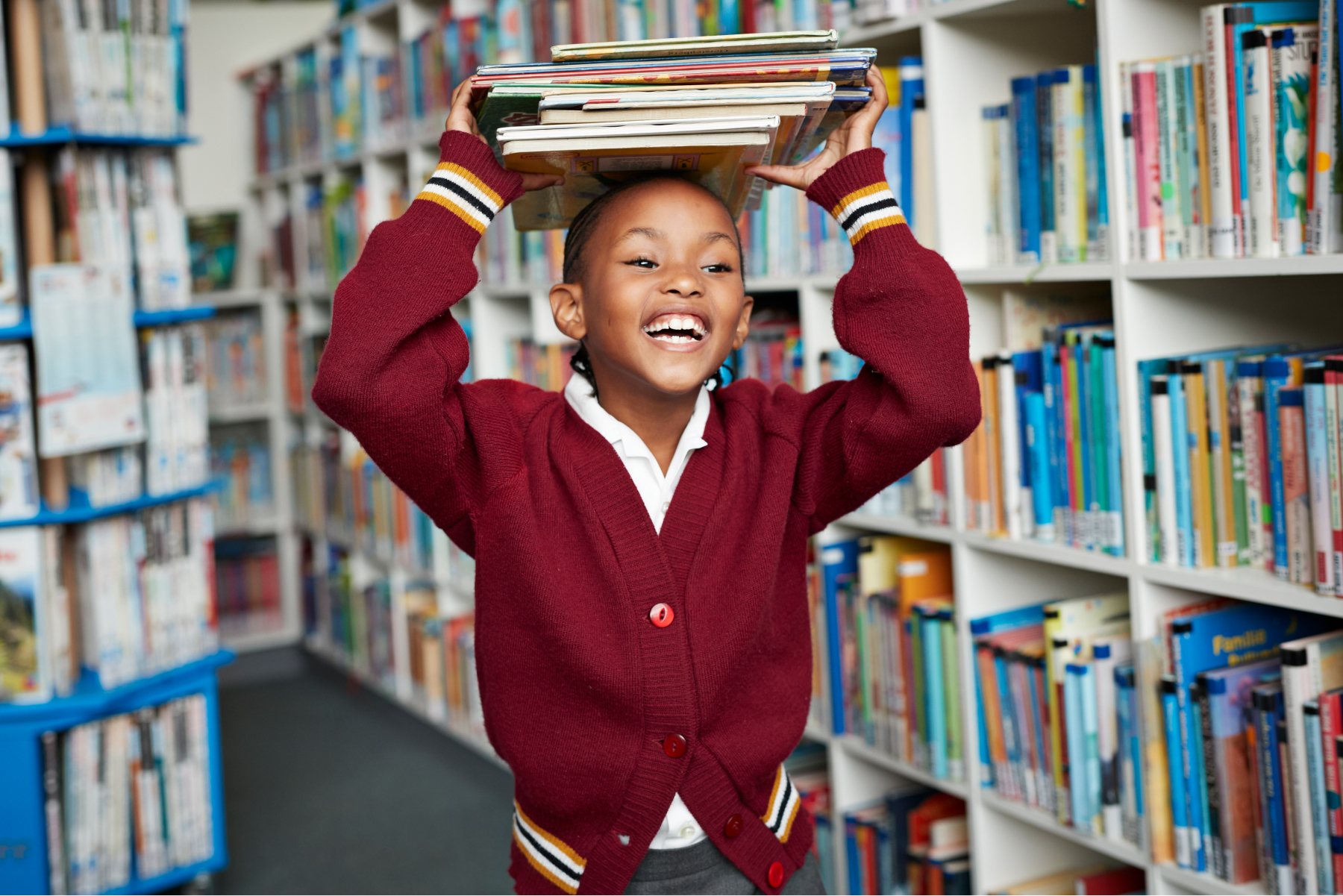 From a small start with just 200 donated books, the library now has almost 3,000 titles and sees between 100 and 150 visitors each day.
Smarter trade benefits communities
The container library in Angola is an example of how smart trade is benefiting communities around the world.
Wherever we operate, we strive to have a positive social impact. Connecting local businesses to global trade routes brings opportunity, employment, and indirect benefits, such as the Viana library – a sustainable and accessible solution for widening educational opportunities. Education is a key pillar of our sustainability strategy, Our World, Our Future. We've aligned our initiatives with the UN's Sustainable Development Goals on providing quality education, ensuring gender equality, and taking care of marine environments.
Books driving change
The charity Book Aid International supplies a million new books to communities around the world each year. It has also embraced the shipping container library concept as a means to bring reading and knowledge to under-served communities.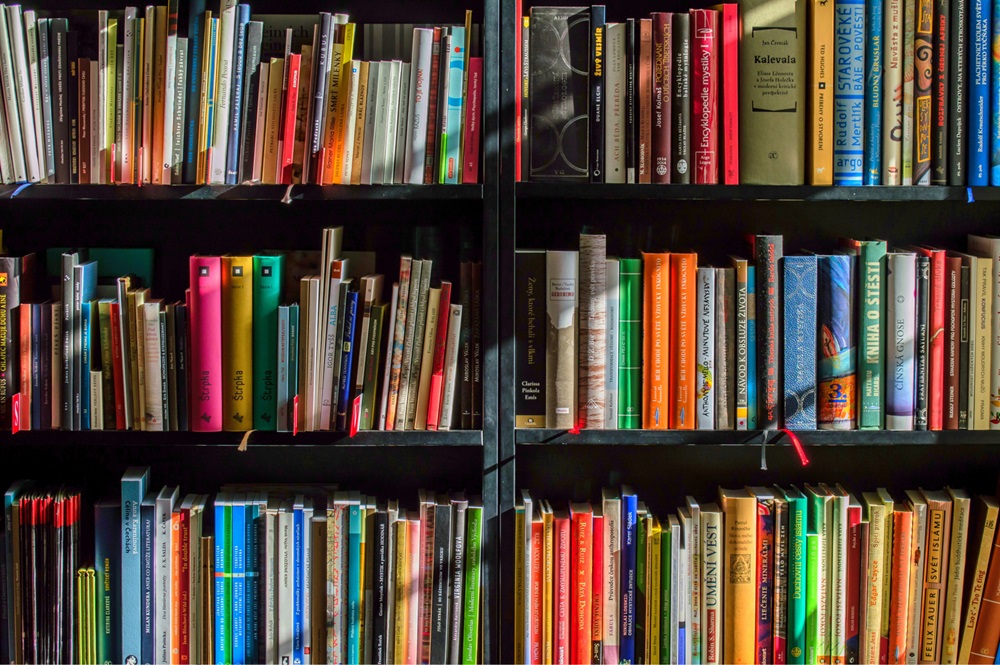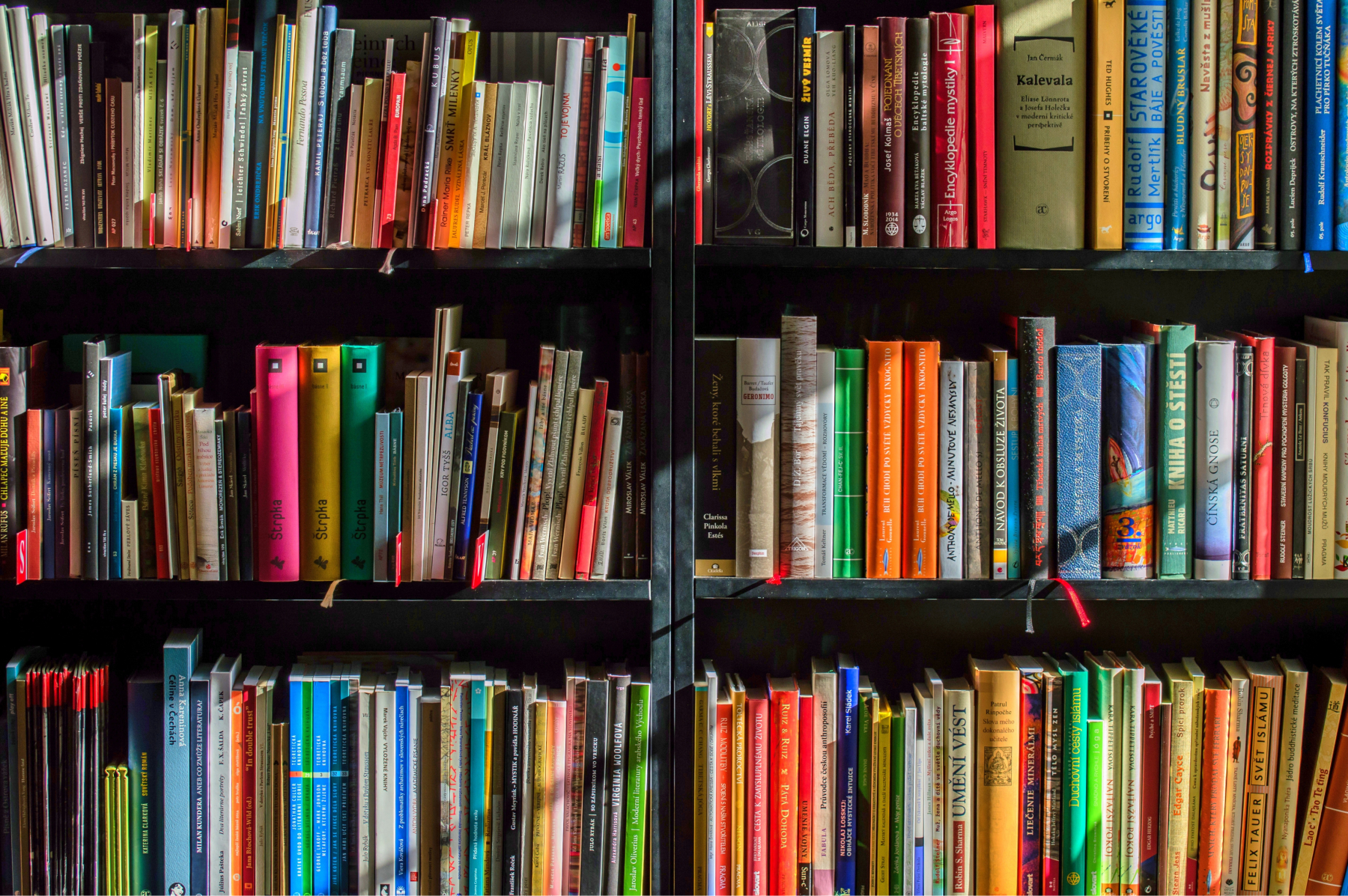 Our converted container library in Angola is living proof of the transformative power of simple, low-cost, and sustainable educational initiatives. They bring lasting positive change to communities and the library has opened up the joy of reading to all.
We're changing what's possible for everyone – download our Smarter Trade Report 2022 to know more.