Safer and faster ports? We've got Digital Surveyor for that
In ports around the world, surveyors play a crucial role in the loading and dispatch of ships and their cargoes.
Surveyors do their work right at the heart of port operations. They are hired by organisations that are paying to have cargo transported on ships. They inspect ships for safety compliance and to ensure everything is being done in line with local laws and regulations. It's a time-consuming job, not to mention, a potentially dangerous one.
The work of each surveyor adds 78 hours a month to port operations and has occupational safety risks, as surveyors work in areas where huge containers are being lifted and moved.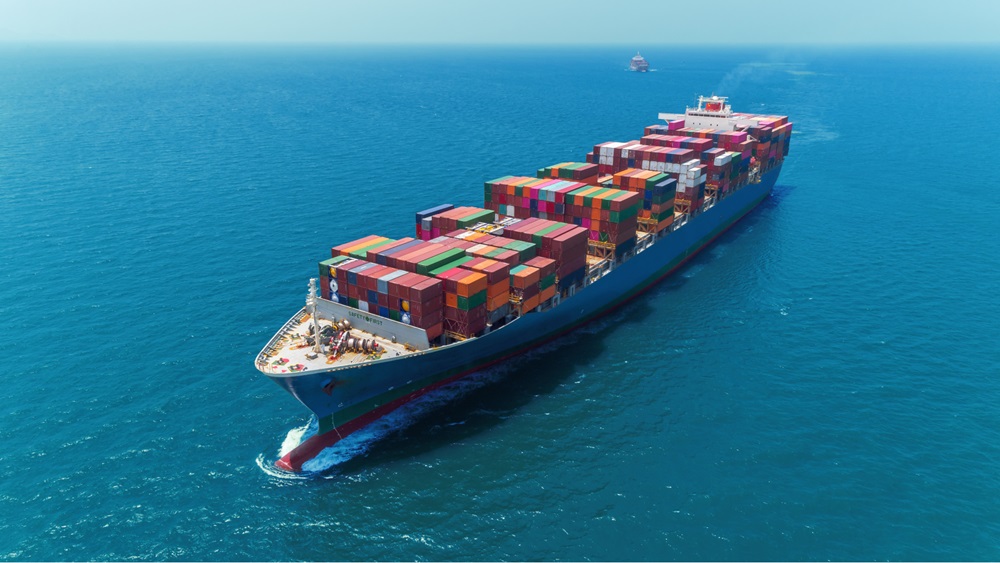 Technology for speed and safety
Our Yarimca facility in Turkey is a busy place with an annual capacity of 1.15 million 20-foot containers. With so many movements of heavy equipment, it's critical that we reduce the potential safety risks to people working in the port.
As part of our commitment to make trade smarter, we have introduced the Digital Surveyor app at our facility in Yarimca with the dual aim of creating safer and faster port services.
Digital Surveyor allows clients to monitor port operations remotely, in real time. There is no longer a need for surveyors to come to the port, or to be in potentially dangerous areas where containers are being loaded.
The app and its associated software can assess the safe handling and loading of cargo and identify any potential risks. It does this without the stop-start processes involved in manual surveys. The end result is greater safety in the port, a significant reduction in time invested and an increase in the port's capacity.
Our Digital Surveyor app is just one part of a technology-led safety programme, built on a philosophy of restless innovation. We have introduced an app that reduces the risk to truck drivers in our ports, as well as systems that provide safer access for operators working at height in container-loading vehicles. Innovations like these have helped us reduce the risk of injury by 40% across our European operations and align to our safety ideology, SafeTogether.
This European initiative forms part of our wider global mission to reimagine the future of ports and terminals, enabling goods to flow seamlessly and securely around the world.
We're changing what's possible for everyone – download our Smarter Trade Report 2022 to know more.