How smart technology is making life on the road safer for our truck drivers
A trucker's life can be tough. Whether out on the open road or navigating congested city streets, long hours at the wheel can lead to driver fatigue, which increases the risk of accidents.
Trucks are vital for moving cargo around our supply chain, and while the drivers who operate them may not be direct employees, we take their safety seriously.
In India and South Korea, we are deploying artificial intelligence (AI) and other smart technology to reduce stresses on drivers and provide an early warning system to avert the potential dangers associated with driving for long hours.
AI protecting truck drivers in India
Trucks are central to our logistics operations in India, with a fleet of more than 500 vehicles moving cargo across the country, connecting factories, warehouses, ports, and other facilities.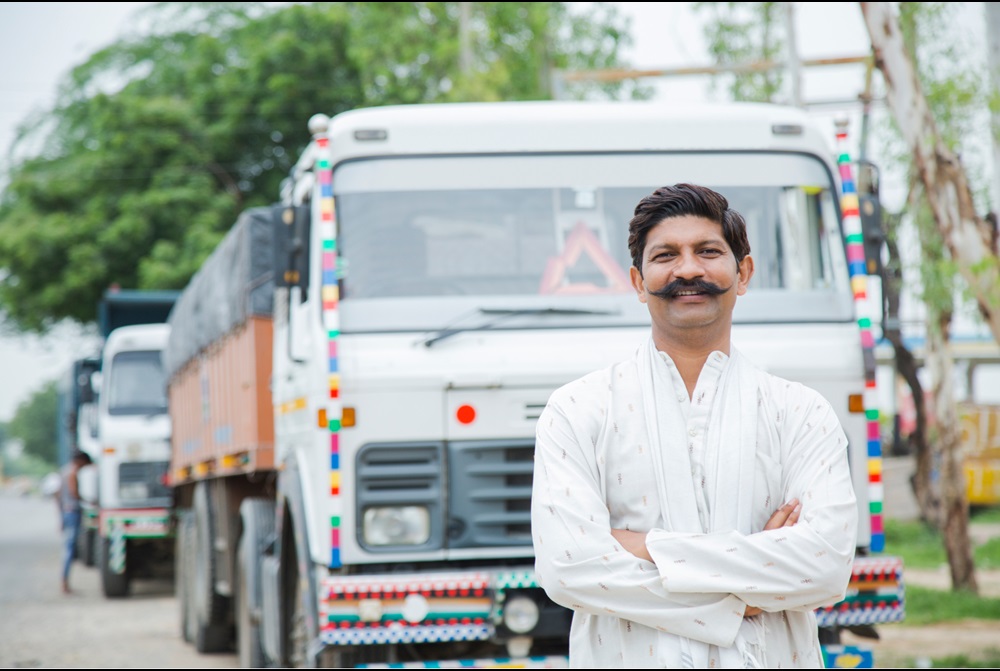 To help keep drivers safe, we're piloting an AI tool connected to a multi-camera system that monitors what's going on inside the driver's cab and on the road ahead. It's designed to detect signs that indicate the driver is too tired to continue the journey.
If the system sees them yawning or closing their eyes, it sends a vibration alert through the driver's seat to draw attention back to the road and indicate it might be time to take a break.
The system also records the driver's performance and can send imagery of any safety violations from the truck to the control centre. These videos can be used for analysis, and learnings can be applied to our future driver coaching and safety training sessions.
Safer ports in South Korea
Our port in Busan, South Korea, is the seventh-largest container port and among the top in transhipment cargo port in the world*.
The introduction of a new technology is making life easier and safer for truckers operating within the port. Our system takes the form of a smartphone app that allows drivers to engage with the Automated Response System (ARS) at Busan.
The app pinpoints the location of containers and automates identification to streamline a driver's journey through the yard. The app also has visual content access for frequent questions like yard location, RFID recognition job sequence and EDI transmission check, etc. This removes the need for truckers to make repeated phone calls to our terminal staff to gather the information required for an efficient pick-up or drop-off. Most importantly, drivers no longer have to visit port offices on foot which removes their exposure to pedestrian risks. This significantly enhances the convenience of truck drivers with immediate response and reduces service complaints alleviating fatigue of terminal personnel as well. Dowan Kim, our Safety and Optimisation Manager in South Korea introduced this app and won the Busan Port Innovation Award for it.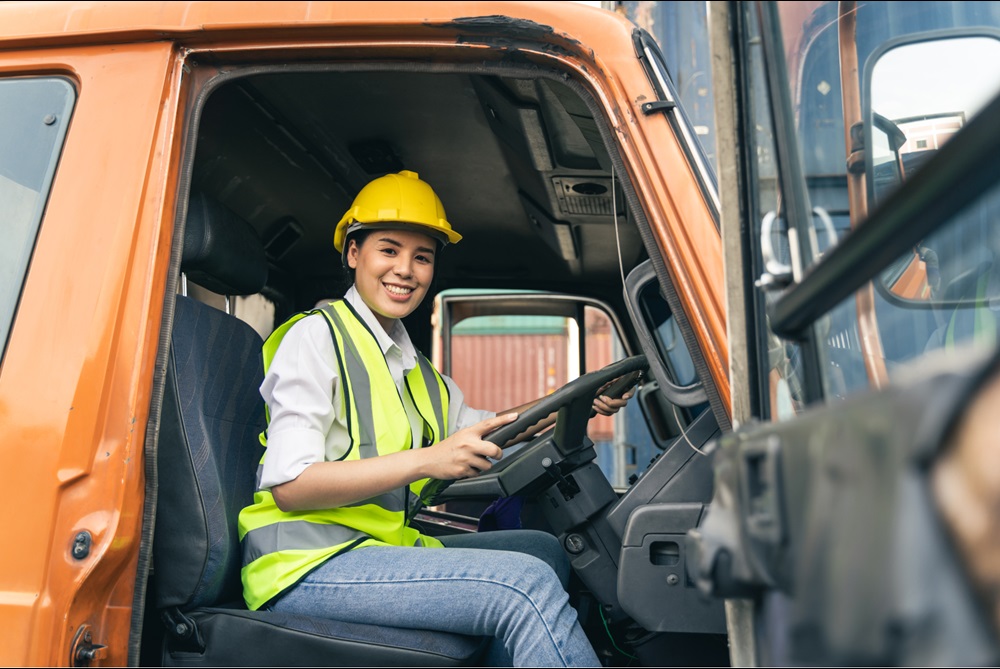 The safety of people working in our supply chains is a priority, and is reflected in our global philosophy, "Safe Together".
We strive to have a positive impact in the communities in which we operate, and keeping truckers safe is just one way we can deliver on that commitment.
We're changing what's possible for everyone – download our Smarter Trade Report 2022 to know more.