We believe that working in a sustainable and responsible way is essential to building a strong business for our customers, our people and our society. Through our wide-ranging sustainability initiatives brought together under our framework of Our World, Our Future, we are already helping address key UN Sustainable Development goals.
Here are some of our sustainability initiatives from DP World in the UK:
DP World Southampton signed a pledge supporting Southampton City Council's vision for the Green City Charter. The vision is to create a cleaner, greener, healthier and more sustainable city
In 2019, DP World London Gateway terminal moved to a 100% green source of energy to power its operations
The Planet Mark certification was awarded to DP World London Gateway for calculating its CO2 usage per TEU and making a commitment to reducing this
Hybrid Cranes were installed upgrading and modernising the straddle carrier fleet. The latest batch of carriers which pick up and drop off the containers between ships/road or rail are hybrid electric machines.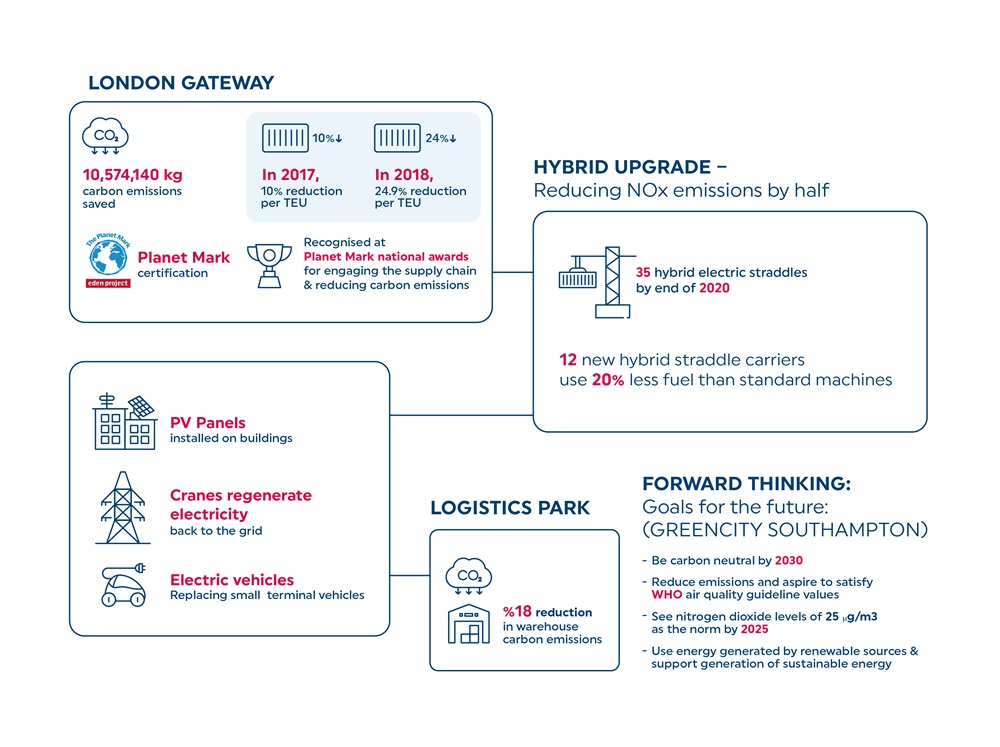 This means by the end of 2020, we will have reduced nitrogen Oxide emissions by half.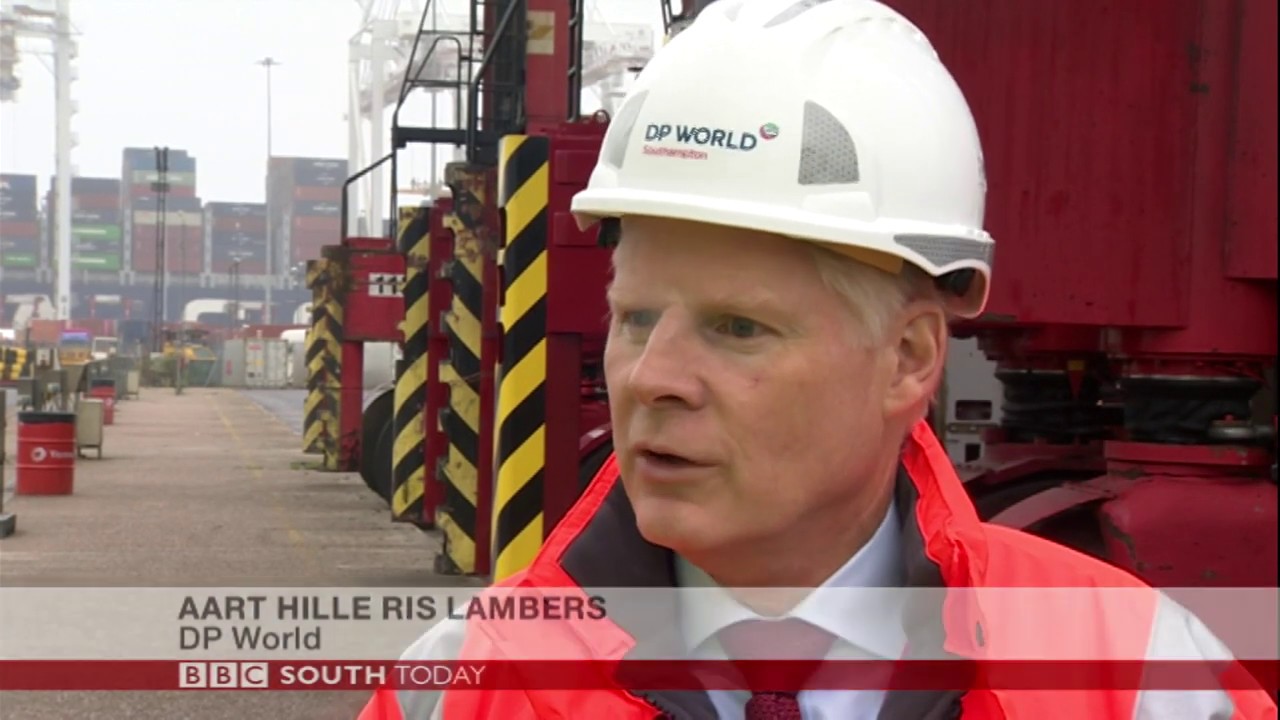 This story is just one of the ways we connected people, markets and nations. Find out more in the annual Smarter Trade report
View here