As a trade enabling company active from the beginning to the end of the supply chain, we facilitate that products, delicately produced in one corner of the planet, are carried to any other place where they are in need, and this 24 hours a day, 365 days a year. As DP World, we are a professional family of 56 thousand people working with an entrepreneurial spirit that strives to increase global welfare and a brighter future. Being a part of this family living these values, energizes us as we start each new day.
As a global company that provides direct services in 54 and indirectly in 206 countries, we are aware that diversity such as religion, language, race, and gender are our greatest strength. We continuously invest in this diversity and inclusion to contribute to global sustainability.
IMPACT2030 is a key partner in this work, helping us to set objectives and align our efforts with the United Nations'Sustainable Development Goals (SDGs).
With the words of United Nations Secretary-General Antonio Guterres: "We need global action, local action and people action."
The SDGs are our world's best hope for creating a brighter future, and they cannot be achieved without private sector collaboration. We are proud to be serving as a role model
With global excellence and local expertise, we look to our customers as permanent partners. We are constantly producing innovative solutions to create the most efficient, secure and profitable trading solutions.
In doing so, we approach the environment and the scarce global resources consciously and keep these principles in mind at every step we take. As DP World Yarımca, we continue our work for both our associates and stakeholders and the environment in the region we are operating in. We participated in the Women's Empowerment Principles - WEPs application with our 17 percent female employees at our terminal.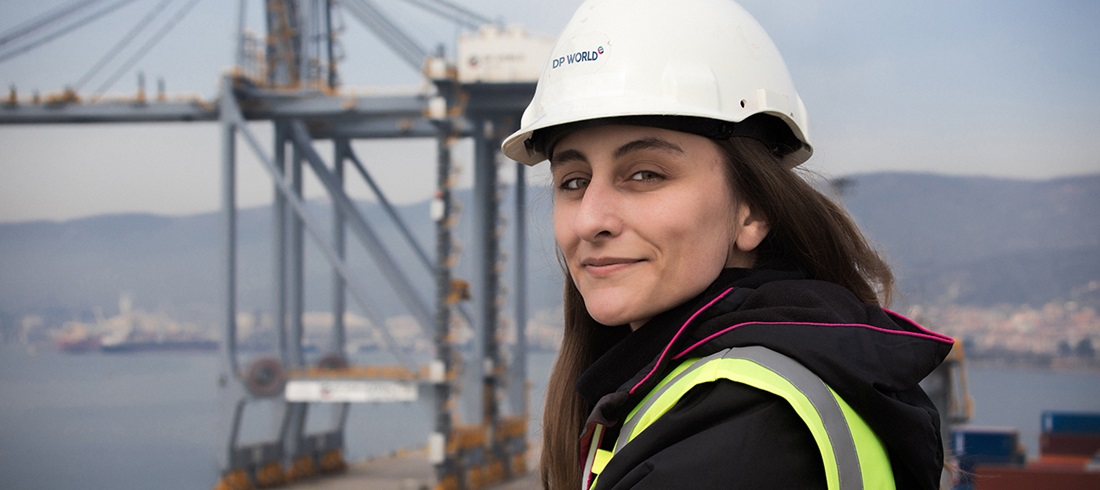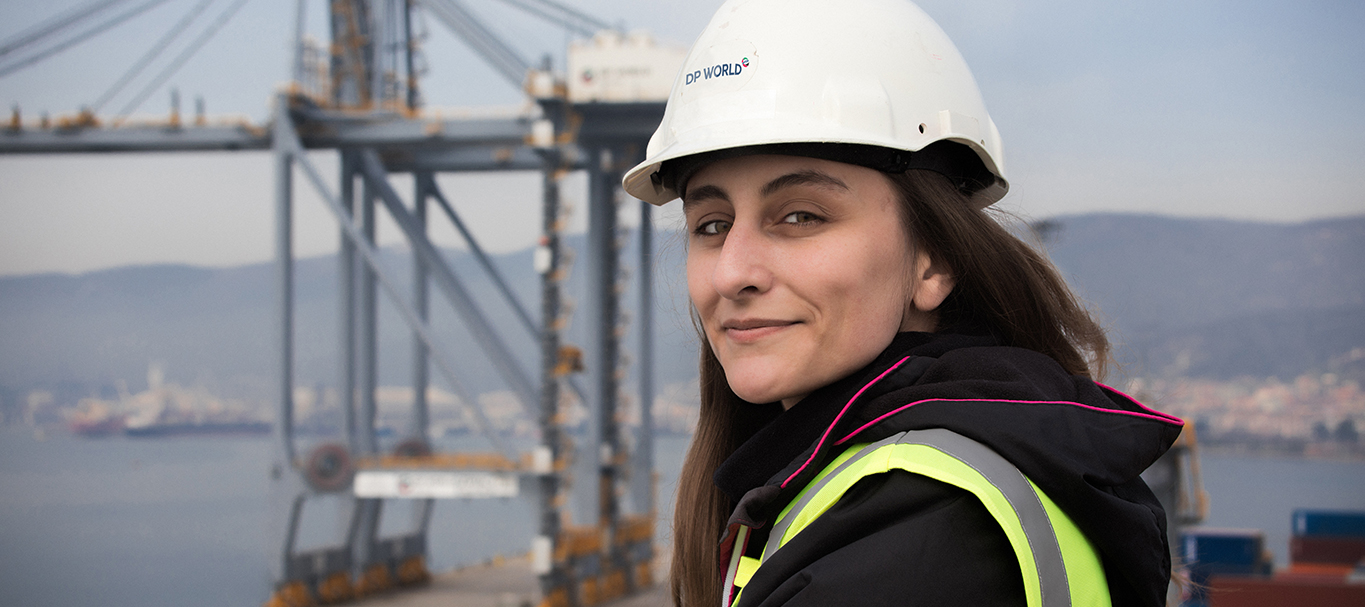 We use cookies on this site to enhance your user experience. By continuing to visit this site you agree to our use of cookies. Learn More