Interview - Barsan Global Logistic
Date: 15/04/2021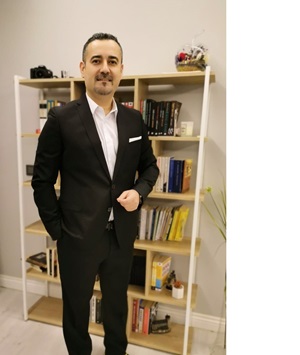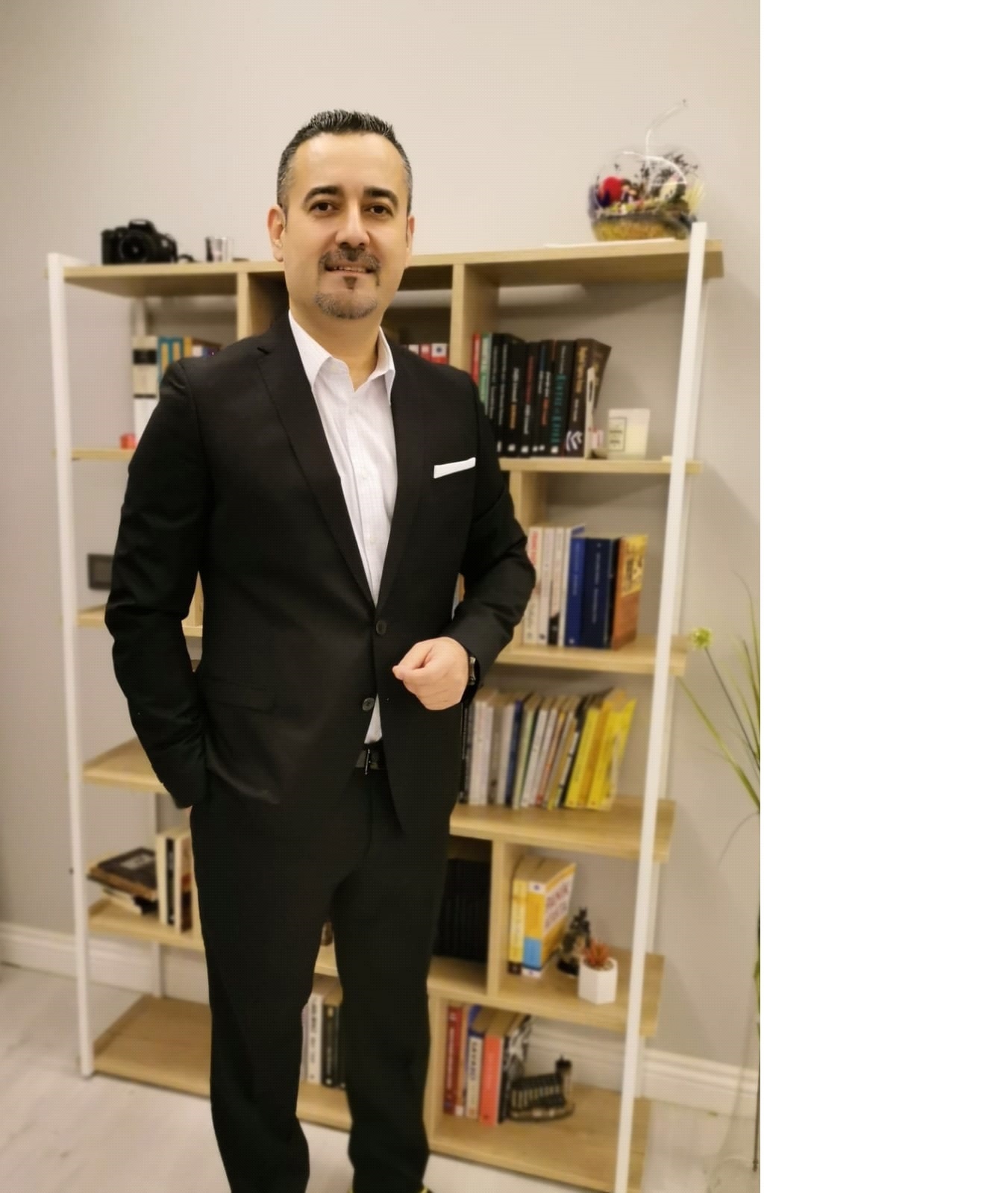 Barsan Global Logistic, Gebze Regional Director Orçun Konaklı
BGL to reach 92 percent of world economy
Barsan Global Logistics (BGL), one of the largest integrated logistics companies in Turkey, aims to reach 92 percent of the world economy. Continuing its overseas growth along with its planned investments in technology and infrastructure in 2021, the company has put into operation its plan to exist at 92 percent of the world's Gross Domestic Product by the end of 2020. In 2021, the effects of the pandemic will ease, and the recovery of markets will accelerate this process even more.
Seven countries added to the system
Gebze Regional Director Orçun Konaklı stated "Logistics and supply chain management is also critical for companies that want to minimize production costs by becoming an indispensable element of production, manufacturing and trade" and added "Companies that move their production centers around the world need advanced logistics networks to perform the process with zero errors to minimize their costs. BGL also focused on infrastructure investments in 2020 in order to be a solution to this need. At the same time, the number of overseas logistics centers has also been increased."
Countries such as Vietnam, Norway, Portugal, Singapore, Taiwan, Thailand, Sweden were entered into by Barsan investments in 2020. Thus, the number of countries invested increased to 38, while technology investments also gained momentum. The new generation LDS system became active in logistics centers all over the world, and customers began to receive 24/7 uninterrupted service.
Gebze Regional Director Orçun Konaklı expressed that the Covid-19 pandemic, together with the troubles experienced all over the world, once again bring up the supply chain that should be managed with zero error and continued "It also showed how important the trained manpower and technological infrastructure are, especially in the logistics sector. The logistics sector has suffered a number of difficulties like all sectors due to the pandemic in 2020. In the chaos of the pandemic, especially in the first period, the whole world and all sectors experienced many disruptions. Because of the closure of the borders, vehicles carrying import and export loads, specifically in the Middle East, Central Asia and the Euro zone, faced restrictions. The uncertainty caused by the pandemic has left logistics service providers facing a difficult process to predict and plan. Due to the disruptions observed in the procurement process, shortening supply distances and times became a priority. With more frequent and smaller batches of decommissioning, trends in supply security as well as stocking intermediate and final goods at strategic locations have increased. Thus, we can say that globalization in supply chains has been replaced by regionalization. This situation is reflected directly in the logistics sector when we forecast that the trade volume will contract by 11.5 percent for 2020."
Airlines affected the most
Gebze Regional Director Orçun Konaklı said "According to the UTIKAD 2020 logistics sector report, the share of road transport in imports in 2010 was 26.75 percent, while at the end of 2019 this share fell to 20.56 percent and 19.6 at the end of the third quarter of 2020" and added "the share of road transport in exports was 40.88 percent. This share was 30.36 percent in 2019 and 31.79 percent at the end of the third quarter of 2020. Due to the coronavirus pandemic, the type of cargo transport most affected by the restrictions imposed by countries was air transport. Due to the fact that about 80 percent of the volume of airline cargo worldwide is transported by passenger planes flying to many more destinations, flight bans imposed on passenger planes have led to a reduction in capacity, resulting in an increase in airline cargo freight. In general, airlines that cover 20 percent of the cost of commercial flights with cargo had to cover the entire cost of the aircraft with cargo. Loads not pulled from air cargo terminals also put pressure on storage capacities."
With the statement of "one of the most important pillars of Integrated Logistics is storage and inventory management , Gebze Regional Director Orçun Konaklı declared "Our company is in a very strong position on this issue. Our storage services and opportunities that technology provides the maximum benefits from all these benefits together with the speed and cost advantages to customers, as a company that implements the principle of sustainability within our own software LDS system, we provide maximum efficiency to our customers with integrated solutions such as systematic instant stock tracking and reporting, and projects and plans that will reduce the stock level."
DP World Yarımca provides time and cost advantage
Referring to DP World Yarımca's investments in the digital field, Gebze Regional Director Orçun Konaklı stated Thanks to your vehicle booking system, we can track and report the entry-exit times and the time spent in the port of the vehicles that will come to deliver the goods belonging to our customers at DP World Yarımca. This system makes DP World Yarımca advantageous. It also reduces unnecessary workload, paperwork and, in particular, costs associated with waiting for vehicles. We would like to note that this situation pleases our customers."
Customer satisfaction also increases
Gebze Regional Director Orçun Konaklı emphasized "one of the most important investments of DP World Yarımca in the digitalization process is the e-ordino system" and continued "We can say that during the pandemic process, contact within our port exit operations decreased, unnecessary paperwork did not occur and saved us time. This eases the workload of our port staff. Therefore, it gives speed to our operation processes and ultimately increases customer satisfaction significantly."