At DP World Logistics Suriname NV we ensure that your cargo reaches its destination on time through our end-to-end connectivity by land, sea and sky.
We offer the following services:
Air Freight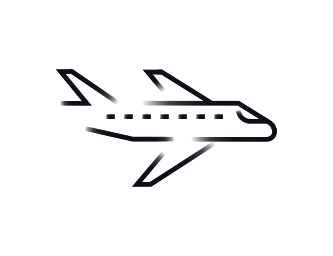 We provide air carrier transfer and shipment of goods for all cargo sizes, small to large, with a choice of service options.
Ocean Freight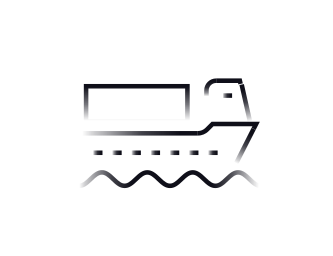 We offer a flexible variety of international sea transportation options for less-than-container load (LCL), full container load (FCL) shipments, Breakbulk and heavy lift services.
Less than Container Load (LCL)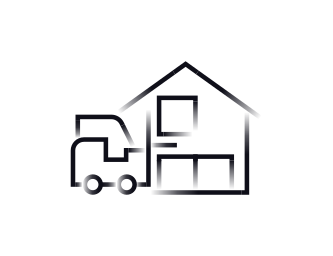 LCL is used when a single shipper's cargo does not completely fill a container. When this happens, the container's space is divided amongst orders and/or shippers such that it can be filled to the brim and the customer only needs to pay for the space actually used.
Full Container Load (FCL)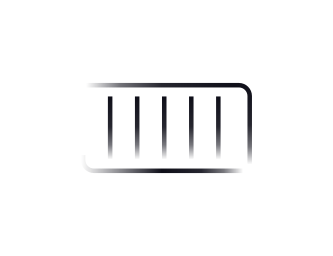 A single container that is reserved by the shipper only for the transportation of their cargo is referred to as an FCL.
Stripping & Stuffing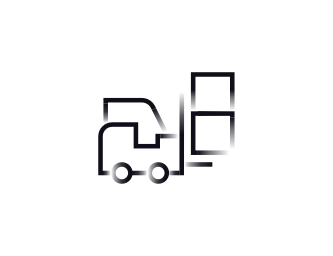 We provide container unloading and unpacking- and container stuffing( loading of cargo in container) services.
Booking Coordination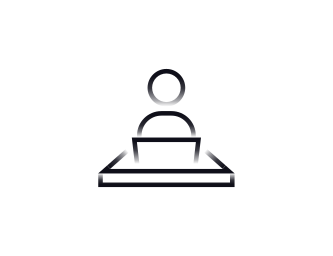 Our end-to-end connectivity by land, sea and sky gets your goods to where they need to be, tracked and on time.
Pre-Gate Courtesy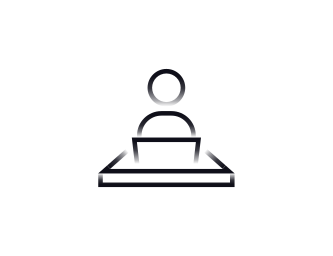 Sometimes goods have to be somewhere in a hurry. To ensure this we offer a pre- gate courtesy handling your port documentation for a smooth pick up and/ or delivery of your containers to the port.
Freight Forwarding Services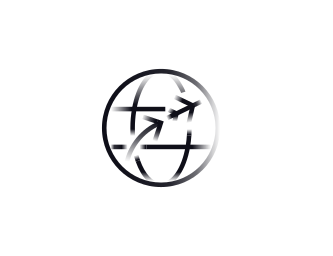 We operate non-vessel operating common carrier (NVOCC) services around the world, bringing flexibility to our customers with tailor-made transport solutions.
Inland Transport Services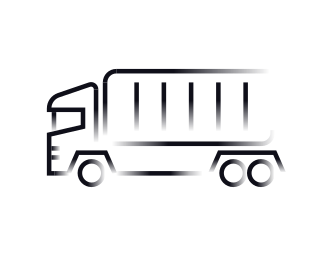 Our inland transportation services connect local markets with an integrated trade network stretching around the globe.
Customs Broker Services and vessel clearance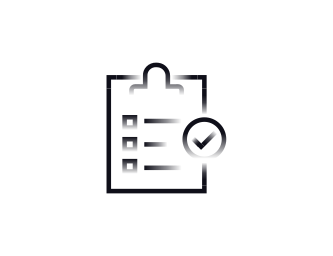 Our Customs Broker service ensures a smooth and transparent border crossing of shipments. We also provide a ship clearance service for vessels.
Bunkering Services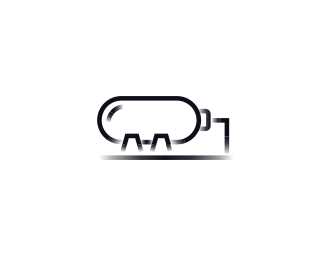 Via our bunkering services we arrange marine fuel supply, lub oils and fresh water.
Marine Agency and Husbandry services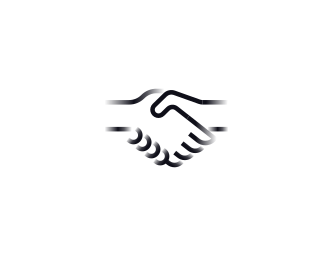 Our Marine agency & husbandry services manage your vessels and crew (change) requirements with the best suppliers, ship-chandlers and surveyors.