DP WORLD: YOUR SMART EUROPEAN LOGISTICS SERVICE PROVIDER
Via our European network of twelve inland terminals, we provide you with a highly comprehensive range of distinctive logistics solutions, from connecting you to global trade to running the local last mile and everything in between. Our inland terminals are trimodally connected to the major European ports and offer all the necessary additional services. Through barge and rail, you benefit from numerous reliable and sustainable transport solutions. By continuously strengthening our overarching network, we aim to optimally anticipate all your current and future logistics needs.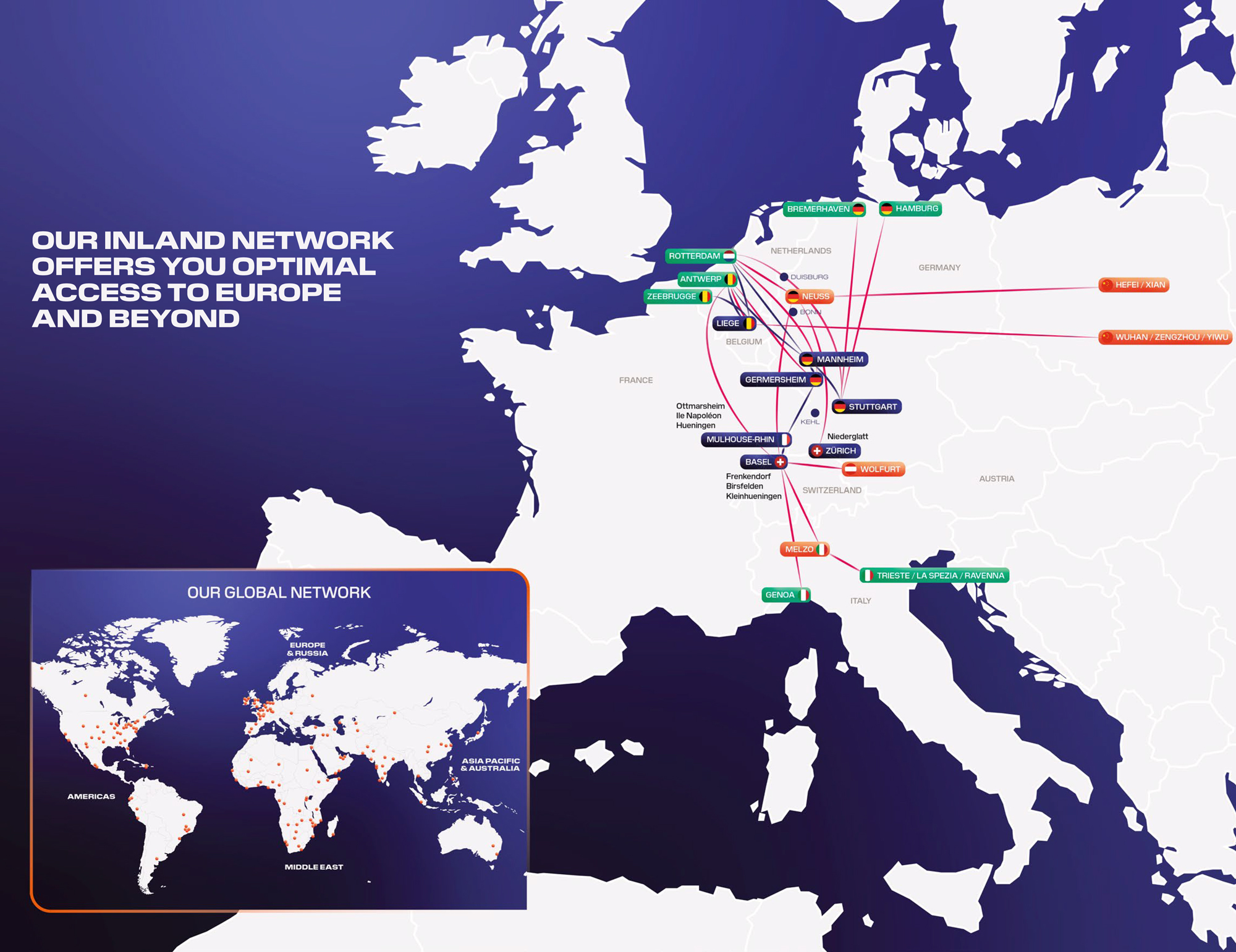 News highlights
DP World has the first woman to act as Wharf Operator at the Port of Santos
Paula Santana's appointment is yet another disruption in the sector, whose position has been mostly occupied by men throughout t...
DP World Logistics Brazil announces new Director for integrated logistics solutions
Drivers accessing the terminal in the next few days will receive information on safety and health care and wellness