Hinterland

Jebel Ali is strategically located in Dubai, UAE, and is key to the Arabian Gulf, Indian Sub-continent, CIS and Africa. Jebel Ali Port combines unparalleled access by sea, air and land. It hosts a multitude of modern facilities, a wide choice of logistics service providers and excellent connections with the hinterland.

Multi-Modal Connectivity

DP World UAE Region provides best in class connectivity & infrastructure across transport modes. Its unrivalled network provides more than 80 weekly services to over 140 direct ports of call globally. Multiple sailings a day are available to most ports of call in the region and road connectivity makes it possible to transit within 2 – 3 days across the Arabian Gulf.

The connectivity of Etihad Rail with Jebel Ali Port will be a huge value-add to the already existing multi-modal network, providing unprecedented reach for the supply chain industry. Jebel Ali Port will be able to connect your cargo across the GCC rail network once the construction is complete.

Dubai Logistics Corridor

The supply chain efficiencies are also supported by the sea-air logistics corridor. With Jebel Ali under a single customs bonded zone, it allows for the seamless movement of cargo between the seaport, Jebel Ali Port; the Free Zone, Jafza; and the airport, Al Maktoum International Airport. The launch of the Dubai Logistics Corridor creates synergies that enhance the flow of goods and services within the emirate and across the world. This state-of-the-art initiative aligns various organisations, people, processes, services, standards and systems to create the region's largest and finest logistics hub.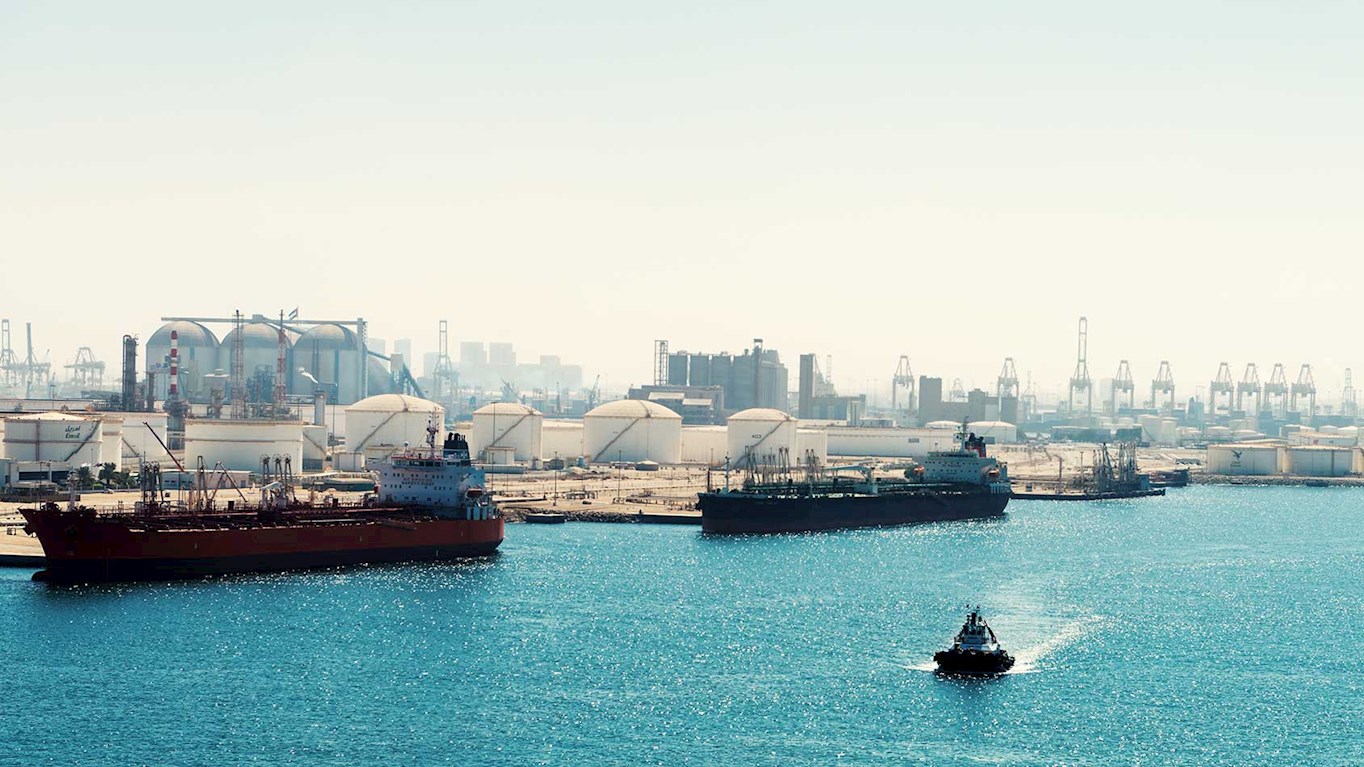 We use cookies on this site to enhance your user experience. By continuing to visit this site you agree to our use of cookies. Learn More