Global automotive logistics needs are changing – and we are changing with it. Growing vehicle demand requires agile supply chains, while the rise of electric cars is forcing the industry to evolve fast. Yet we're in the business of innovation. Our seamless logistics connections, built on future-ready technology and multimodality, are changing what's possible for the automotive industry.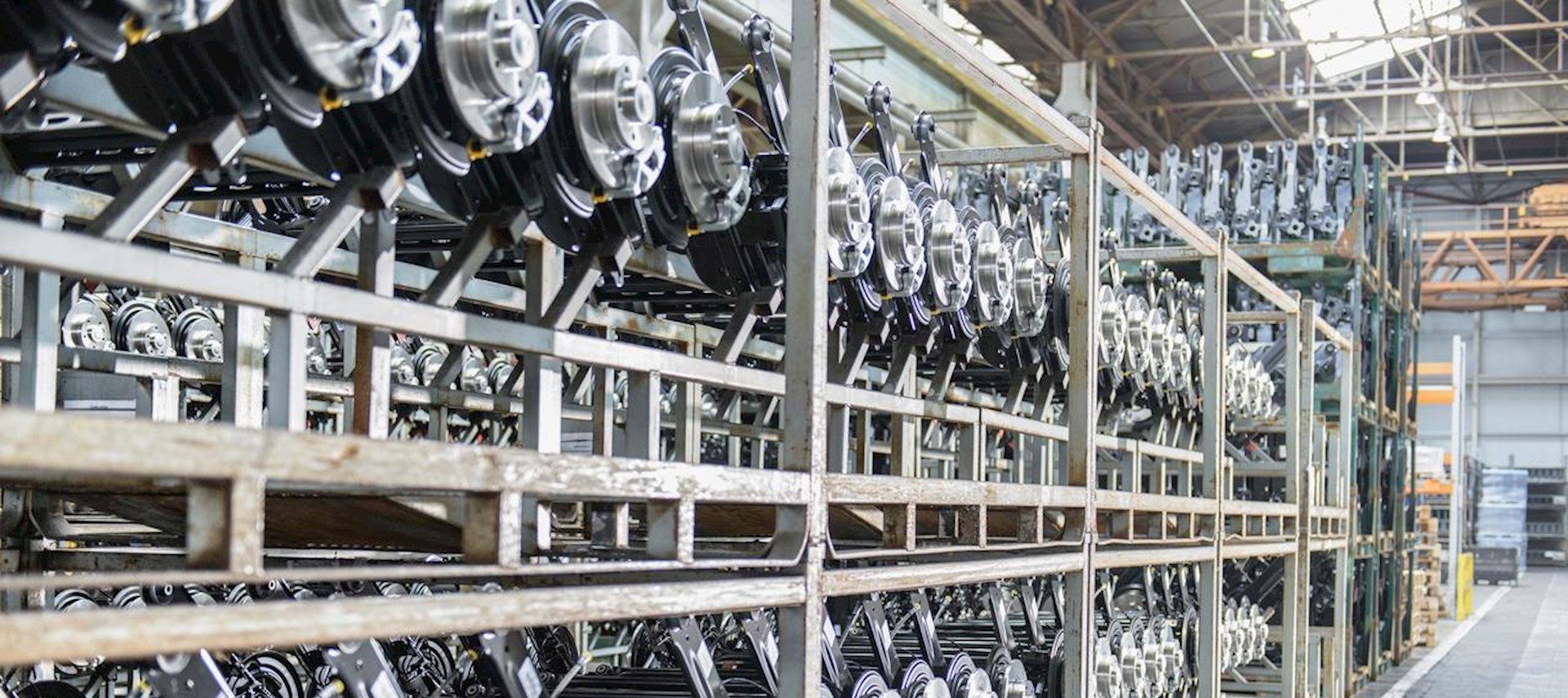 Leveraging our freight forwarding network and multimodal assets, we streamline sourcing and delivery of essential materials to and from vehicle manufacturing sites. We also oversee ordering and fulfilment, with strong connectivity throughout Asia and Europe.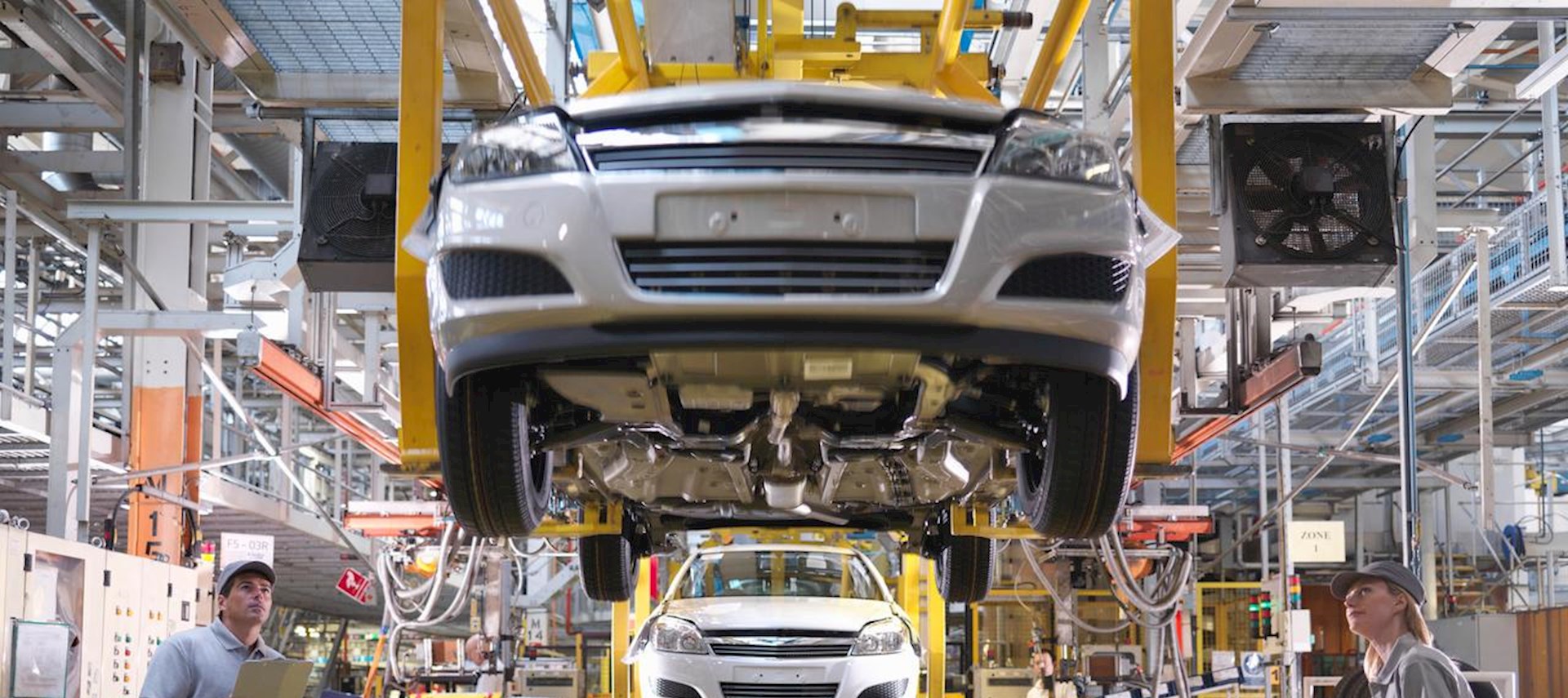 Collaborating with some of the world's leading car manufacturers, we utilise our in-house automotive expertise to aid the production and assembly process. This streamlines production in a cost-effective way, bringing manufacturing plants into the supply chain for end-to-end visibility.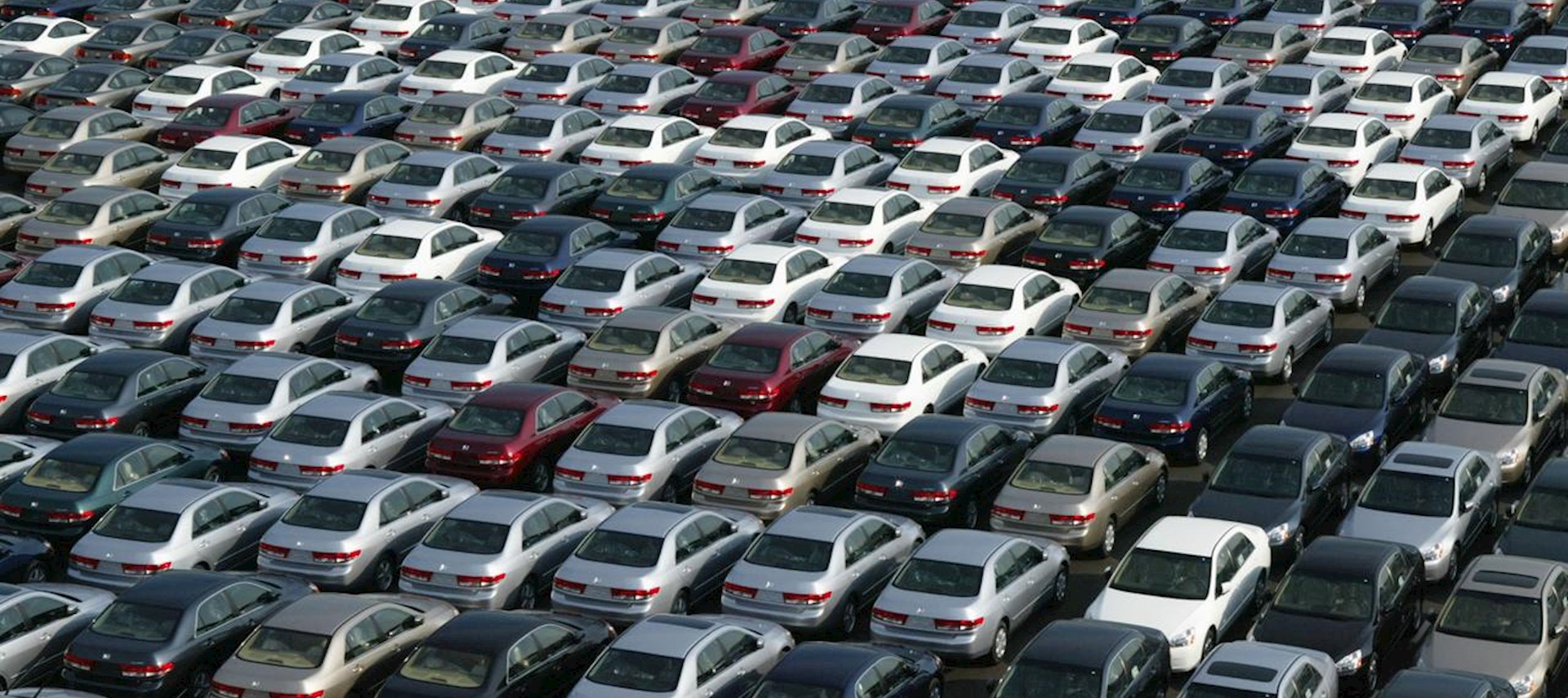 From factory floor to customer door, we are employing our interconnected network of Ro-Ro ports, sea vessels and freight forwarders to transport finished vehicles to markets across the globe. Our network spans all continents, connecting Asia to Europe, South America and beyond.
IN NUMBERS
10%
10% of global automotive trade handled by DP World.
15 hubs
15 dedicated automotive transshipment hubs worldwide.
12 Ro-Ro liners
Relationships with 12 of world's leading Ro-Ro liners.
SMART LOGISTICS AT EVERY TURN
Our F1 partnership with McLaren helps make them champions of faster, smarter and more sustainable automotive logistics. Smart logistics solutions are our answer to keeping McLaren Racing in pole position. Using next-generation blockchain technology and seamlessly connected multimodal solutions, we help deliver McLaren's needs efficiently and sustainably, so they're always race-ready.